Are you considering a postgraduate study abroad, or thinking of getting an MBA to further your career? Then join us at Aston Business School, UK for our transformational MBA programme.
We are proud to announce the launch of the 2015 Aston MBA Nigeria Scholarship for aspiring business leaders and entrepreneurs. Worth £5,000, the scholarship is designed to support the most talented Nigerian students interested in studying our full-time MBA.
Ranked 1st in the UK and 2nd globally for return on investment by The Economist Good Value MBA 2014, you can be sure that studying the Aston MBA will deliver results you can measure.
Students wishing to apply for the scholarship must make an online application for the 2015 full-time Aston MBA. The deadline for this Scholarship is Sunday 28th June 2015. Visit our website www.aston.ac.uk/MBAnigeria to find out more.
Any questions? Contact our dedicated MBA Recruitment Manager who is available to help you during every stage of the application process by email at [email protected] or telephone 009 44 121 204 3100.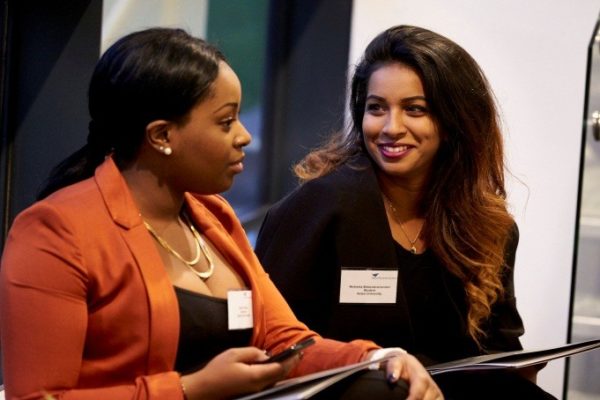 Talk to local alumni
Our International Alumni Ambassadors are happy to share their experiences of studying at Aston Business School with students all over the world who are considering the Aston MBA.
_________________________________________________________________________________
Advertorial– Sponsored Content