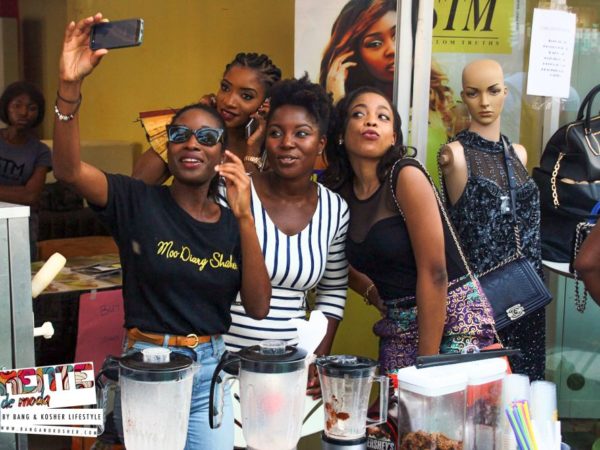 It's easy, it's fun, it's Mente De Moda!
From new brands like Tang which stock major vintage pieces at affordable prices to growing brands like Eclectic By Sasha, shoppers were definitely happy about the variety of products available to them.
The Mayflair edition was highly anticipated and the turnout was great as expected. With a variety of more eclectic brands than ever, Mente De Moda was also celebrating its fourteenth edition since inception, drawing respected names in fashion, photography and film to the shopping and lifestyle fair.
Check out photos from the event below!
Book a stall TODAY for the JuneBug Edition online at www.bangandkosher.com/mentedemoda or call 07080131488, 08089750366, 08186807844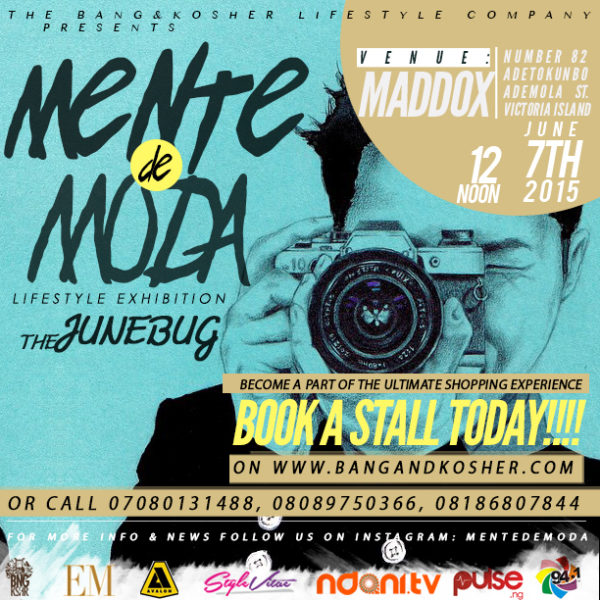 _________________________________________________________________
Sponsored Content