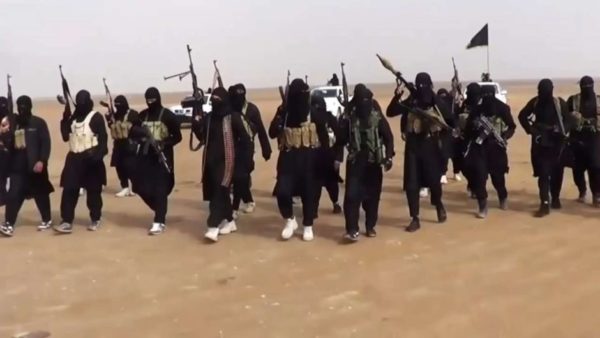 The Islamic State extremists group on Sunday in eastern Syria, beheaded two women and their husbands based on alleged sorcery.
The Syrian Observatory for Human Rights said on Tuesday that the first couple was beheaded by a swordsman in Deir al-Zour and the second couple on Monday in the city of al-Mayadin.
Rami Abdel-Rahman, Head of the Observatory, said this was the first time it has decapitated female civilians.
He said both women were dressed in the full face veil required by the group in areas it controlled.
Abdel-Rahman said the observatory has documented more than 3,000 executions by the group in Syria, since it changed its name to Islamic State.
He said Islamic State has beheaded local and foreign men in Syria, including enemy combatants, aid workers and journalists as well as people it deemed as violating its hard line interpretation of Islamic law.
Abdel-Rahman said among those executed were 1,800 civilians, including 74 children.