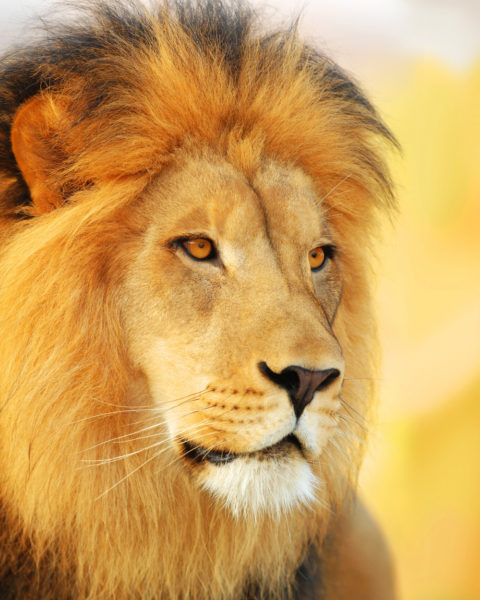 A 22-year-old American tourist was on Monday mauled to death by a lion that jumped that jumped into her car through the open window.
The incident occurred at a park on the outskirts of Johannesburg, Al Jazeera reports.
She was in the car with her travel companion, a South African. He survived the attack, but sustained some injuries, and was taken to the hospital.
Paramedics tried to save the woman's life but unfortunately, she did not survive.
Photo Credit: aceheater/Dreamstime.com