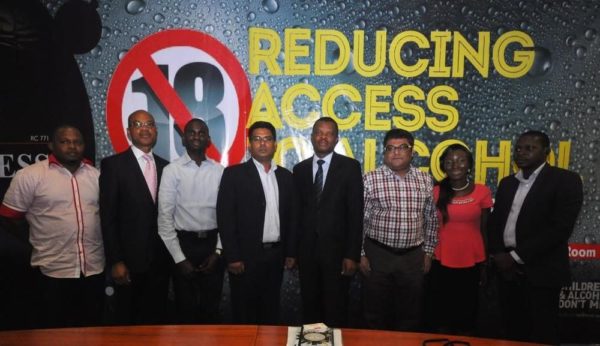 Guinness continues to demonstrate its commitment to promoting responsible drinking by signing a Memorandum of Understanding with four major supermarkets at its Oba Akran headquarters to collaborate against underage drinking.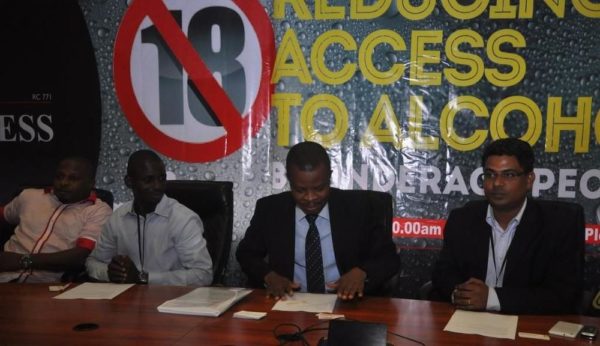 According to Guinness, the signing of the MoU with Justrite Ltd, Addide Nigeria Ltd, Spar Arte and Grocery Bazaar, is to show the company's commitment to reducing access of underage people to alcohol and to encourage compliance with the law of the land which set legal purchase age at 18 years and above.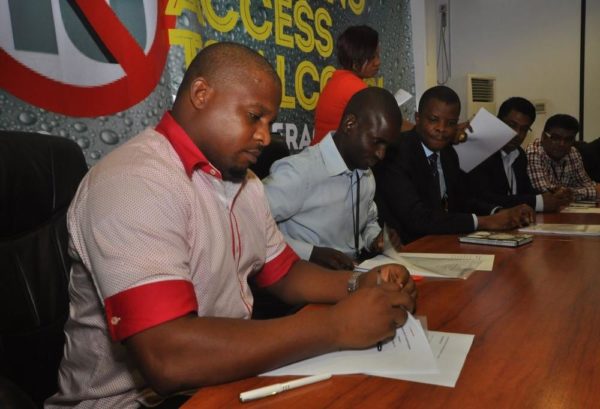 The event came after the launch of the parent company of Guinness Nigeria, Diageo alongside 12 other global producers of wine, beer and spirits, of new commitments to reduce harmful drinking as a means of implementing the World Health Organization's (WHO) global strategy of reducing harmful use of alcohol.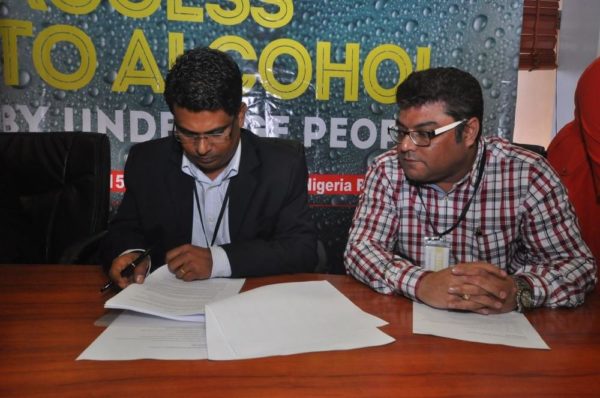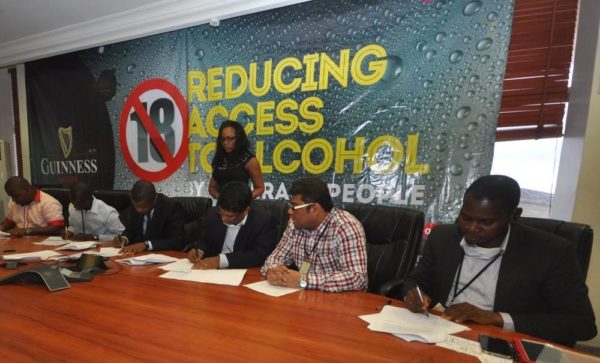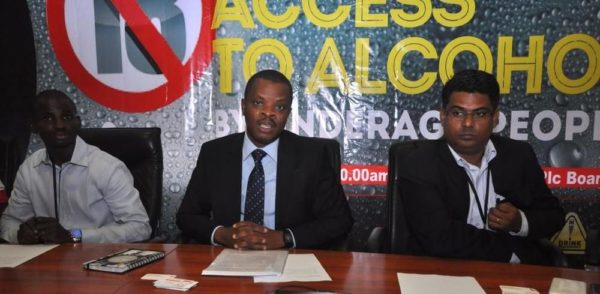 Representatives of the four supermarkets expressed their satisfaction at this initiative of the foremost brewer and commended it for showing concern for the wellbeing of society beyond its desire to make profits. .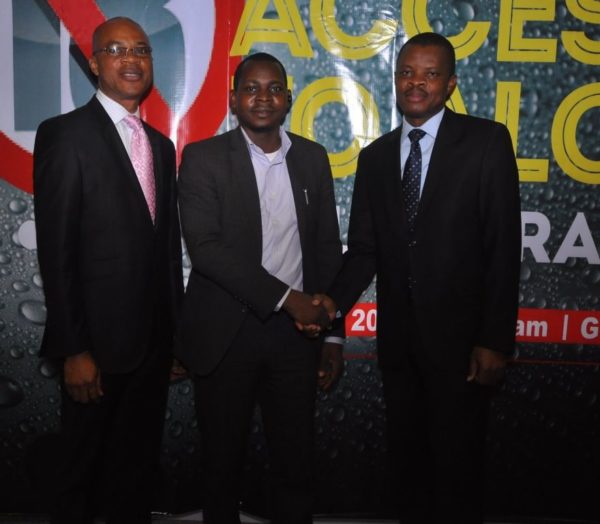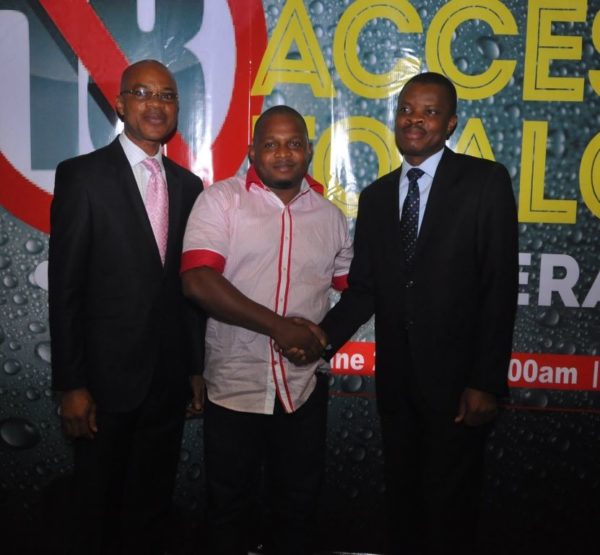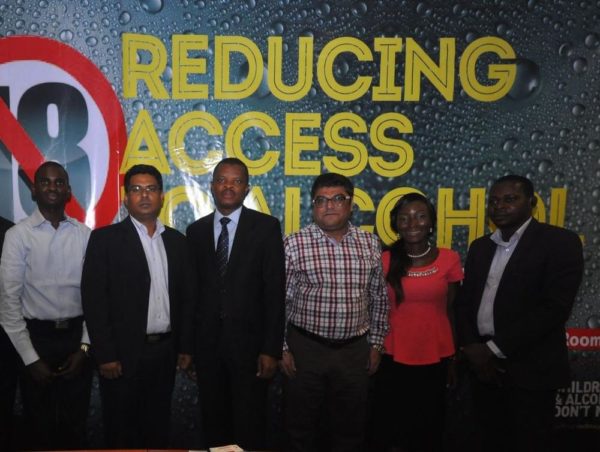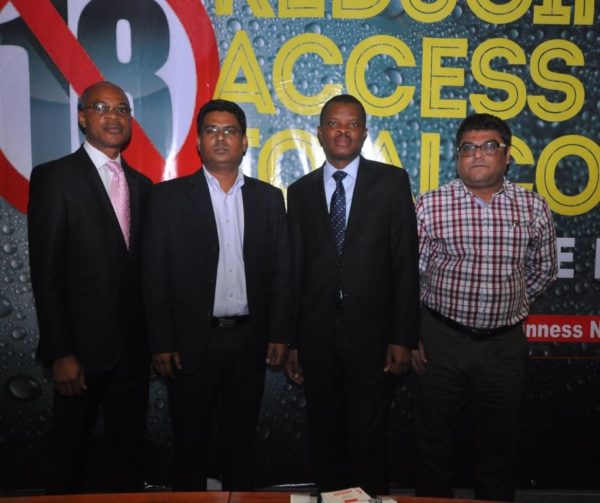 Speaking on behalf of the four supermarkerts, Head of Purchasing of Grocery Bazaar, Joseph Isa said, "Guinness Nigeria has once again shown itself as a leader in the industry and other brewers should follow suit".
__________________________________________________________________________________
Sponsored Content