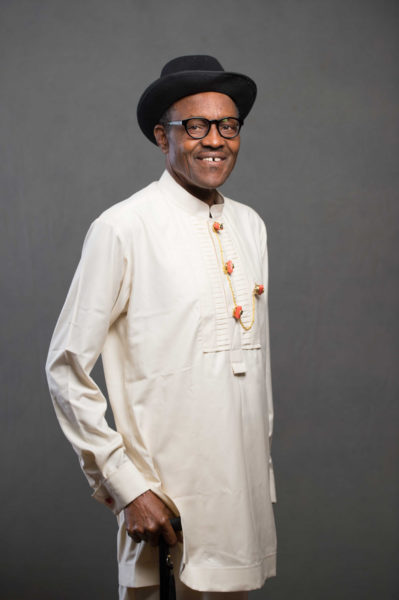 The Performing Musicians Employers Association of Nigeria (PMAN), on Monday, expressed readiness to stage a concert in support of President Muhammadu Buhari's administration.
Collins Adeyemi, the PMAN Governor, Abuja chapter, disclosed this in an interview with the News Agency of Nigeria (NAN) in Abuja.
He said the concert was to garner support for the administration and to re-build the understanding the entertainment industry had established with the Federal Government.
He added that "PMAN members and other entertainers in Abuja are putting together a concert tagged "The Wind Of Change Concert." It is aimed at letting the new government to know that we are fully behind it and we are ready to support its change agenda.The songs to be presented will be basically focused on new Nigeria of our dream. As I speak to you, entries are already coming in from artistes for screening.''
The PMAN governor said some corporate organisations had already expressed interest to sponsor the concert.