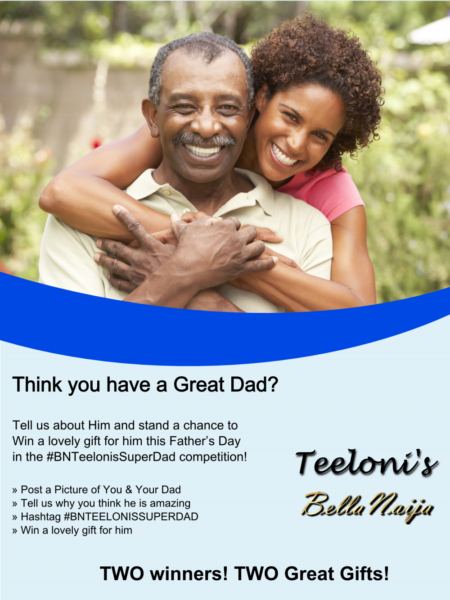 Last week, we  told you about the #BNTeelonisSuperDad competition, which gives two (2) lucky BN reader a chance to win some exquisite gifts for their dad to celebrate Father's Day.
Many thanks to all who participated in the contest. We received lots of great entries, however; we could only pick two.
And so we are saying a big congrats to Elizabeth (@mis_incrediblee) and Buhari (@Jameel__)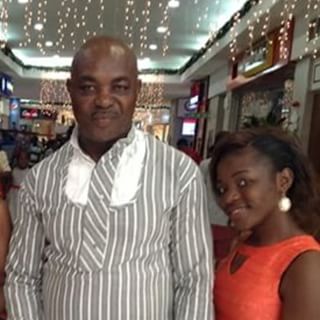 Here's what Elizabeth had to say about her dad:
"Daddy you are definitely my super hero. Recalling seeing you all combatant in your military gear and commanding soldiers during crisis in the North to save lives. I was radiating with pride when you came to my school with military van during 2011 crisis in Kaduna. Like the hero you are, you ensured you took everyone to the barracks where they are safe.. Growing as soldier daughter was meant to be though rather you made it great fun. i Learnt how to march and salute as early as three.. I am grateful for all the lessons you thought me.. I learnt the that team work works from you. You are not just my daddy, you are my best friend, my guidance and counsellor and above all you are my super hero. I love you so much and bless God for making you my father. you are the best. Happy Father's Day Daddy".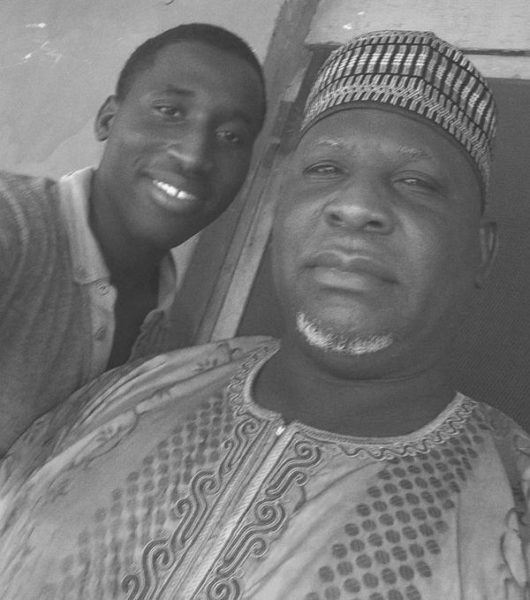 Here's what Buhari had to say about his dad:
"#BNTeelonisSuperDad never went to school but struggles to make me attend the best schools".
Elizabeth has won a personalised Bulova wristwatch for her dad and a personalised card and Buhari has won "A Hugo Boss belt and a personalised card for his dad!
We wish Elizabeth and Buhari's dads, and all the fathers out there a Happy Father's Day in advance!
Teeloni's on Social Media:
Instagram: @Teelonis  www.instagram.com/Teelonis
Twitter: @Teelonis   www.twitter.com/Teelonis
Facebook: www.facebook.com/Teelonis
Photo Credit: Alakija Studios