Hello Tripicanites! It's time for another amazing Tripican feature, and we've got the 2nd part of Our Favourite Movies of 2015!
Last week we took you through part 1 (Click here if you missed it) and here is the 2nd part of our feature.
Enjoy!
***
6. Home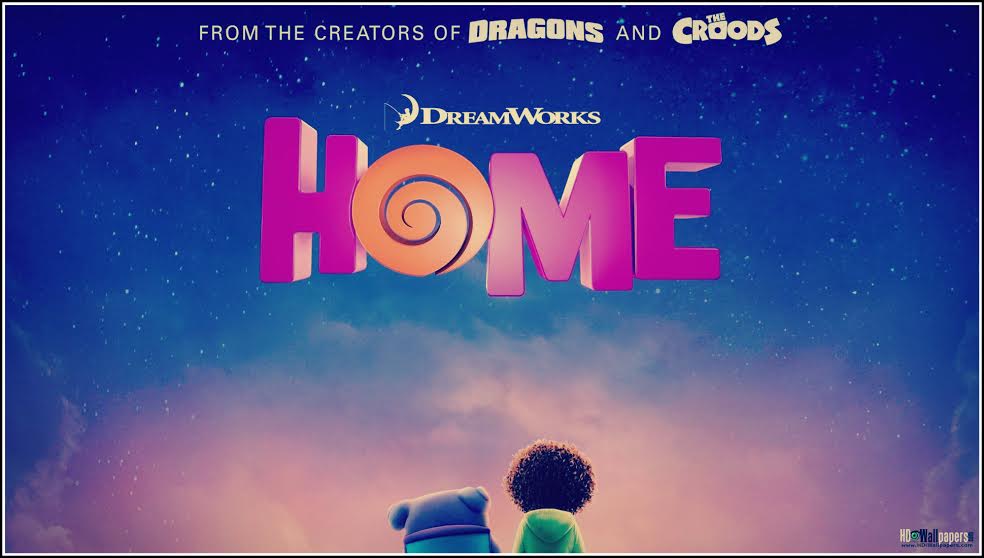 Although most people see animations as a genre for kids, they are actually as fun for adults as they are for kids. This movie is definitely one of our favorites this year. It is the story about an alien, Oh, who is on the run from his people, and lands on Earth where he meets Tip, who is on a quest to find her mother. Together, they set out to find Tip's mother, but unknown to them, the enemies lurk by.
Produced by Fox Studios, this movie grossed $177 million in cinemas.
7. Mad Max: Fury Road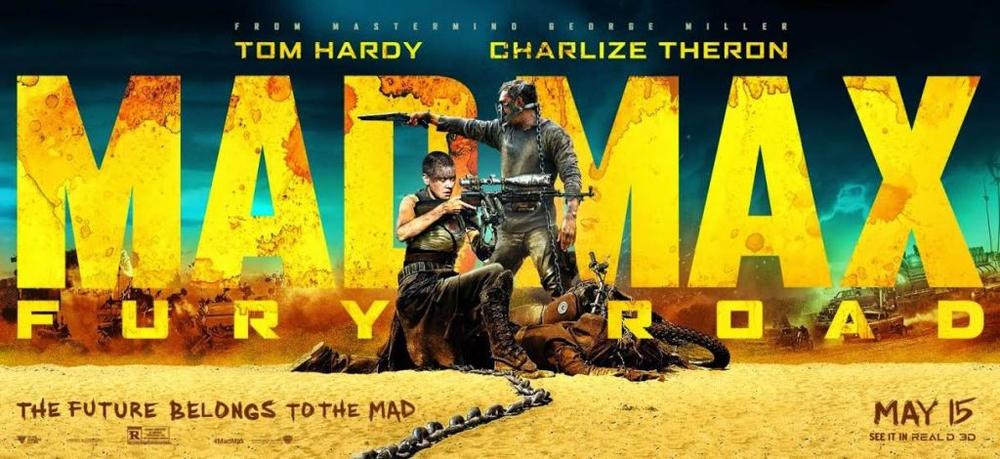 30 years after the last Mad Max movie, director George Miller takes on this installment. The movie, which stars Tom Hardy and Charlize Theron in the lead, grossed $138 million.
Many years after civilization collapses and goes extinct, a tyrant Immortan Joe enslaves survivors inside a desert fortress. When warrior Imperator Furiosa leads his five wives in a daring escape, she forges an alliance with Max Rockatansky. Together, they must outrun the warlord in a high speed chase through the wasteland.
8. Insurgent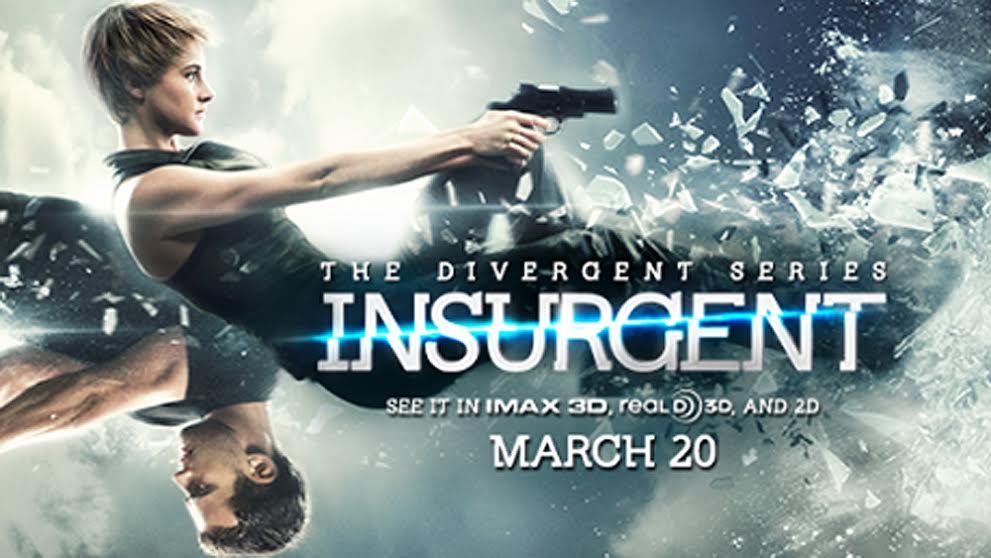 The Divergent series continues with the release of the second movie in the franchise. It continues with the story of Tris and Four as they try to outrun the power thirsty Erudite. Side by side they face one seemingly insurmountable challenge after another, as they unravel the secrets of the past and — ultimately — the future of their world.
This is one sci-fi action movie that impresses and a must see.
9. Spy
I can't remember the last time a movie made us laugh as much as we did when we saw this movie. In fact, it got everyone in the movie hall rolling with laughter. Mellissa McCarthy and Jason Statham were our favorite actors in this movie – they brought their A-game.
CIA analyst Susan Cooper decides to go on her first undercover mission when her partner, Bradley Fine is murdered, and must help capture arms dealer Rayna Boyanov and avenge her partner's death.
10. Focus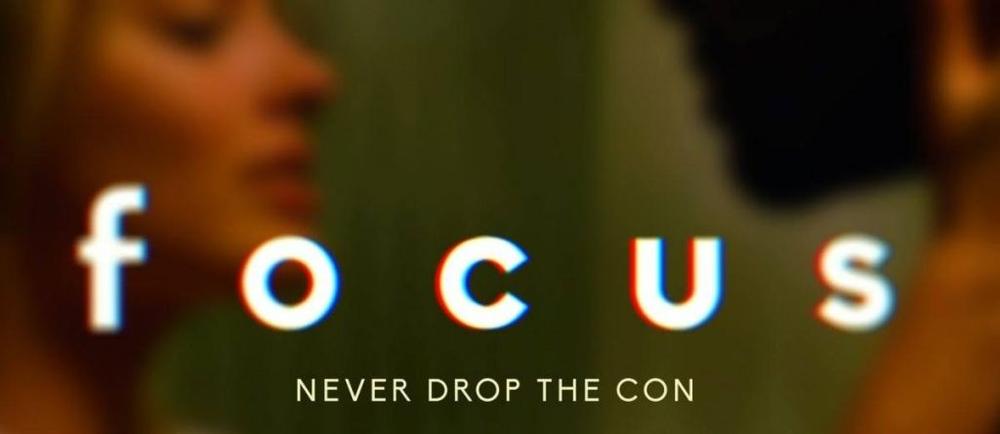 Movies about con artists and the act of conning are always all time favorites, especially if the story line is a mesh of suspense and fun. And then throw in superb acting, and you get yourself a great movie. Movies like Ocean's Eleven, American Hustle and Heist fall in this category. Little wonder a movie like Focus takes up a spot on this list.
A veteran con man Nicky must decide to either stick to love or what he does best when novice and femme fatale shows up in his life.
***
That's it – our top movies for the first half of 2015. Are there some movies you feel should have made this list? Comment below and give your opinion.
Remember to check out www.tripican.com for movies showing at the cinemas, and buy your tickets with ease.