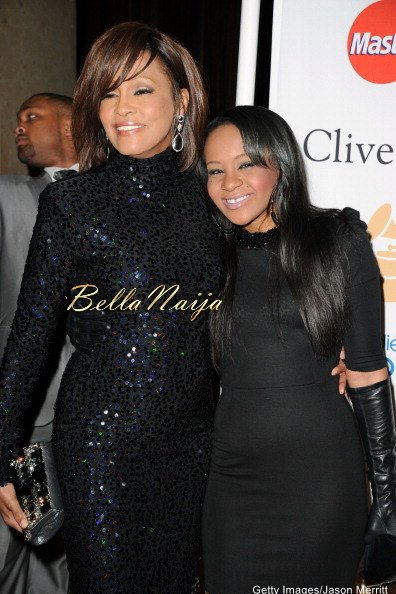 It's been 6 months since Bobbi Kristina was found unconscious in a bathtub in her home after which she was placed in a medically induced coma then life support before being transitioned to a hospice.
Today it has been revealed that late music legend Whitney Houston's only child Bobbi Kristina Brown has died at age 22.
This news is exceptionally tragic as her mother Whitney Houston died in eerily similar circumstances after being found unconscious in a bathtub.
Our thoughts are with her family at this time.
Photo Credit: Getty Images