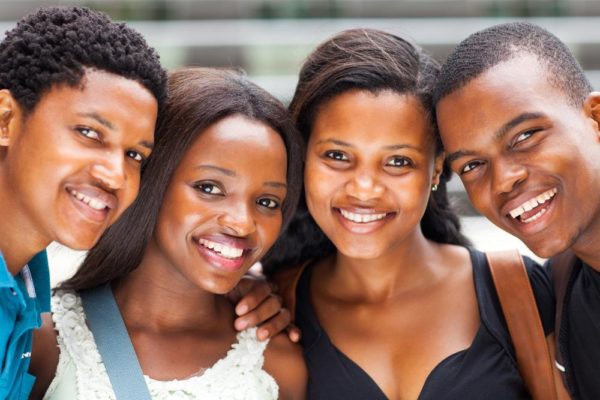 UK immigration laws just got stricter.
According to Daily Mail, foreign students are to be banned from working while studying in Britain. Also, when their courses end, they will have to leave the country before reapplying to return for a job.

The directive was given by Home Secretary, Theresa May.
So far, ministers are speaking in favour of the the new rules, which will apply to all those from outside the European Union, will stop colleges being used as a 'back door to a British work visa'.
They are also advocating the law because they want to stop student visas being used as an easy way to enter the UK before getting a job and claiming benefits.
The report further states:
Under the new rules, non-EU students will be denied the right to work while in the UK and will not be able to apply for a visa extension when their course finishes.

Students will have to leave the country before applying to return under a work visa.

The length of stay is also expected to be cut to two years when the plans are unveiled this week.

Immigration Minister James Brokenshire said it was 'part of our plan to control immigration for the benefit of Britain'.

Immigration offenders want to sell illegal access to the UK jobs market and there are plenty of people willing to buy.

'Hard-working taxpayers who are helping to pay for publicly funded colleges expect them to be providing topclass education, not a back door to a British work visa.'
Business Secretary Sajid Javid signalled on Friday that the govermment would stop the education system being abused by immigrants.

He said: 'What we need to make sure – and we do have this – is that our immigration system allows those from abroad that want to come to Britain to study in our world-class universities, our fantastic colleges to come here,' he told the Today programme.

'But we've also got to have a system that doesn't allow any abuse when people are using the right to study as a way to achieve settlement in Britain.

'So we've got to break the link and make sure it's focused on people who want to study and then, once they've had their studies and completed that, then they leave.'
Photo Credit: Michaeljung/Dreamstime.com