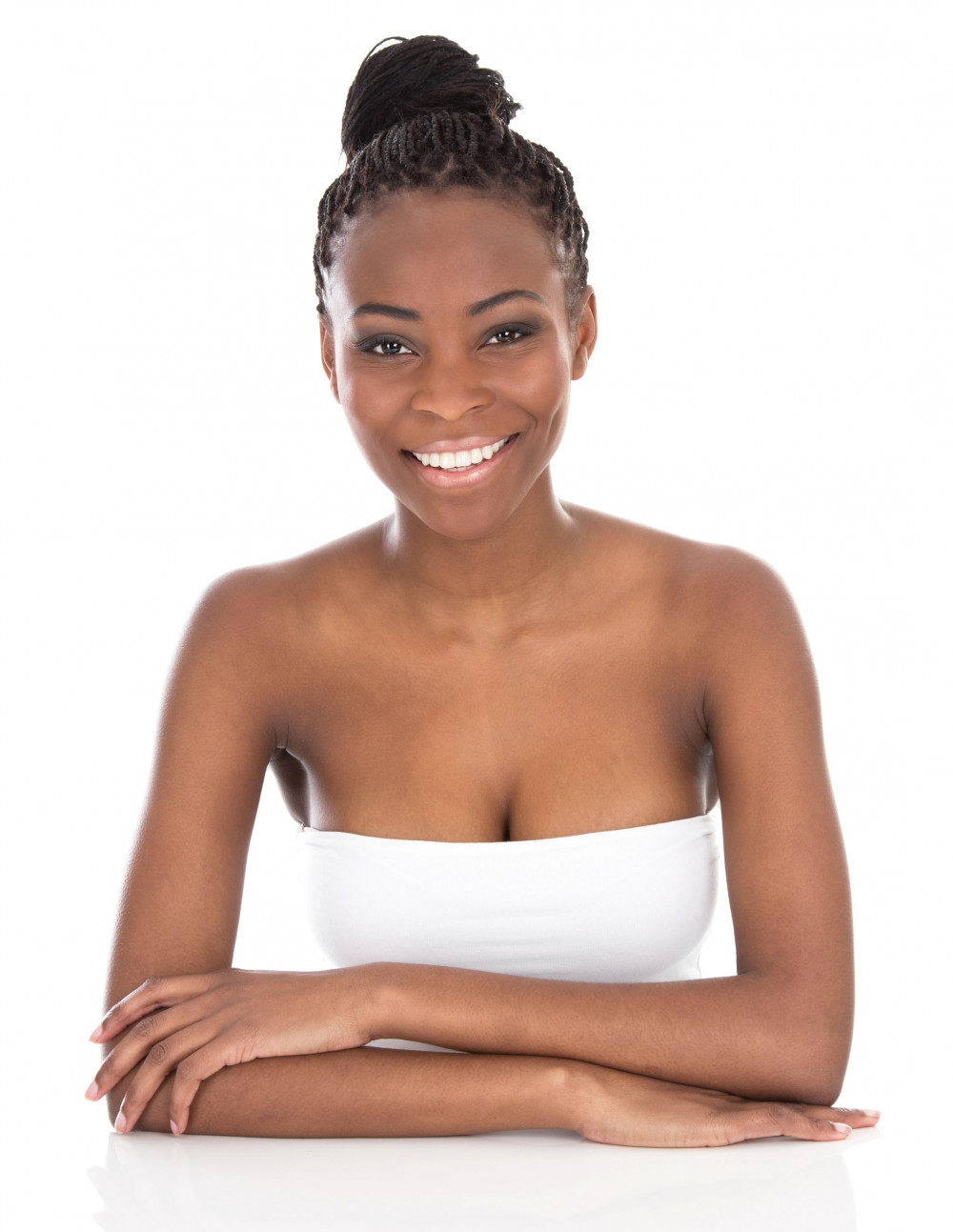 Everyone seeks effective and safe ways to look better and keep aging at bay. This has led to the use of numerous products and therapies both natural and surgical. While surgical therapies can be expensive and risky, some natural therapies may not give the ideal kind of result that is expected.
So what way can you get the best of both worlds with a therapy that is affordable and great for you? Well, there is a beauty therapy that has been in existence for a while but has negative perception of its effects. But it happens to be a very good beauty therapy that will give you fresh looking skin and make you look younger. I'm talking about face shaving.
Believe it or not, shaving the face is said to be a beauty therapy that helps eliminate wrinkles and reveals finer facial skin (little wonder most men who shave their faces a lot tend to have little or to wrinkle).
Though it's believed that shaving makes facial hair grow back thicker and may lead to bumps, ingrown hair, spots and the list goes on; all these face shaving challenges can be avoided if the act of shaving is done properly. In as much as we see some men with bad facial skin due to shaving, there are other men that shave regularly and have great looking skin. That goes to show that when something is done well, the results will be different and much better.
You can always go online to find out more on face shaving, but there is nothing bad in trying as I have done; and I noticed my skin was finer and  smoother. In a way it took 3 years off my face which was pretty cool. One awesome thing about face shaving is the immediate result – you don't need to wait 2o hours or 4 weeks before you get the expected result. In addition my invisible facial hair didn't grow back thicker, which was a wonderful relief.
So, for those of you who want to make your face look even better, you might want to try this therapy out. Before you go ahead though, you will need to follow these easy steps and get these items for the best results;
What You Need
– A New Shaving Stick ( Be sure to get one from a good brand)
– A Face Scrub
– Lukewarm Water
– Moisturizing Lotion
– Aloe Vera (Liquid in a spray bottle)
– A Clean Towel
How
Step 1
Start off with your face not washed. If you have makeup on you can just clean it off. Wet your face with some water and use the face scrub on it for about 1 minute. Once you are done scrubbing, rinse off with the lukewarm water and pat dry with a clean towel.
Step 2
Apply a generous amount of the moisturizing lotion all over the face, then rinse the shaving stick with the lukewarm water and start shaving.
Step 3
Shave gently in an upward motion. It is important that you don't 'double shave' one area, only shave once then move on to another part of the skin. It is important to sweep your shaving stick once on every part of the facial skin you move to e.g. your forehead, chin, cheeks, upper lip and T-zone.
Remember you are dealing with your face so be very gentle and do not sweep the shaving stick over an area twice; that's why you need to get a new and very good shaving stick.
Step 4
Wash your face with a very mild soap and lukewarm water.
Step 5
Pat dry with the clean towel, then spray you face with the aloe vera liquid and let it dry into the skin. If your aloe vera liquid doesn't come in a spray bottle, you can make a make-shift one.
Step 6
Once your face is dry, apply the moisturizing lotion generously on the face, relax on your bed and have a good night sleep. In the morning , your face will thank you for what you've done. Your skin will look younger and refreshed.
Always keep in mind that the quality of your result depends on how gentle you are with the shaving stick, following the face pattern while shaving and ensuring you shave in an upward motion.
Moreover, this therapy is better done at night and it's important you don't use the same shaving stick twice for the therapy – simply get a new one. It's advisable to do this therapy once every 2 months, unlike other therapies it should not be done too often.
Have you tried this therapy before? Would you be willing to try it?
That's all for now, off to research more interesting beauty therapies and until the next time I write again, stay beautiful always!
Photo Credit: Dreamstime/