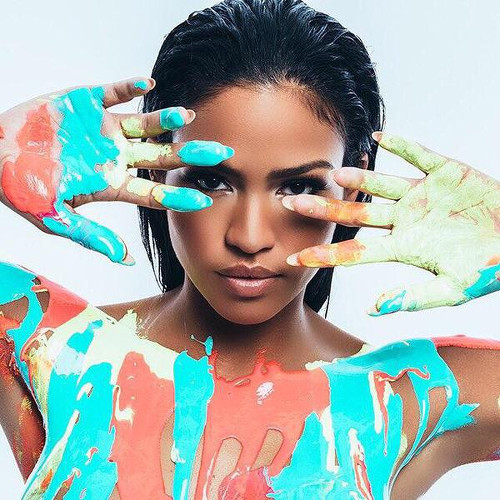 R&B singer, Cassie strips down and is covered in paint for clothing label – Diamond Supply Co. for its new "Neon" capsule collection.
The pieces features an original paint drip photo of Cassie printed on the t-shirts and crewneck shirts. This collection stands as Cassie's 5th collaboration for Cassie X Diamond and they have teased that we should expect more juicy stuff.
The t-shirts and more go for $37.95.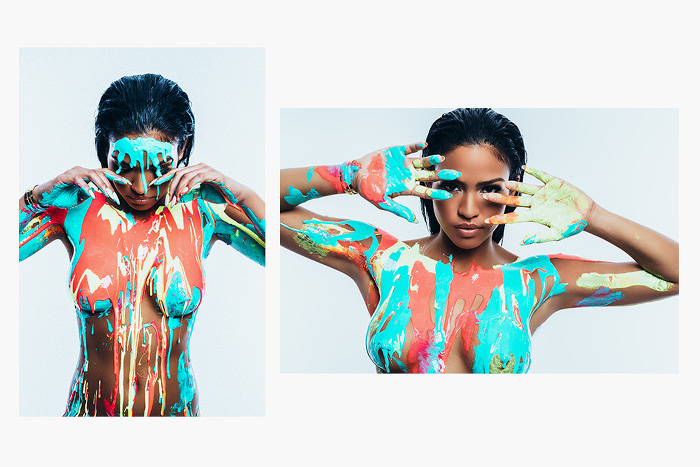 See the shirts below;
To order and fin about more about Diamond, visit www.diamondsupplyco.com