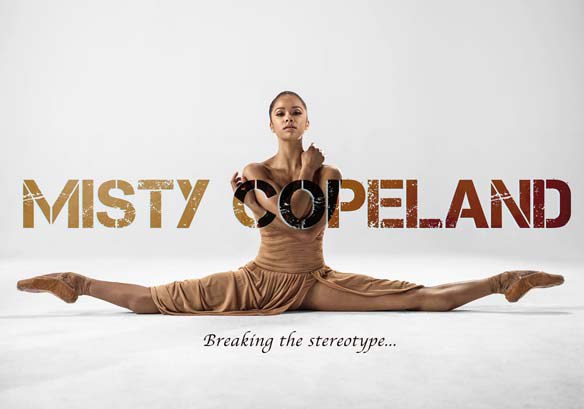 The American Ballet Theatre has named Misty Copeland its principal dancer – the first time a black ballerina has held the prestigious role, BBC reports.
The 32-year-old Missouri-born ballerina has become a forceful voice for diversity in ballet and was named principal dancer at American Ballet Theatre on Tuesday, June 30.
She is the first African-American woman to reach that status in the company's 75-year history.
In the past few years Misty Copeland has achieved celebrity status and appeared in commercials and TV shows and written a best-selling memoir. She also appeared on the cover of Time magazine as one of the most influential figures of 2015 and has written both a children's book, "Firebird."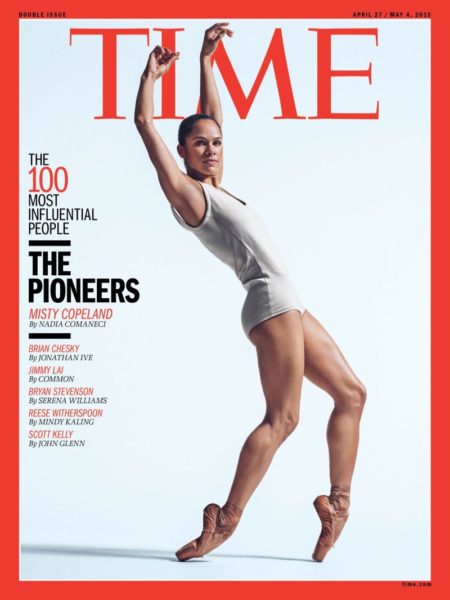 Speaking on her promotion she says 'This is it. This has been my dream since I was 13, to be a principal dancer and reach these heights. But it hasn't been overnight. It's been 14 years of extremely hard work … I'm just so extremely honored to be an African-American and to be in this position. So many young dancers of color stop dancing at an early age because they just don't think there will be a career path for them. I hope that will change. I had moments of doubting myself and wanting to quit, because I didn't know if there would be a future for an African-American woman" at that level," she said. "At the same time, it made me so hungry to push through.'