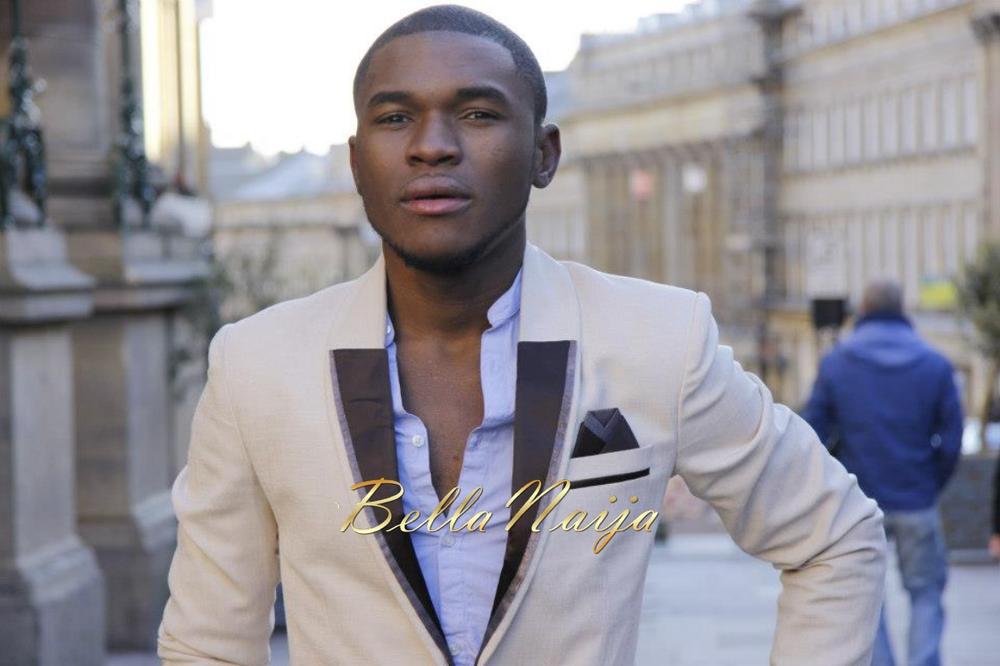 Designer, Yusuf Abubakar is the 25-year-old up-and-comer who is creating quite the name for himself in the fashion and entertainment industry. He is the creator of Apparel Polo designs and also consults for a number of English Premiere Leagues.
After designing costumes for the Oprah Winfrey Network's drama series – 'Flex and Shanice' and becoming the creative designer for Hip-Hop musician Bobby Valentino's fashion range; Yusuf also designed wristwatches for the 2015 MTV MAMA Awards. In an interview with DailyTrust.com, he talks mixing entertainment and design, his experience so far and what he plans to do next.
Read excerpts from the interview below;
On his experience designing for the Oprah Winfrey Show
The experience was absolutely epic. They reached out to me without my initially taking them seriously. In no time I saw it buzzing online and all, then I had to sit right and say 'let's do this.' We all know the name Oprah as a big brand and her TV network as well, I may not have made it to Oprah herself but making it to her TV network and a series on her network was a dream come true. That is still one of my biggest accomplishments on the American scene linked to my work.
On how he landed the creative director job with Bobby Valentino
Wow! That was major for me. Growing up, I watched videos of him and Ludacris singing about the beauty of Africa and our ladies. I am really honoured and thrilled to be working with Bobby Valentino as the creative designer of his collections in collaboration with my brand. I just finished his second collection. We are bringing him to launch his collections in Nigeria. We have companies that will be endorsing our event, 'The African Times' from international watch brands to corporate bodies. It is a show that will bring talents across Africa and Europe to exhibit in Abuja and Bobby Valentino is the special guest, heading the event for his collection here Abuja. I'm very excited about it because we are pulling out the creative entrepreneurs in Abuja and we'll showcase the real Bobby Valentino and the collection I'm creating for him.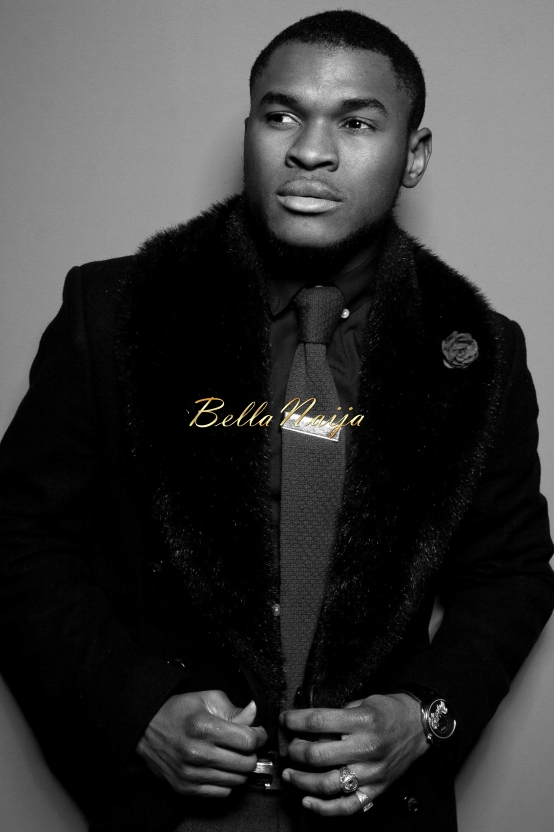 On his partnership with MTV MAMA 2015
That is top secret but I would give you rough ideas. My partnership with MTV was for Vintage concept to be the official time for MAMA 2015 and more to come. Roughly speaking, I handled more than $132,000 worth of watches, excluding certain pieces. So it was a major partnership which I did and all the winners of the award had a wristwatch courtesy of Vintage Concept and I. What I have done with this company I brought to Africa, is to initiate corporate social responsibility, adding value to the consumer and how we promote African music and entertainment with our time. That's what I did with Vintage Concept.
Was this partnership something he saw coming?
Yes, because I know I can deliver, given the opportunity and platform. I have always been involved with corporate sponsorship. I consult for a number one (English) Premiership clubs, negotiating partnerships where you can have your company sponsor a Premiership club for a whole season; once the deal is sealed you pay me.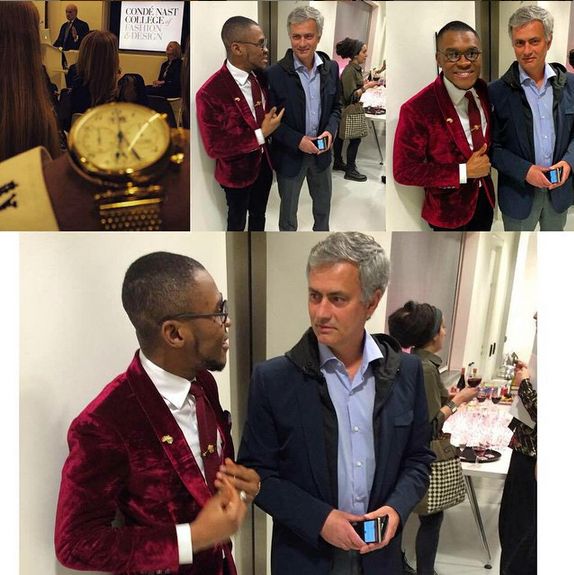 On his target for the next 2 years
I want our official stand-alone store that caters for everyone and anyone old and young, from apparels to food. Like I said, we are a lifestyle brand and we want to put in all, we want to have our education and training centre free of charge, hopefully have our factory setup here. We're looking and hoping to set up our first stand-alone store, in sha Allah, in Lagos, Abuja, Kaduna, Minna and Port Harcourt.
On what its like designing for stars like Tiote, Ruba Wilson, French footballer, and more
It's incredible I mean Tiote isn't just a client but a personal friend and I can say that about all the clients I have had, from Ruba Wilson on Oprah Winfrey Network, Leon Best of Blackburn Rovers (FC), not to bore you with all the names and British TV show stars but they have always encouraged me to be more and do more. Bobby V is my 'student' (laughter) but he is a friend as well because the whole process is working together and creating a look that represents their identity.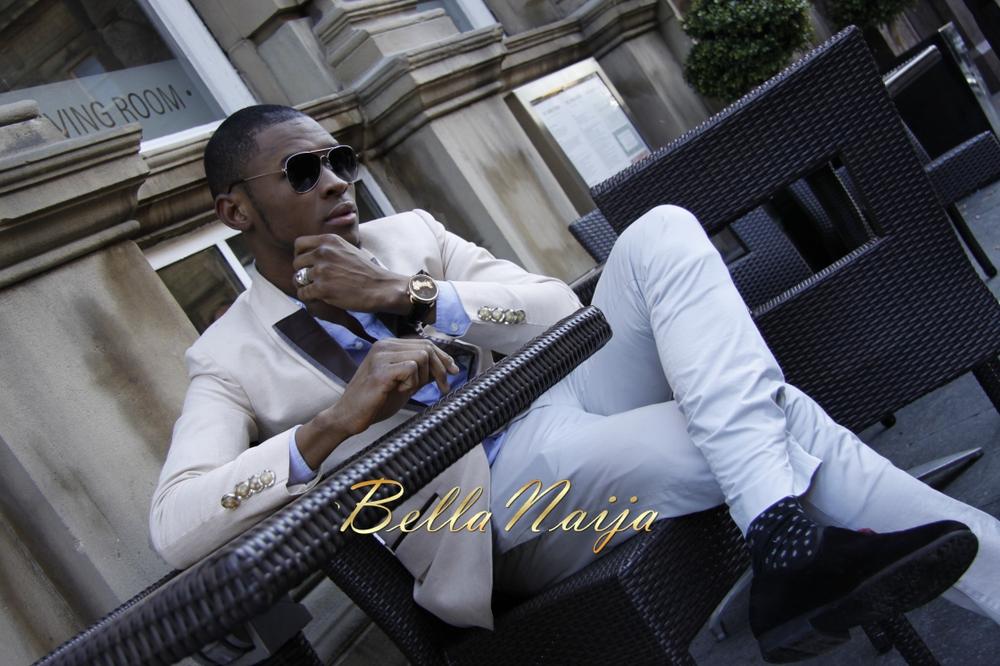 Read more from his interview HERE.