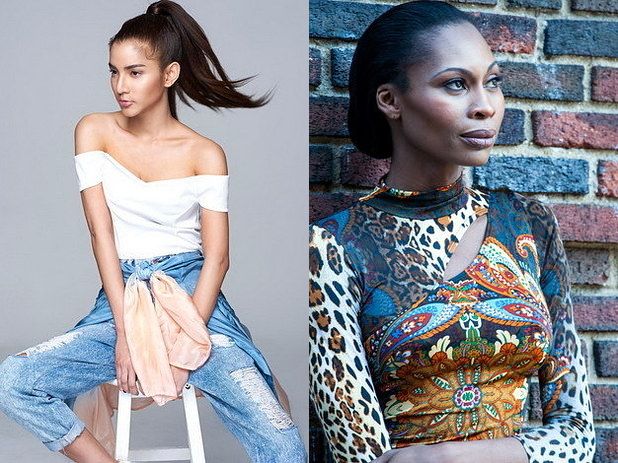 It seems with the rising popularity of celebrity transgenders like Laverne Cox and Caitlyn Jenner, the world is finding more and more ways to accept the transgender community.
A way this is happening is the branching out of Thai transgender modelling agency – Apple Modelling Agency – to the United States. This company deals mainly with trans talent and already represents a number of transgender and cisgender (regular models) as of recent outside the US. However, this Summer, they see the rising popularity of transgenders like Laverne, Janet Mock and Cait as the perfect timing for their agency to branch to the States.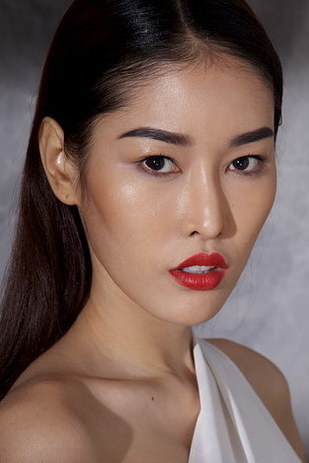 Speaking to Advocate Magazine, Cecilio Asuncion (Director, Apple Los Angeles) says "We see trans individuals as beautiful. Our strong commitment to developing them as successful models is never about quantifying or qualifying their gender. It's never a question of if they are women or men, it's about their passion and commitment to being the best possible models they can be."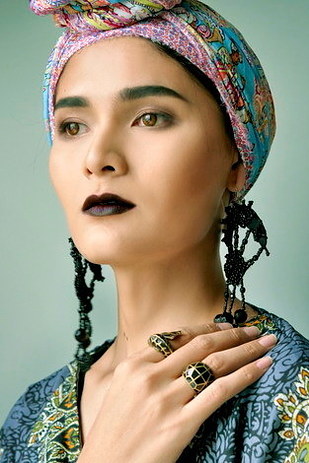 They currently have 6 models working with them in their new branch, and are looking for more talent.
Photo Credit: AppleModels.com