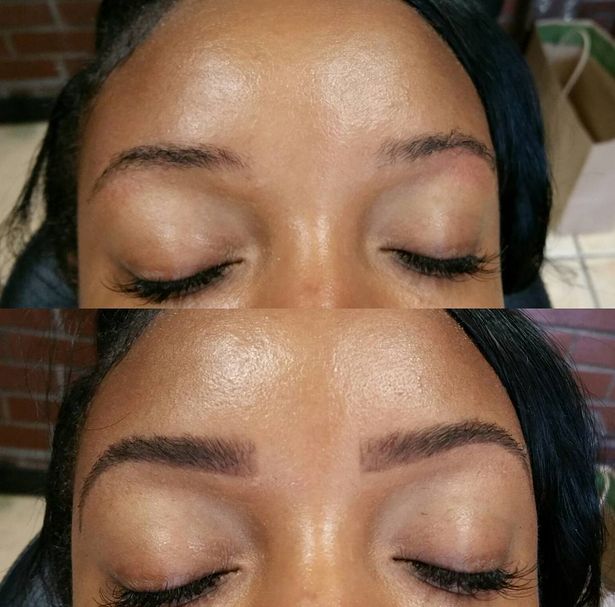 I honestly don't know why it took so long for this to get the attention and practice it's getting now. The new craze in the beauty industry is one that will add a little fleek to your step – eyebrow extensions.
I mean, if you can add some fullness to your eyelashes, why not apply some of that "magic" to your eyebrows. Right?
Eyebrow extensions are a relatively new wave in hair extensions world that helps women who have scarce brows, want fuller brows, have lost their eyebrows due to an illness or just want to obtain the ultimate 'fleektivity' in the eyebrow game.
Basically, individual hair extensions are attached to the brow area using a tweezer and glue suitable for skin, and then placed one by one in the desired areas – kind of how individual lashes are placed. According to Umbreen Sheikh of CEO of NYC-based beauty place – Wink – "The process can take up to two and a half hours to get the shape and fullness just right."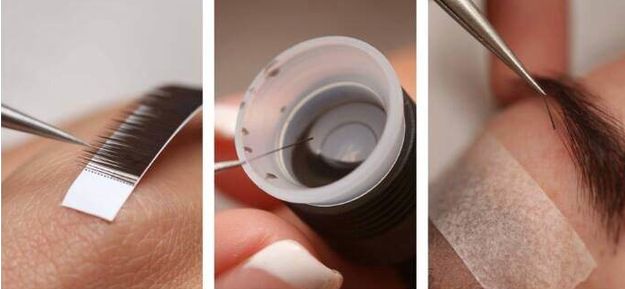 The cost of getting this done is between $75 – $350 (N15,000  – N70,000).
As far as how long they last? Not very long. If you sweat a lot they won't last for a long time. Experts suggest you use a cleanser for your face while the eyebrows are installed rather than washing your face.
I'm still on the fence about this one – it doesn't look like it hurts, and I have gotten individual lashes put in before so the feeling won't be that new. Maybe if I want to take a break from makeup for a while? But those prices though!
Would you take on eyebrow extensions?
Photo Credit: Buzzfeed | @SleekBrowsLa | @Neeziiebabiie | @LoveMeLashes__ (Instagram)