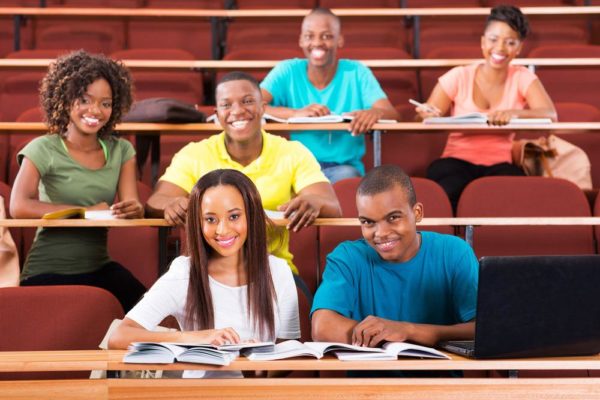 The National Universities Commission (NUC) has ruled that henceforth, degrees obtained online from any institution outside the country, "will not be recognised as a means of seeking employment or doing other legitimate business in Nigeria."
According to Punch, the commission's Director of Information and Public Relations, Ibrahim Usman Yakasai, said:
"Nigeria will not recognise online degrees. Online degrees are not accepted in Nigeria at the moment; the Nigerian constitution does not even give recognition to such degrees. Those who ran out of Nigeria for study outside this country are those looking for cheaper degrees. It is either they cannot pass the examinations or they do not possess the minimum entry qualifications."
The commission also stated that degrees obtained from Maryam Abacha American University, in Niger Republic, would not be recognized in Nigeria.
Photo Credit: Dreamstime.com