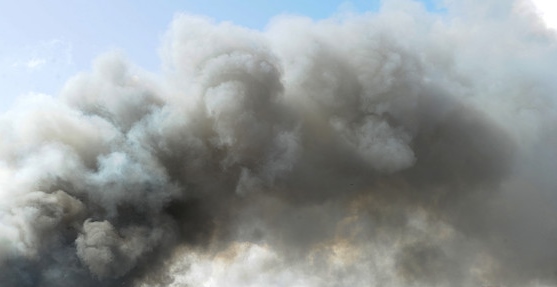 Two suicide bombers on Thursday attacked two locations along a highway in Borno, killing 10 people.
According to The Nation, a female suicide bomber killed seven and injured 13 at a village called Malari on the main road from Bama to Konduga while a second suicide bomber killed three in an attack along the same road.
An unnamed military source told newmen that the suicide bombers targeted crowded areas where locals sell fruit along the highway.