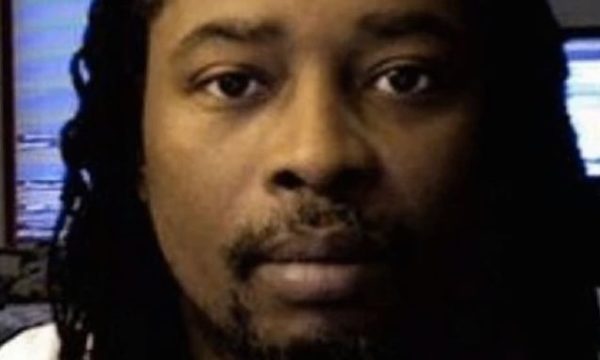 The amount of instances of police brutality against African Americans resulting in deaths, appears to be on the rise. From Sandra Bland to Eric Garner and several others, this is becoming quite an alarming trend.
And now, another African American, Sam Dubose, 25, was fatally gunned down by University of Cincinnati policeman, Ray Tensing, on July 19, during a traffic stop, CNN reports.
Tensing was indicted Wednesday on a murder charge for Dubose's death.
Hamilton County Prosecutor Joe Deters, says that if convicted, Tensing could go to prison for life.
Here's the background of the story (Please note there is some disturbing content in the video. Viewer's discretion is advised):
The deceased, Dubose, 43, pulled over for an alleged missing license plate, Gawker reports.
This is what happened next:

Here is a summary of what happened in the video:
Officer Tensing can be heard questioning DuBose about his license, while DuBose insists that it's not suspended, but he doesn't have it with him. They go back and forth on this point for a few moments, until Tensing orders DuBose to take off his seatbelt. DuBose puts one hand on the car window and the other on the key in the ignition. Seconds later, Tensing takes his gun out and shoots DuBose—who is now holding both hands up—once in the head.
But in the police report filed by Tensing and his colleagues, they were not truthful about exactly how the incident transpired.
In the police report, they stated that "Tensing was attempting a traffic stop … when at some point, he began to be dragged by a male black driver. He further stated that he was almost run over by the driver, and was forced to shoot the driver with his duty weapon."
We will keep you posted on any updates about the case.
Photo Credit: CNN/Gawker