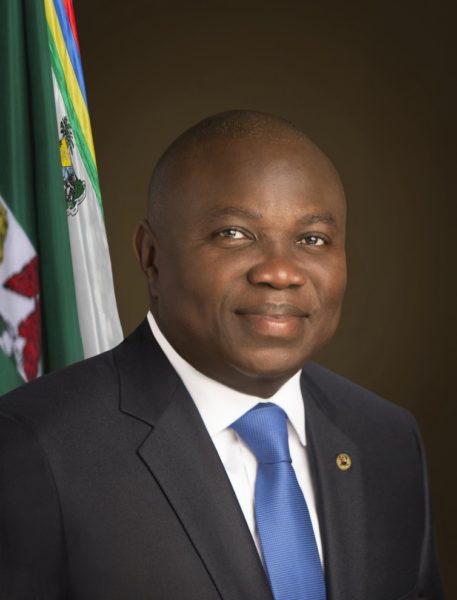 According to Lagos Governor, Akinwunmi Ambode, the state has the fifth biggest economy in Africa.
He revealed the news on Sunday during an interactive session with a US delegation at the Lagos House in Marina, Punch reports.
Issues discussed include tackling Boko Haram, trade relations, and improving democracy.He said US democratic experience would be beneficial to Lagos and Nigeria.
Here are some excerpts from Ambode's speech:
"…I also want to let you know that you are in the commercial capital of Nigeria, Lagos. The population is nearing 21 million of which four million are the middle class. We are the fifth largest economy in Africa and our GDP has hit $131bn.
Lagos is more like New York because it is a cosmopolitan state where the largest concentration of foreigners lives. So it's important that everyone is carried along…"