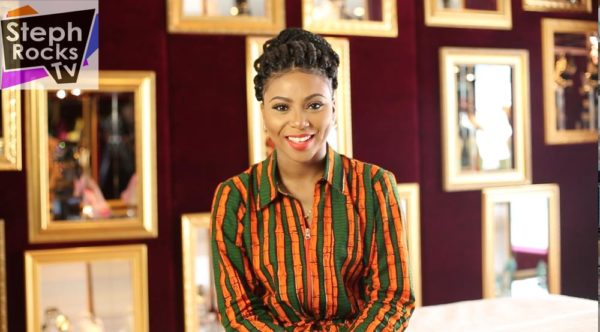 TV personality and actress Stephanie Coker presents another episode of her web series – Steph Rocks TV.
On this episode Stephanie explore how patriotic Nigerians really are.
She asks 'We all have positive and negative things to say about our country, given the opportunity, would you rather come from a different country?'
Mavin songstress Di'ja dares Stephanie to eat chill pepper or 'atarodo'…find out just how hot this episode gets.
Check on it!