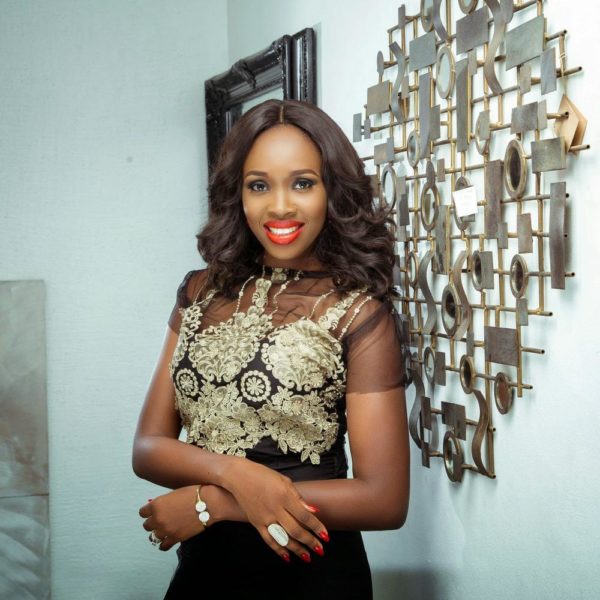 Media personality Ariyike Akinbobola is out with her vlog for the week.
On today's episode, she talks about women being able to support each other positively.
She shares a story about a woman who mailed her and says "women do not support other women". She told Ariyike how her female boss has refused to promote her at work simply because she's a woman.
Ariyike adds 'In this social media age where we regularly see hash tags of #womensupportingwomen, let's be honest with ourselves, Do many women support other women?'
Watch the episode below.