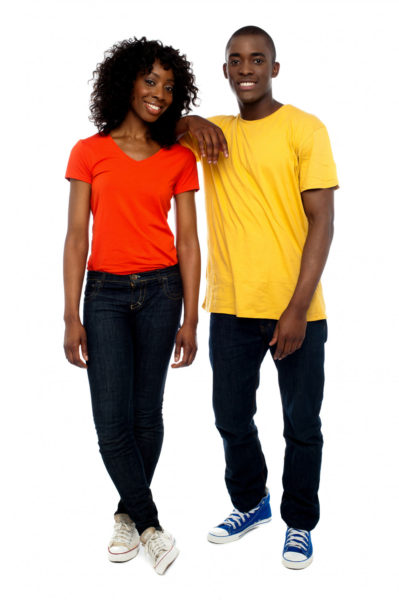 Hello guys,
I hope your week got off to a great start! On this end, we've been thinking of fresh and interesting ways to make BellaNaija better for you, and for our brand. So, I have been asked to deliver a message to you, from the BN Features team.
We'd like to introduce a career focused segment called "A Peek Into the Life of…". The idea behind it is to celebrate people at their jobs in different capacities, from different strata of society.
Perhaps there's something about your job that you actually like very much and that thing outweighs the other not-so-cool aspects. For instance, maybe you like the ambience of your work place, but not the organisational structure. Maybe you like the thrill of deadlines and getting the job done, but not the fact that you have to interact with customers. We want you to share it with us.
We're calling our beloved BellaNaija readers to send in their entries and give us a peek into their professional lives. So, if you're a computer programmer, tell us the following:
Job title (Don't worry, you don't have to tell us your organization. Just tell us the industry)
What you do specifically?
Core responsibilities
How long have you been at this job?
Highlights of your job
Downsides of your job
If you weren't doing this, what would you be doing?
On a scale of 1-10, how would you grade your skill set at this job?
I'm living my career dream. Yes? No?
If No… please share your career dream
Then, we'd also like you to walk us through your average day in two-hour slots. If you wake up at 4am, break it up into 4-6: shower, gym, breakfast, commute (that sort of thing). Please note that this feature is open to ALL workers – irrespective of industry. So we want programmers, carpenters, doctors, insurance brokers, customer care officers, business analysts, tailors, project managers… I could go on, but I'm sure you get it.
If you're interested in being a part of this new, fun segment, please send an email to features(at)bellanaija(dot)com, with the subject "A Peek Into the Life of…"
Oh, and before I go, you know pictures make everything beautiful… send your responses in with lovely, clear photos with no distortions.
We look forward to reading from you.
Cheers!
Photo Credit: Dreamstime | Stockyimages