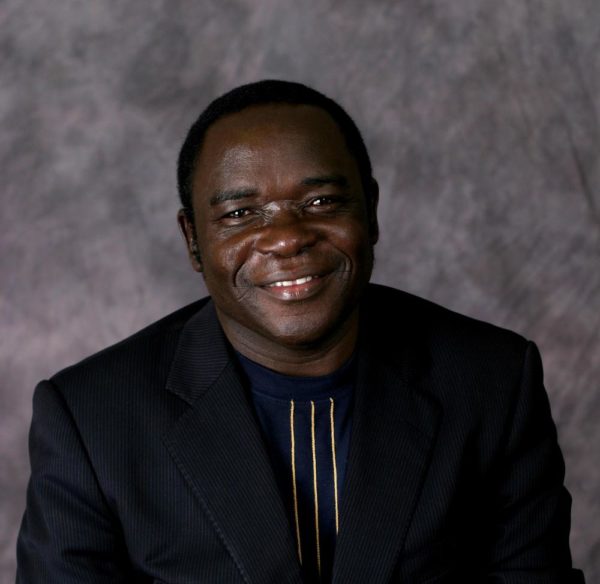 For over 24 hours, Bishop Matthew Hassan Kukah of the Catholic Diocese of Sokoto and spokesperson of the National Peace Committee has been a trending topic online because of his criticisms of President Buhari's government.
In a nutshell, Kukah holds the opinion that Buhari should 'face his work' and stop investigating corruption linked to the past government, as he believes it serves as a distraction from tackling the issues Nigeria currently faces.
Here are some excerpts of what he said while addressing journalists after a closed-door meeting between the committee and Speaker of the House of Representatives, Yakubu Dogara, in Abuja, as reported by Daily Independent:
"There is no such thing as probe in a democratic setting like ours. What obtains is investigation, and once people lead and things are not right, investigation becomes necessary.

However, in doing that we must never be distracted from the spectacular actions undertaken by former President Jonathan. He is an individual. I think this whole thing about probe can be ascertained once investigations are concluded. But we are saying that a lot of talk and speculation about this probe are distractions nobody needs.

So the most important thing is that we need a stable country first before we can talk about these things. And they will have happened down the line…

I will advise that rather than chasing the 'thieves', the president-elect (as he then was) should address the issues of the misery and squalor that have become Nigeria's lot, as development will raise the best army to fight corruption," he said.

His challenge lies in how he responds to the perceived interpretations of his victory, especially within the various institutions, networks and interest groups, especially in the northern part of the country…"
***
BellaNaijarians, what do you think about Kukah's viewpoint?