It's another weekend, and definitely it's another time to take time off work and have fun! As always, we bring to you the new flicks opening at the cinemas today.
Enjoy and save us a seat.
***
Trainwreck

Having thought that monogamy was never possible, a commitment-phobic career woman may have to face her fears when she meets a good guy.
Rated: R
Genre: Comedy
Cast: Amy Schumer, Colin Quinn, Devin Fabry, Carla Oudin
Directed By: Judd Apatow
Wild Card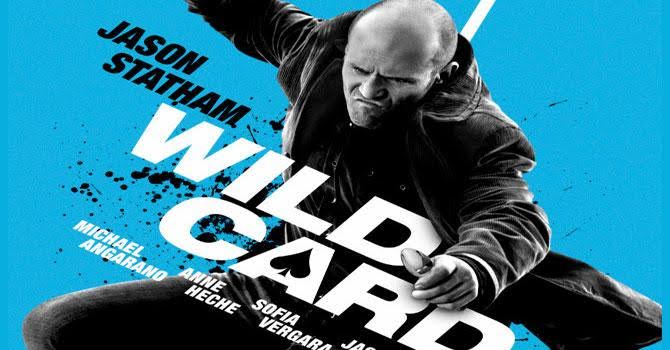 When a Las Vegas bodyguard with lethal skills and a gambling problem gets in trouble with the mob, he has one last play…and it's all or nothing.
Rated: R
Genre: Action, Crime, Drama
Cast: Jason Statham, Michael Angarano, Dominik García-Lorido, Hope Davis
Directed By: Simon West
The Man from U.N.C.L.E.

In the early 1960s, CIA agent Napoleon Solo and KGB operative Illya Kuryakin participate in a joint mission against a mysterious criminal organization, which is working to proliferate nuclear weapons.
Rated: PG-13
Genre: Action, Adventure, Comedy
Cast: Alicia Vikander, Henry Cavill, Armie Hammer, Hugh Grant
Directed By: Guy Ritchie
Spooks: The Greater Good

When a terrorist escapes custody during a routine handover, Will Holloway must team with disgraced MI5 Intelligence Chief Harry Pearce to track him down before an imminent terrorist attack on London.
Rated: R-18
Genre: Action, Drama, Thriller
Cast: Kit Harington, Tuppence Middleton, Jennifer Ehle, Lara Pulver
Directed By: Bharat Nalluri
To see more information and these and more movies; and to view more hot movies showing at the cinemas, visit Tripican.com