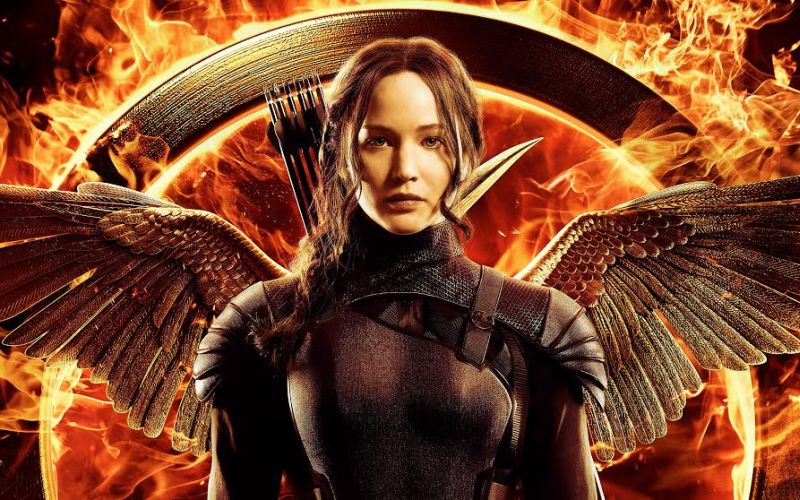 The journey, which started in 2012 when we were first introduced to the fictitious District 12, home of courageous tribute and survivors Katniss Everdeen and Peeta Malak, is set to come to an end as the final installment of The Hunger Games franchise, Mockingjay 2 opens in cinemas this Friday.
We were first introduced to Katniss Everdeen in The Hunger Games, when she volunteered herself as tribute in place of her sister for the annual Huger Games, organized by the nation of Panem, their fictitious country which comprises of 12 districts.

The sequel, Hunger Games: Catching Fire (2013) explores the lives of Katniss and Peeta, after winning the 74th annual Hunger Games. They are required to embark on a 'Victor's Tour' of all districts in the nation. In the course of this tour, Katniss senses a rebellion but the Capitol keeps things under control as President Snow decides that the 75th annual games –the Quarter Quell– would involve previous victors from previous games.
In Hunger Games: Mockingjay 1 (2014), Katniss Everdeen finds herself in District 13 after she literally shatters the games forever. Under the leadership of President Coin and the advice of her trusted friends, Katniss must spread her wings and be the face of rebellion as she fights to save Peeta, the other victors and a nation moved by her courage.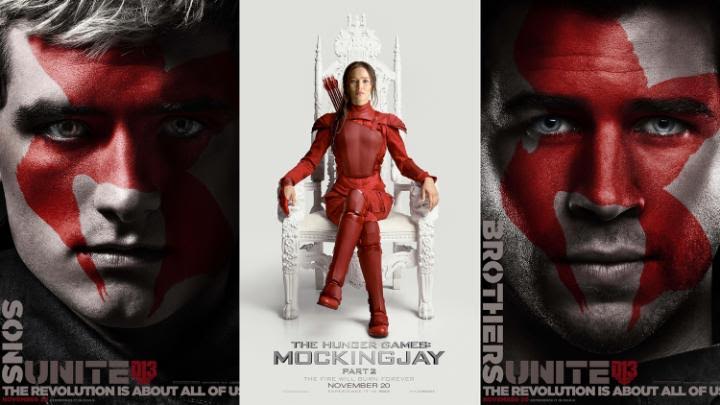 Now, all is set for the showdown between District 13 and the Capitol, specifically Katniss and President Snow as Mockingjay 2 opens on Friday. This time Katniss Everdeen teams up with her closest friends, including Peeta, Gale, and Finnick for the ultimate mission.
Together, they leave District 13 to liberate the citizens of war-torn Panem and assassinate President Snow, who's obsessed with destroying Katniss. What lies ahead are moral choices that will ultimately determine the future of millions.
Starring Jennifer Lawrence, Josh Hutcherson, Liam Hemsworth, Elizabeth Banks, Phillip Seymour Hoffman, Mockingjay 2 is one movie to definitely see, especially if you have been long-time fan of the franchise since its inception.
The Hunger Games: Mockingjay 2 opens in cinemas this Friday. View showtimes and buy tickets HERE.