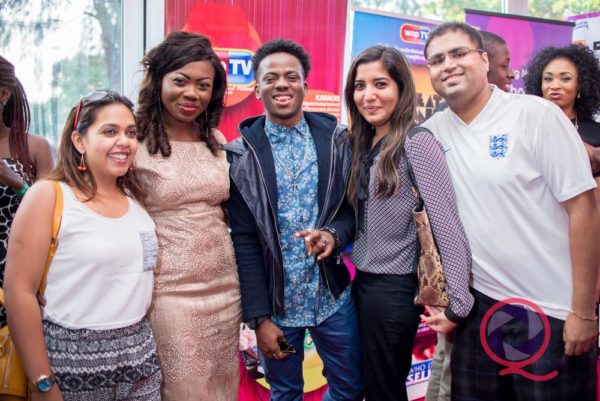 More than 400 people were present at the TCP Fashion and Beauty Entrepreneurship Seminar on Sunday 26th July 2015 at the Federal Palace Hotel, Victoria Island, Lagos.
Organised by Tomilola Adenuga, make-up artist and owner of www.tomiscolourpavilion.com, guests received lessons on how to commence, strengthen and diverse their entrepreneurship projects.
Bimpe Onakoya (Artistic Director of Maybelline), Ugo Igbokwe (CEO of Make Me Hair Salon), Lanre Aina (Business Analyst from Google) and Anechile Okoaye (CEO of Othellz Entertainment) gave insight into their areas expertise and shared their experiences while detailing various steps to succeed in today's business climate.
The seminar remained lively as guests received fabulous gifts and were entertained by performances from Korede Bello, Funke Akindele, Marcello Da Vinci and Funny-Man.
Check out photos from the event below!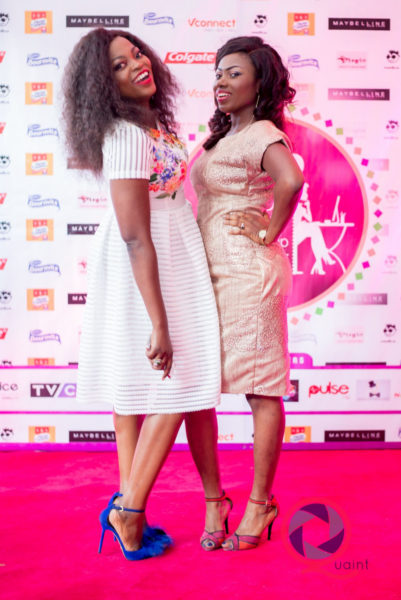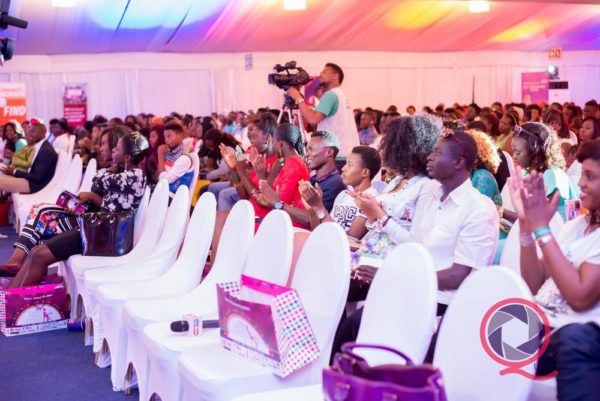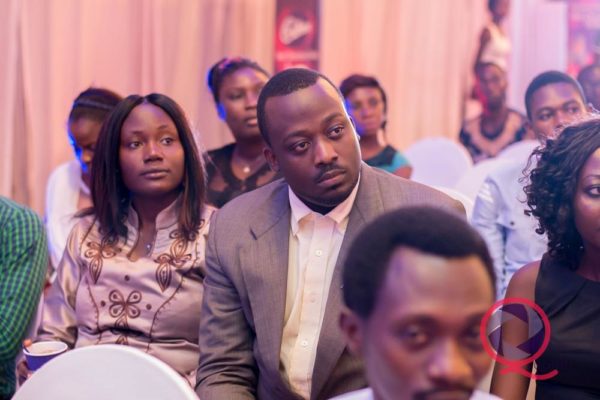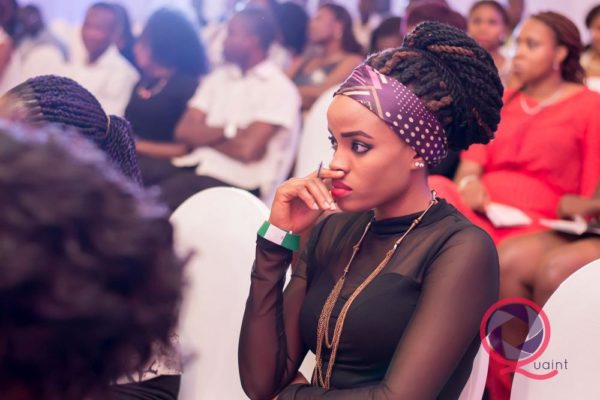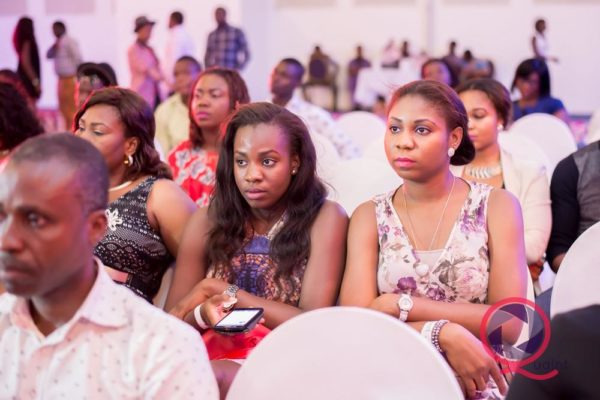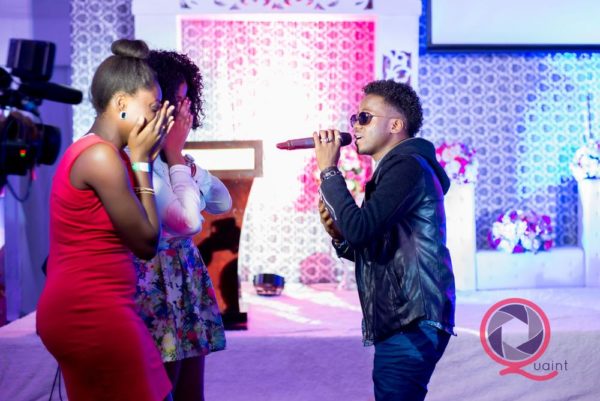 Follow them on Instagram: @tomiscolourpavilion | Facebook: www.facebook.com/tomiscolourpavilion | Twitter: www.twitter.com/tomiscolourpvln
Photography – Instagram @quaint_images
_________________________________________________________________________________________________
Sponsored Content