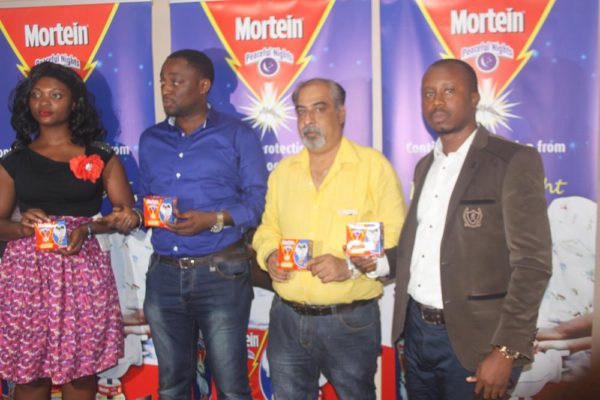 As part of its commitment of consistently providing new and innovative methods of making life easier and healthier for Nigerians, leading brand in the anti-malaria battle, Mortein from the stables of RB Nigeria Limited re-launched Mortein Liquid Electric Device (LEDs) recently as it raised the ante in the fight against malaria.
The product re-launch which had in attendance Mortein trade teams, sales agents and customers offered opportunities to espouse the unique benefits of Mortein Liquid Electric Device (LEDs) to all present. With 85% of Malaria deaths occurring in children under the age of five (5), this innovation is of utmost need and importance to fighting this battle against Malaria. The Mortein LED was launched in 2009 to this effect and has been providing Nigerians with convenient preventive option against Malaria. It works with electricity and last up to 30 nights, repelling 100% mosquitoes.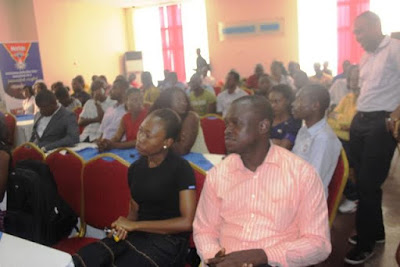 Speaking at the event, the Marketing Director, RB West Africa, Oguzhan Silivrili represented by the Brand Manager, Mortein, Iku Ejiroghene said the re-launch of the Mortein LEDs was informed by the need to provide convenient ways to stem the prevalence of malaria scourge in the country and Africa generally.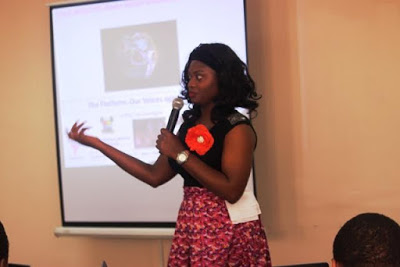 Major distributor of RB Nigeria products and Manager, Everyday Group of Companies, William Onyejele stated "We have been a part of the RB Nigeria family for years now because we see and support the innovative value of their products. The market is ready to accept this new Mortein LEDs and we are rest assured that with Mortein LEDs we can win the fight against mosquitoes".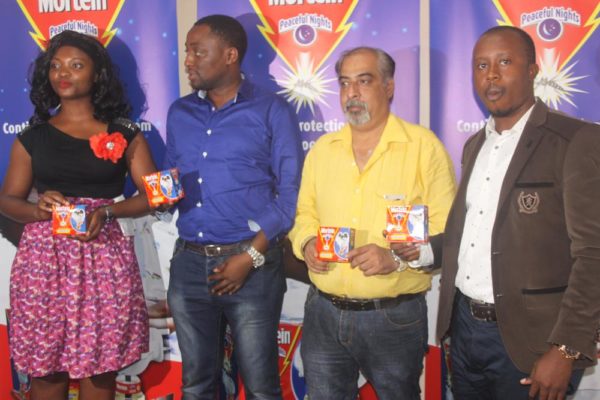 Speaking on the re-launch of Mortein LEDs, Area Sales Manager, Mortein, Chris Nwanah said "RB Nigeria is concerned about the consumers, this is the reason we make innovative products to meet their needs. Mortein LEDs is one of such innovations to repel mosquito. There are some customers who do not have the luxury of time to spray Aerosols; this Mortein LEDs would however keep them continuously protected. The retailers are excited about the re-launch of Mortein LEDs and have started requesting for the products so they can sell".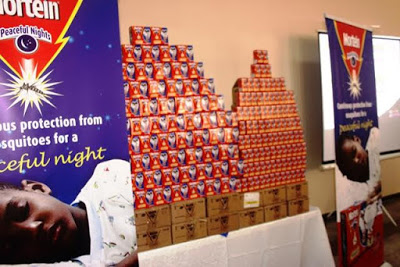 The Mortein Liquid Electric Device which costs N600 for the complete pack and N350 for the refill pack is currently available across stores nationwide.
__________________________________________________________________________________________________
Sponsored Content