Using the war as a backdrop is always a great one for spy movies, as it always has the presence of agents – good and evil, and even the traitors).
The Man from U.N.C.L.E was a TV show that aired in 1964 – 1966, about how the espionage duo Napoleon Solo and Illya Kuryakin teamed up to battle the evil international syndicate, THRUSH.
Still set in a 1963 backdrop of Cold War suspicion, this movie takes us back to the origin of the friendship/relationship/partnership between the TV show's mismatched pair, Napoleon Solo (played by Henry Cavill) and Illya Kuryakin (played by Armie Hammer). Solo is a suave art thief who becomes a debonair CIA operative, while Kuryakin is the round-head to Solo's cavalier; a scowling, by-the-book KGB agent who 'looks daggers' as well as wields them.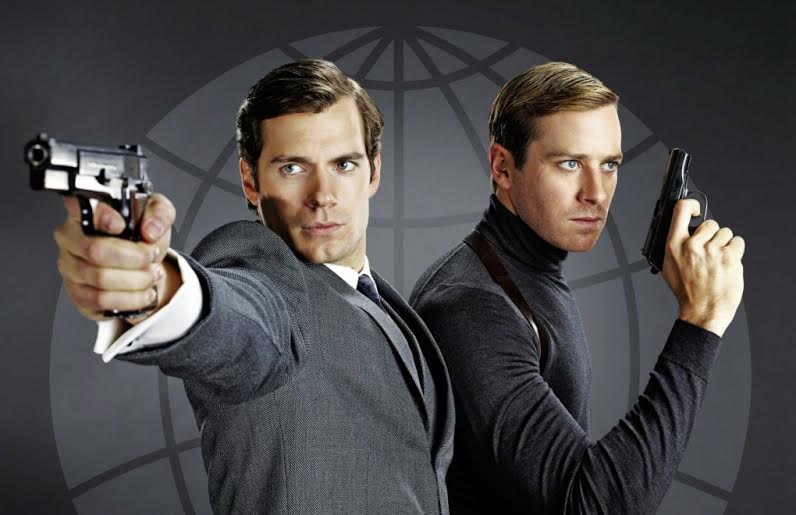 This movie centers on how an evil force threatens to destroy the nuclear balance by ownership of a device that, in the wrong hands, can control the world. This duo must team up, with help from Gaby Teller (played by Alicia Vikander) the estranged daughter of a missing Nazi rocket scientist, and avert the impending disaster at all costs.
Just like the James Bond series, The Man from U.N.C.L.E has the thrill, the action and majorly every required piece that makes a spy drama. And kind of whets your appetite for the main James Bond movie set for release in November.
The stunts might not be on the same level with franchise movies like Mission Impossible but on the other hand, you get a plot and a good-enough trade-off. TMFU is definitely one movie to see.
Watch the trailer below;

Buy your tickets to see TMFU on Tripican.com.