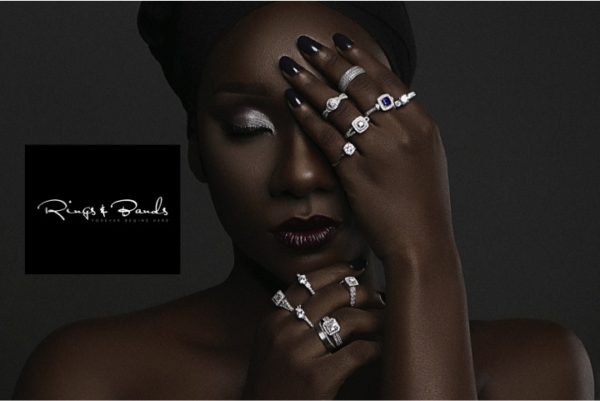 Rings and Bands, Nigeria's first bespoke e-tailer of diamond engagement rings, wedding bands and diamond jewelry, is excited to announce the launch of a new online concept. The company aims to bring the highest quality diamonds to the market, through a robust knowledge and information-driven buying experience.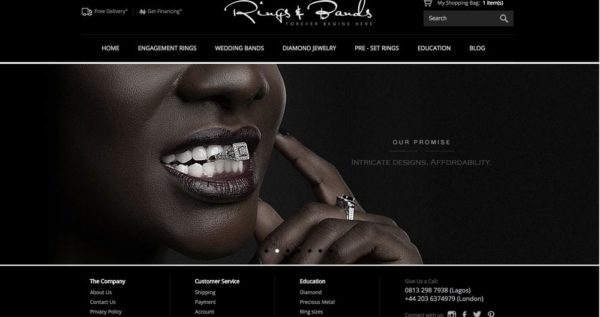 Rings and Bands launched in July 2015 after the founders identified a gap in the Nigerian market for bespoke online diamond retail platform.
The goal is to adequately educate buyers as well as provide options so they can make an informed buying decision. When buyers have more knowledge, they come to trust your brand and your product offering, which, in turn, makes the buying decision easier.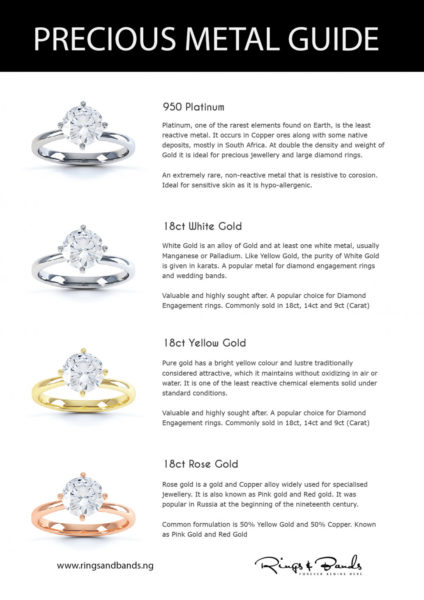 The fully interactive website allows clients to customize rings from the Pre-Set Rings Collection by selecting their preferred center stone and metal of choice, which is then handcrafted by a team of experienced bench jewelers.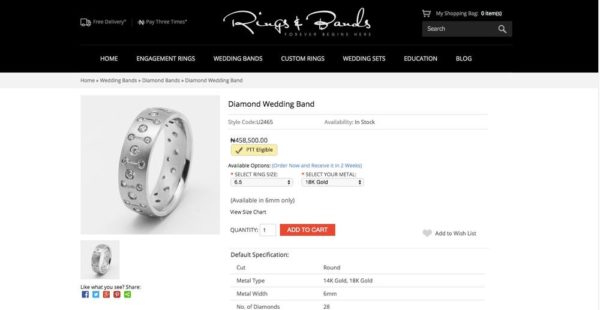 The unique approach to jewelry retail doesn't stop there; all rings can be viewed by appointment before purchase for clients who choose to do so.
A brand founded with a focus on diamond quality, diamond education and intricate designs, the company is set to change the way Nigerians shop for diamond engagement rings, wedding bands and diamond jewelry through the use of interactive technology, a true first in the Nigerian market.
View some of Rings & Bands Bespoke pieces:
View videos below to get a closer look of the brilliance:
To celebrate the website's launch, Rings and Bands is offering 15% off purchases until the 15th of August 2015
Follow Rings and Bands: Facebook | Twitter | Instagram 
_______________________________________________________________________________
Advertorial – Sponsored Content