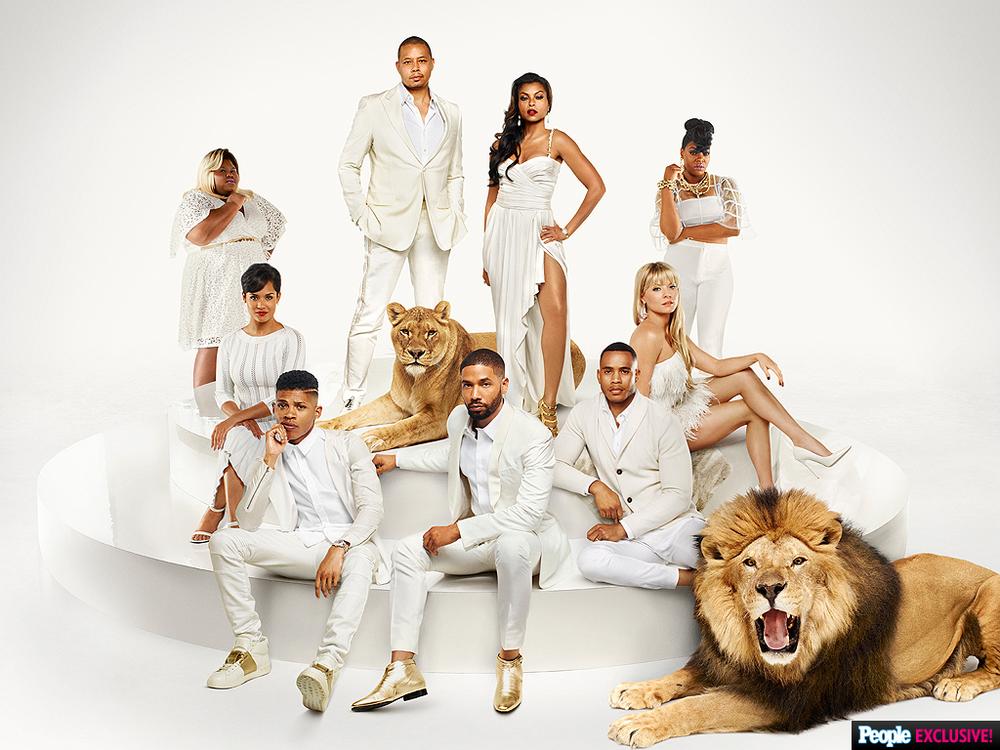 Who else is excited about the new season of TV shows kicking off in September 2015?
"Empire" has a major following among Nigerian fans who can't wait for the new season which stats on the 23rd of September.
According to People Magazine,
Season 2 of the hit drama will see Andre (newly engaged Trai Byers) trying to get his dad, Lucious (Terrence Howard), removed as Empire's CEO.
A host of stars including Kelly Rowland (who will play Lucious' mum in flashback scenes), Chris Rock and Lenny Kravitz are said to be on deck for the new season.
Photo Credit: Fox – People Magazine