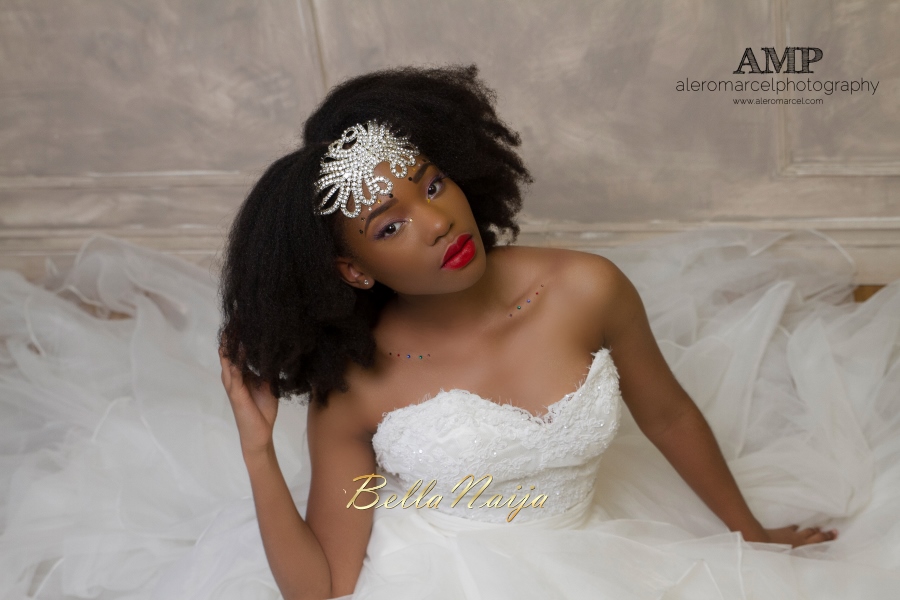 Goodbye vintage wedding themes, hello Art Deco magnificence!
This bridal shoot by UK vendors was inspired by the Art Deco era, known for its rich colours, bold geometric shapes and opulent ornaments. The team – Alero Marcel Photography, Healthy Hair Studio by Enitan, Mo'De Makeupart, Estilo Moda Bridal, Mo'De Events & Makeovers and Flakes And Cakes was inspired particularly by some simple design principles you can easily replicate for your wedding.
Scallops were prominent in the Art Deco era can be seen in the hair styles, cakes and reception design.
Feathers, sequin and glitter are any bride's best friend.
They also took inspiration comes from structured lines, which has been seen lately on runways – this trend is coming back with a vengeance.
Be inspired by this opulent shoot – we love it!
~ Photography: Alero Marcel Photography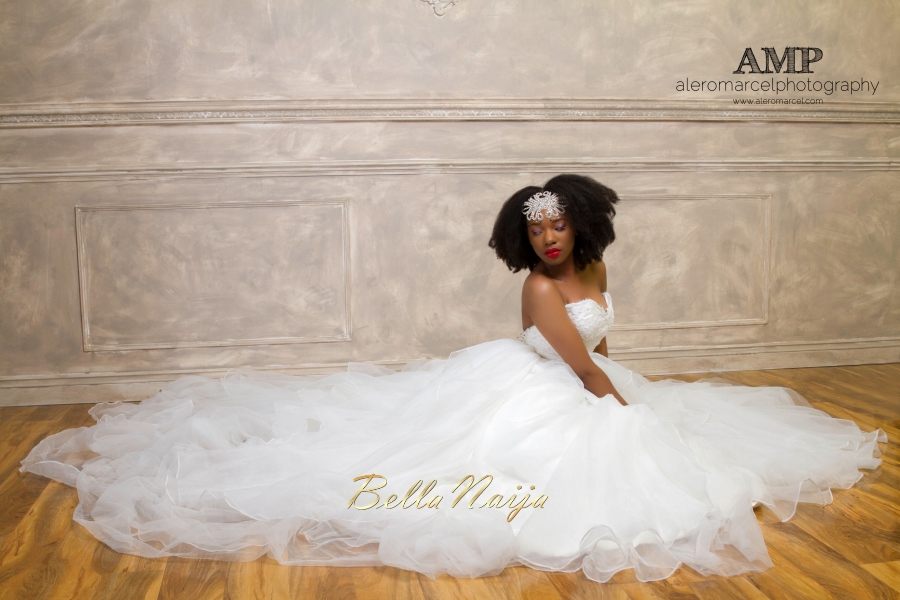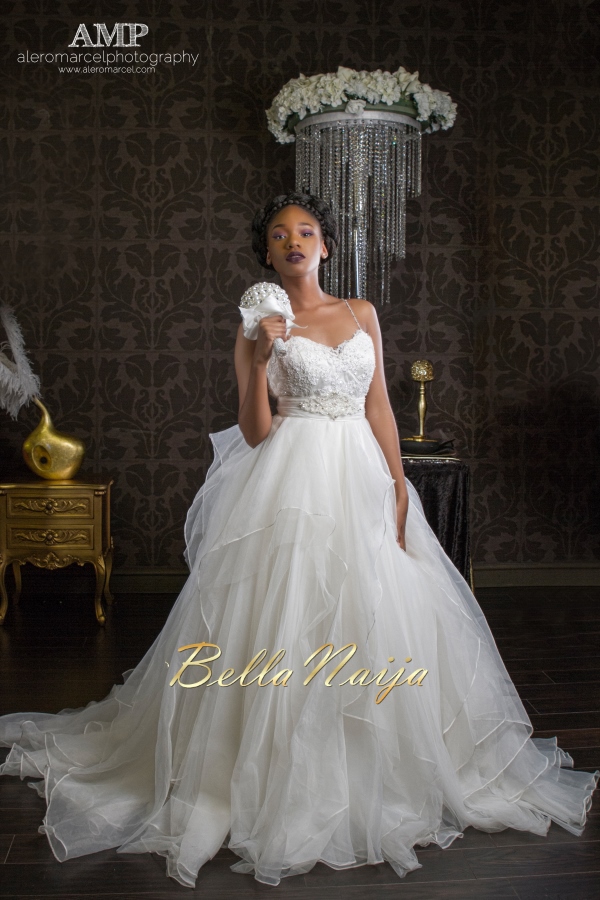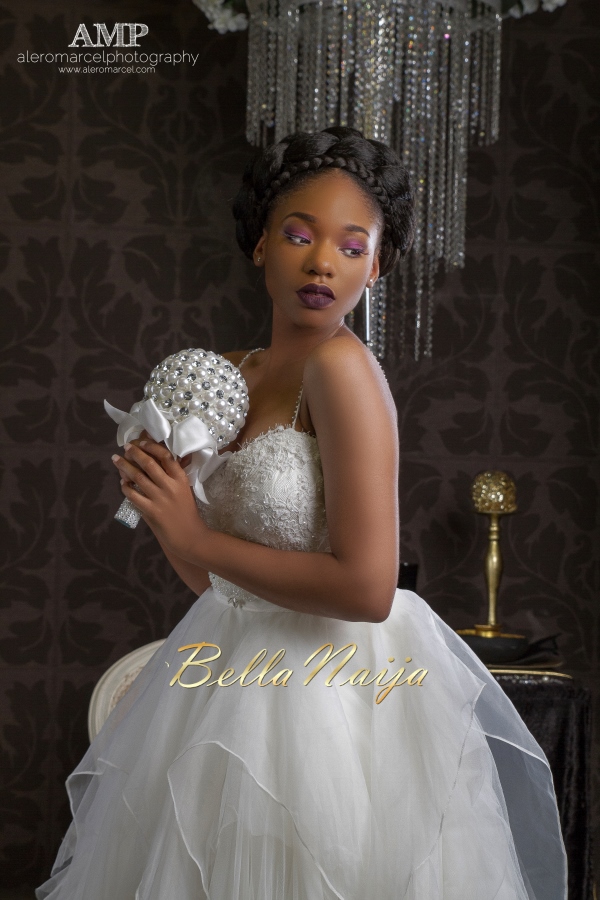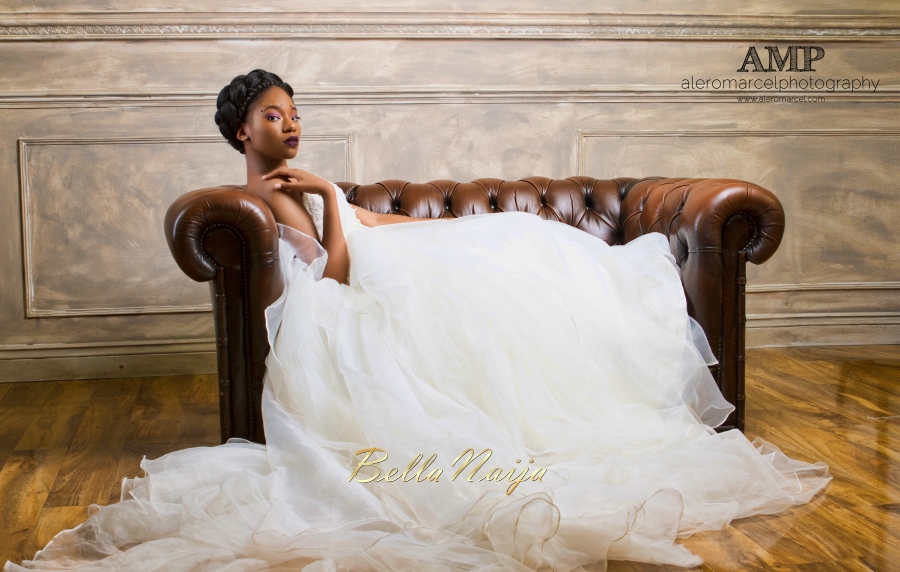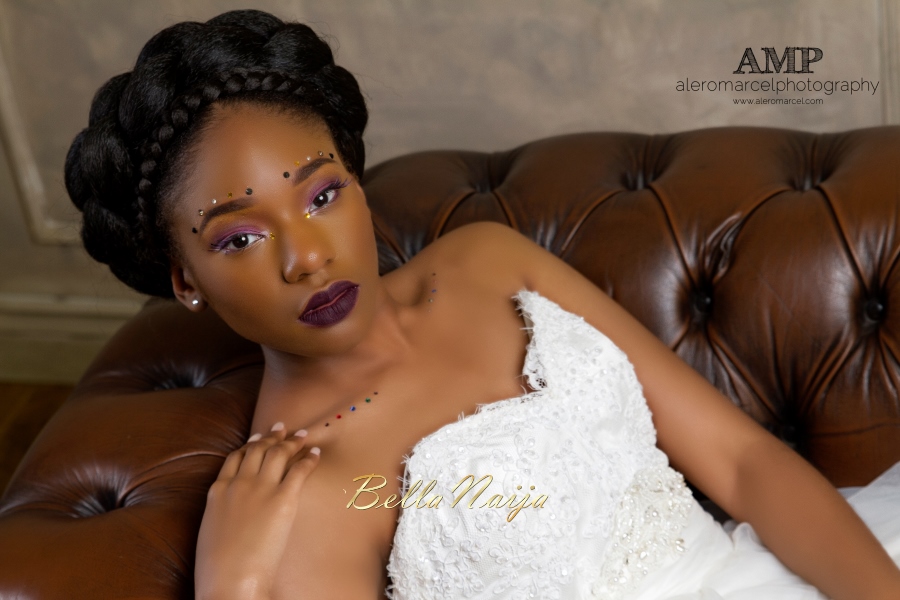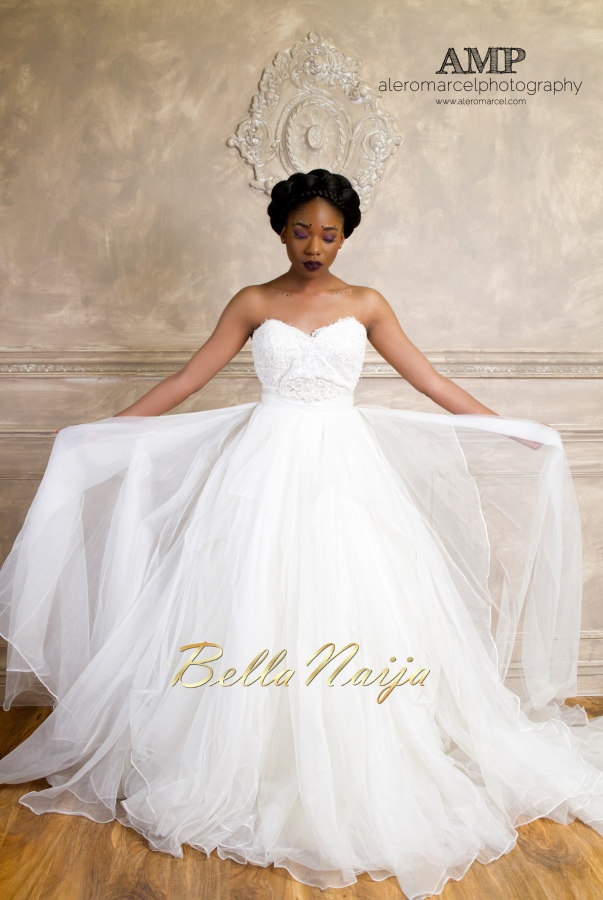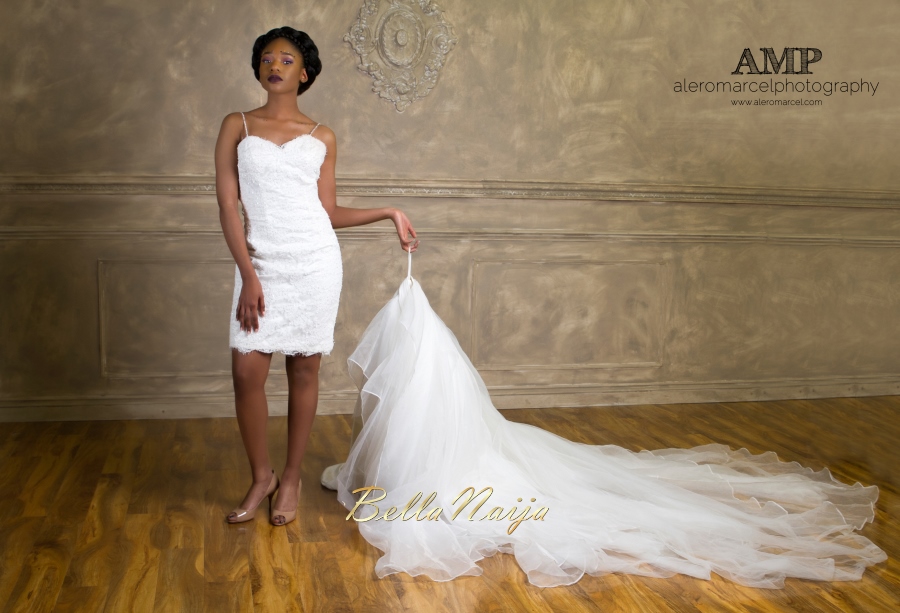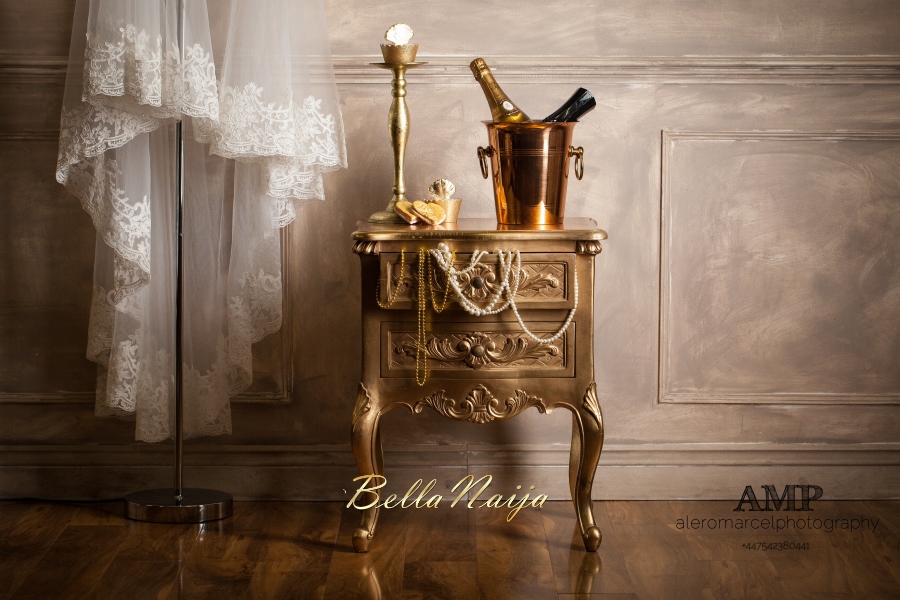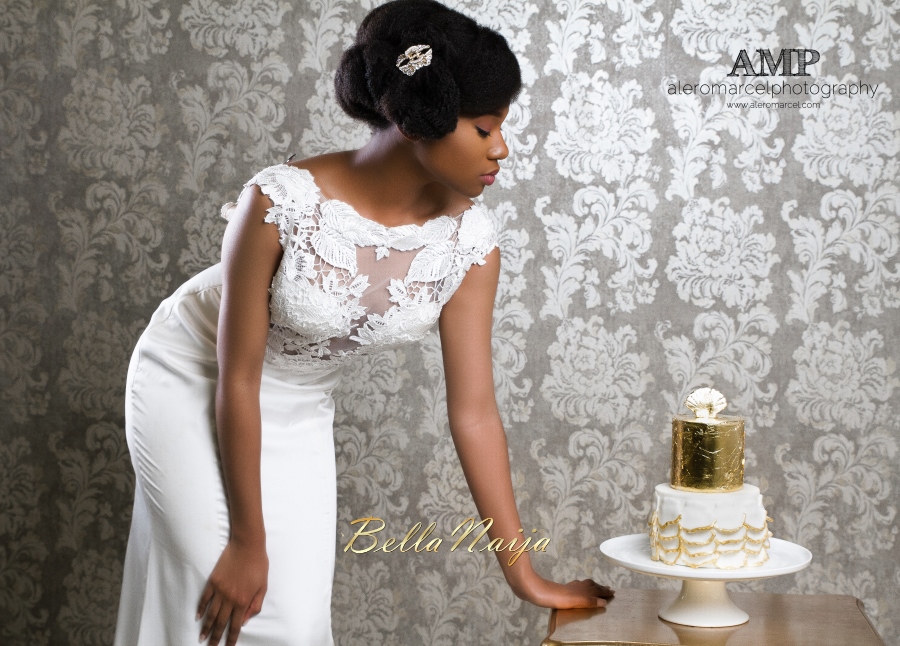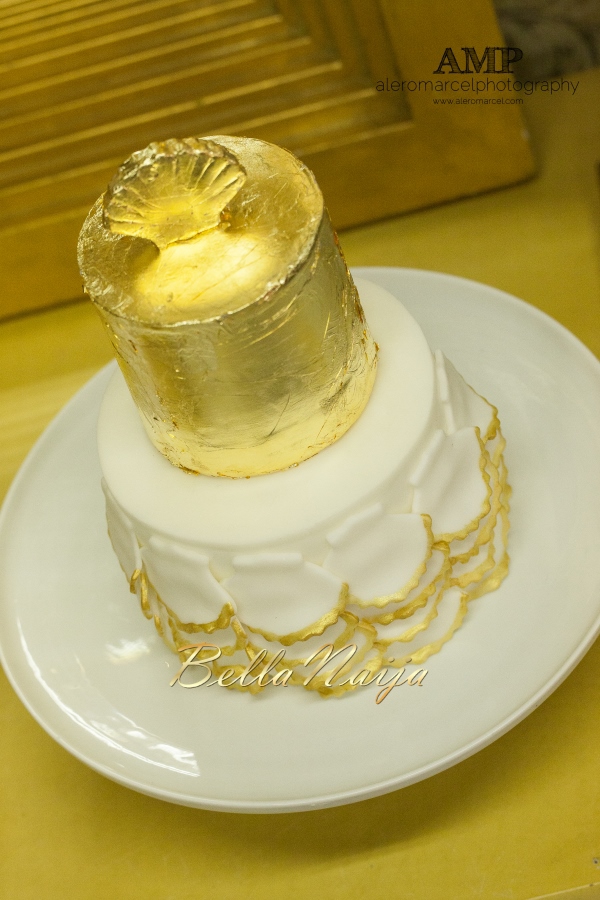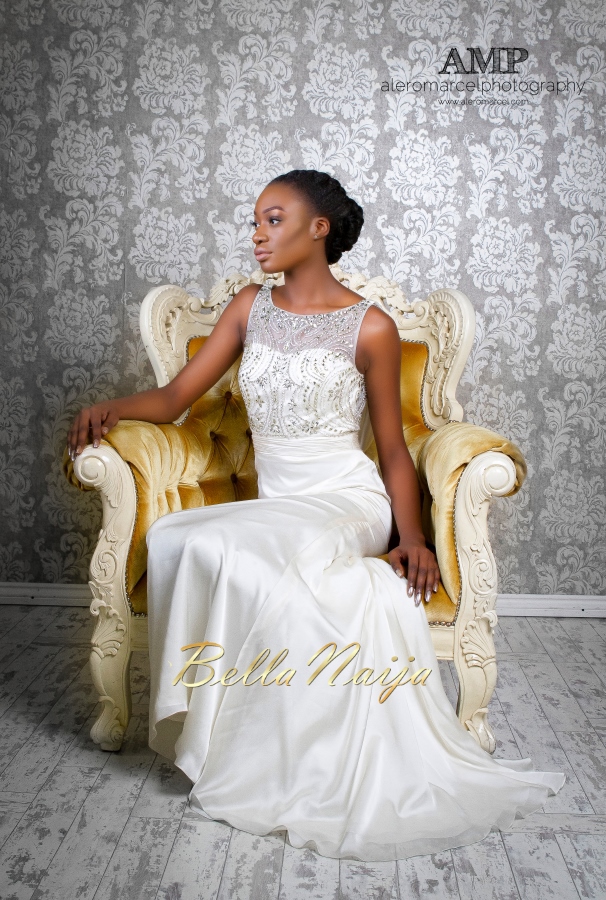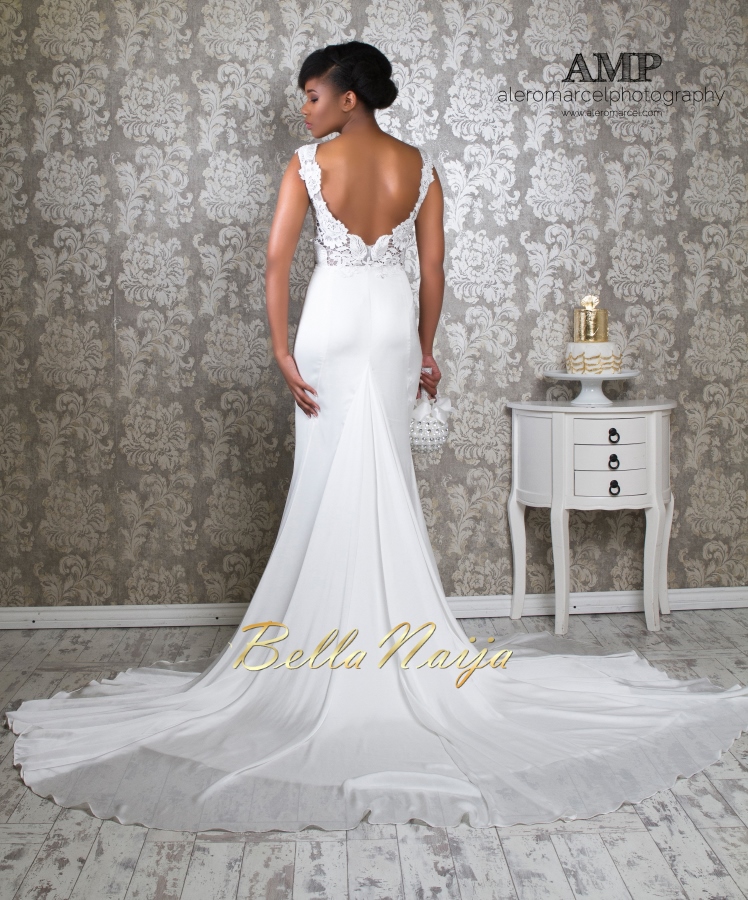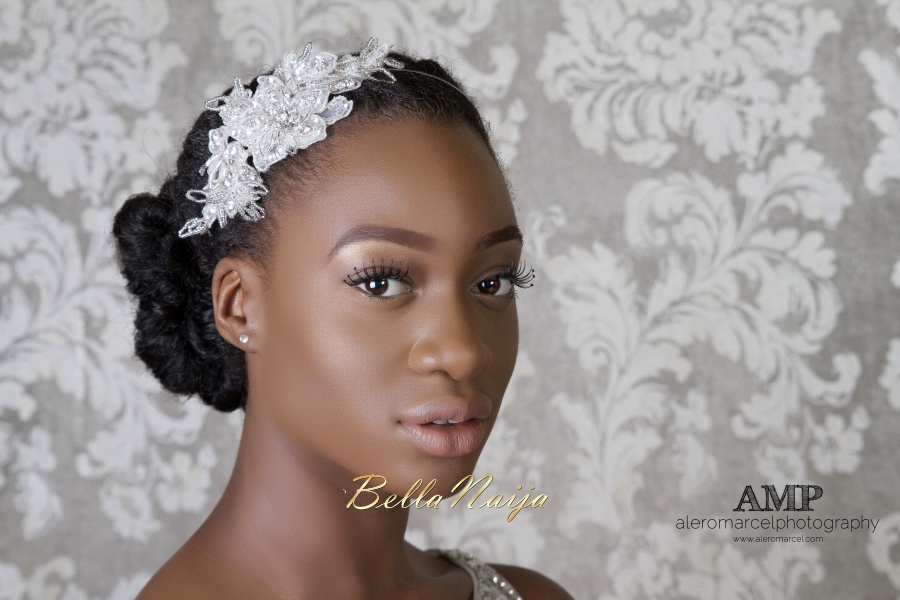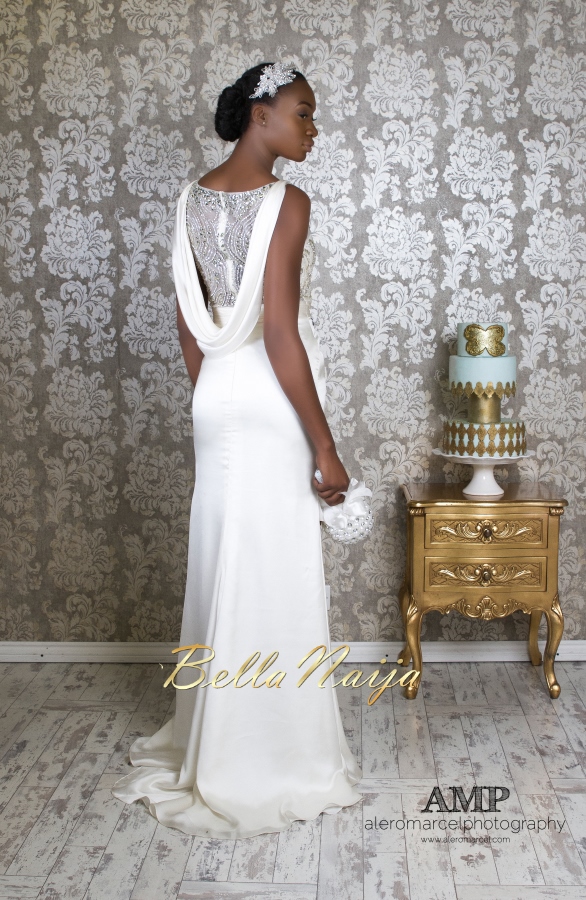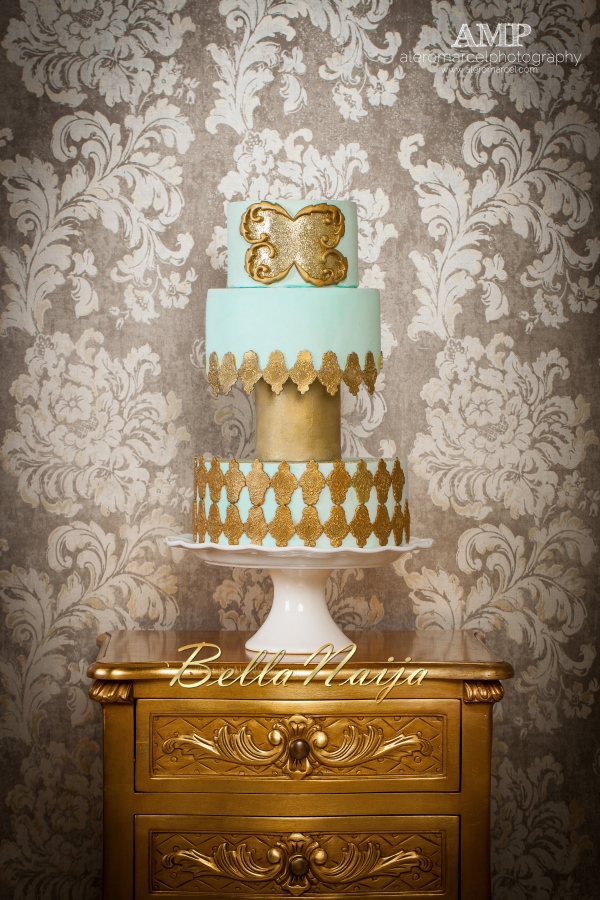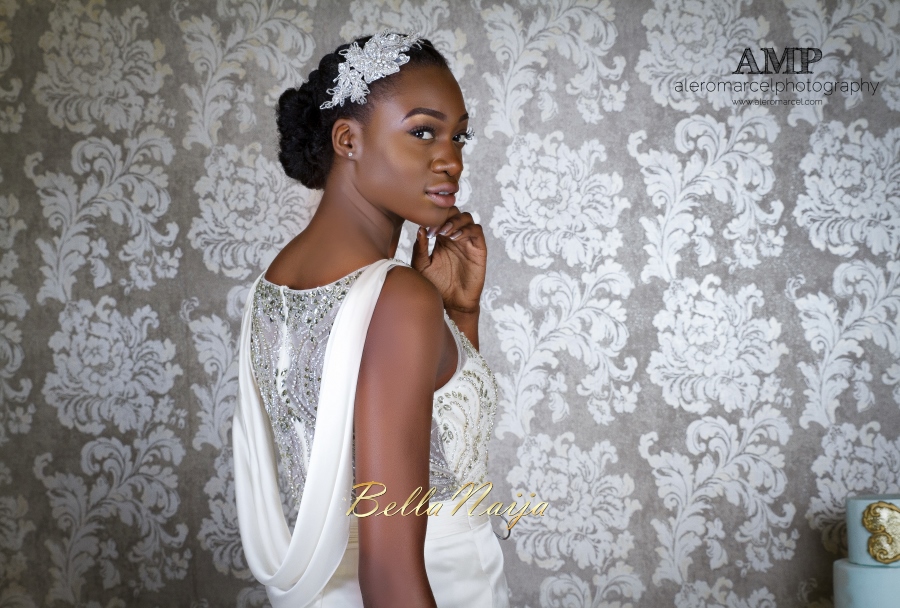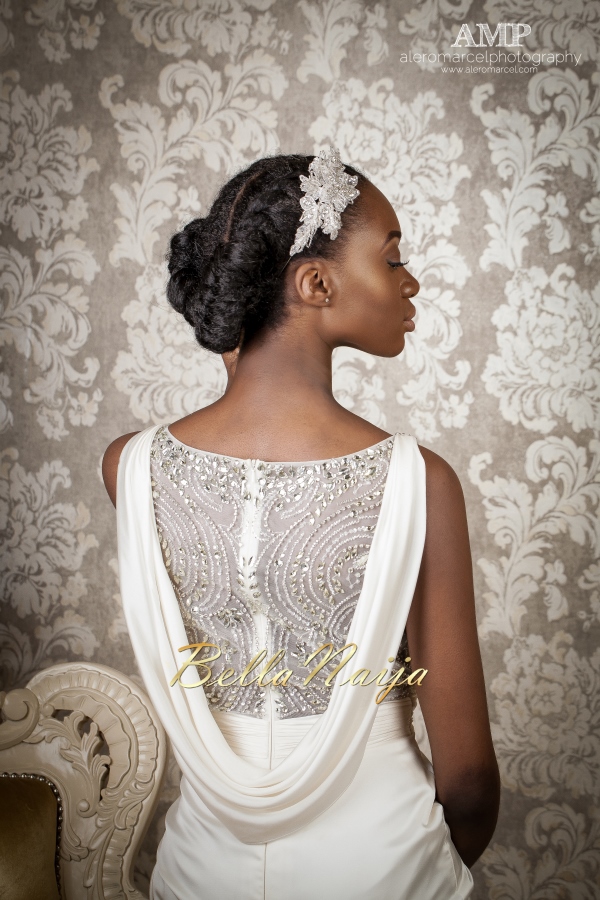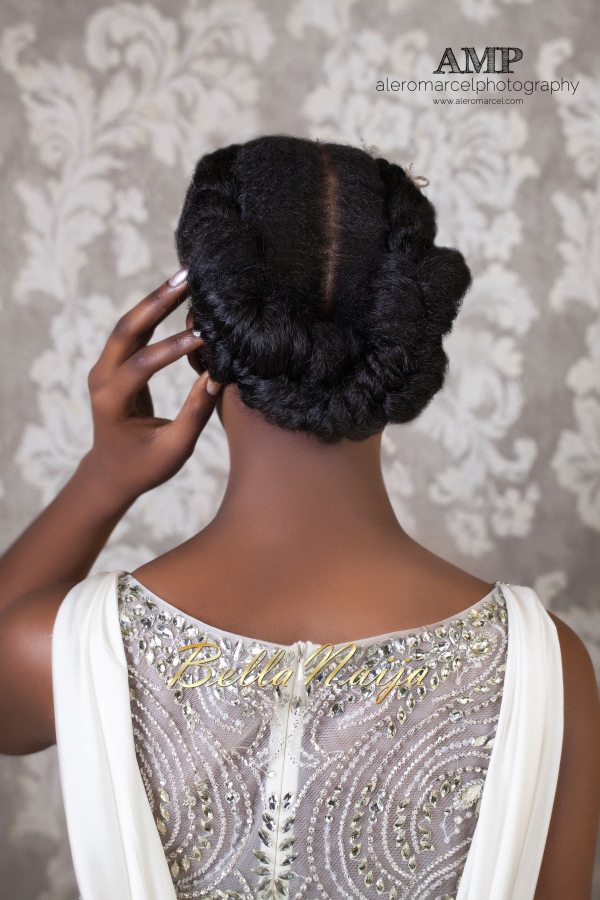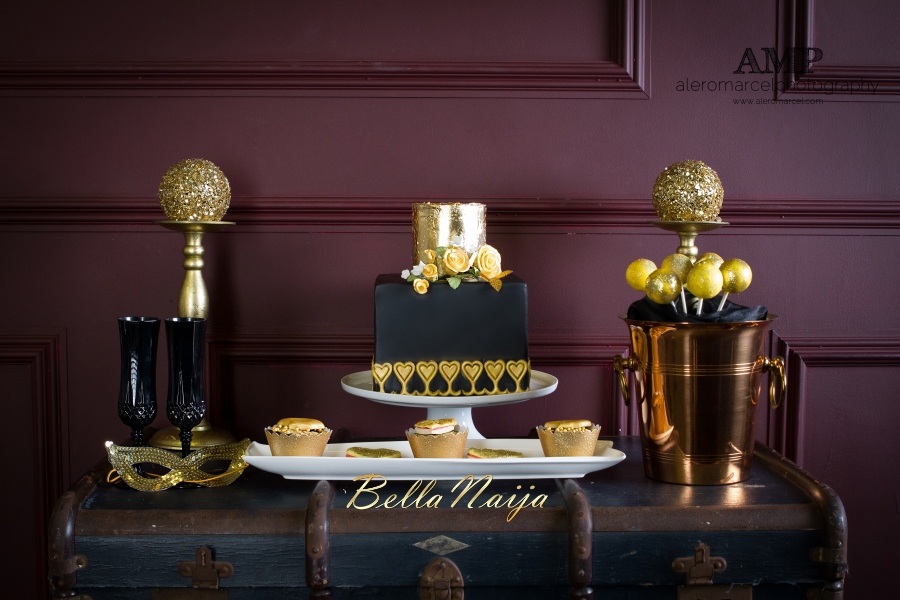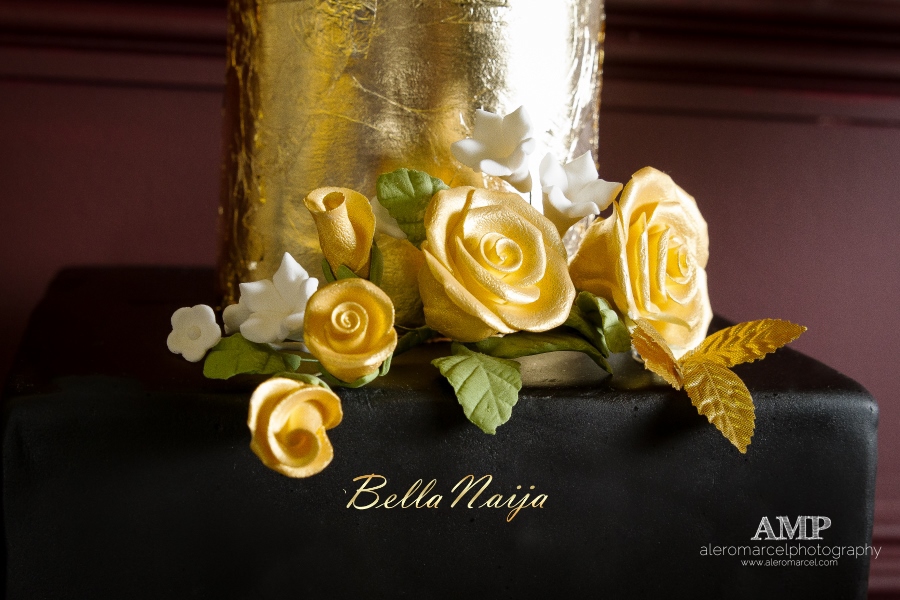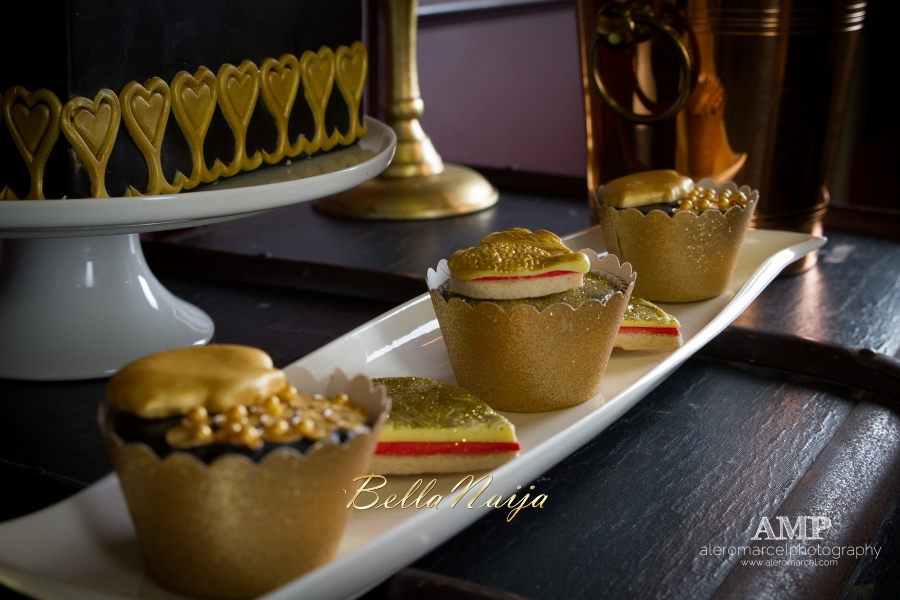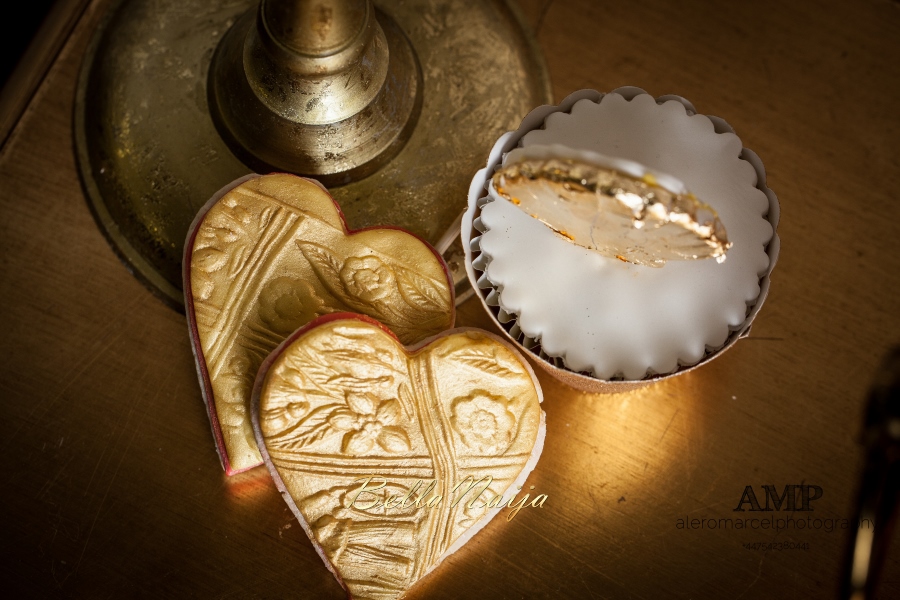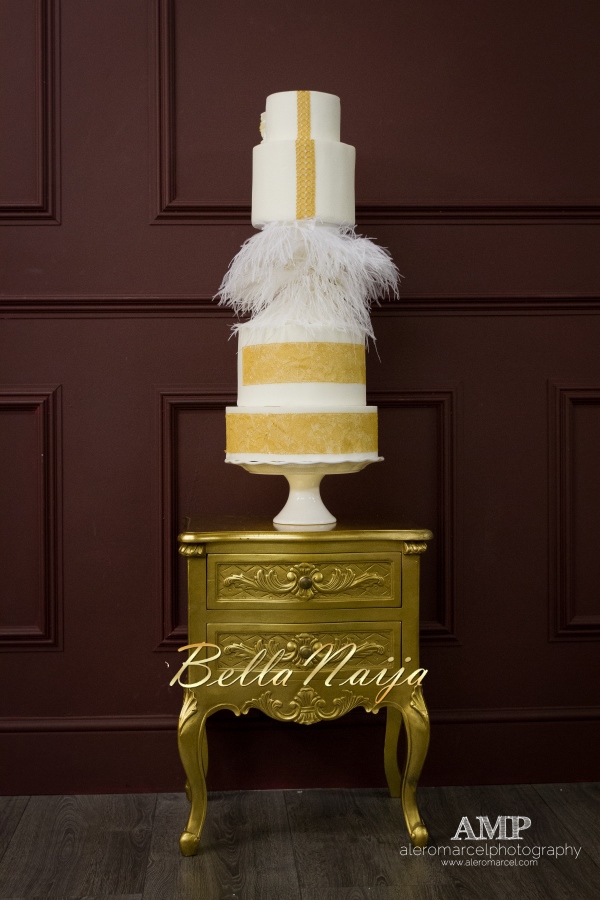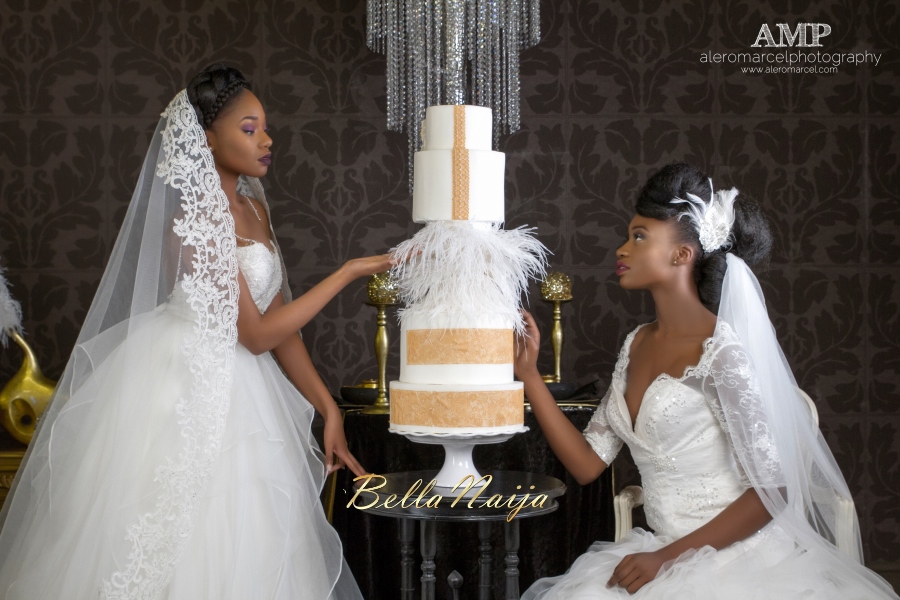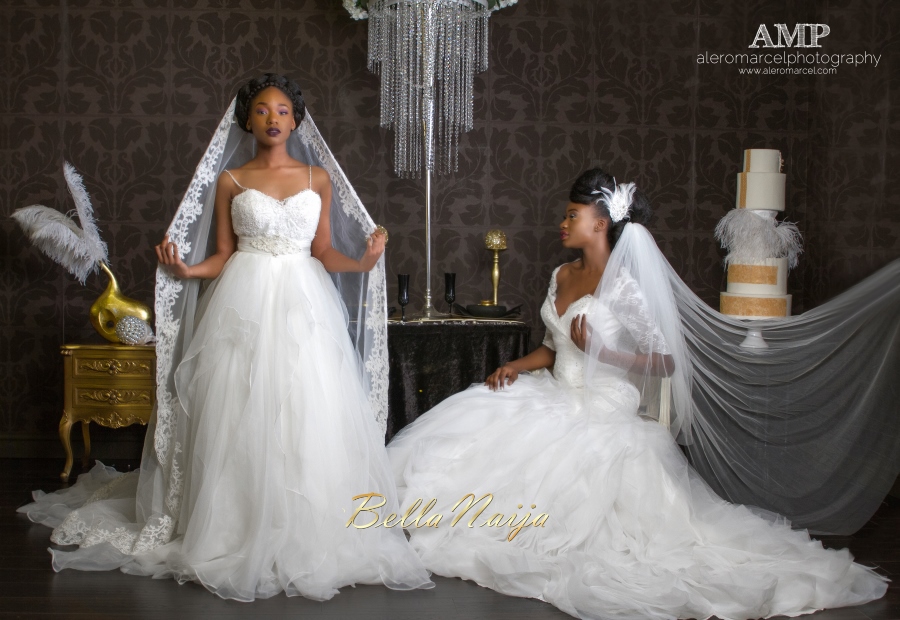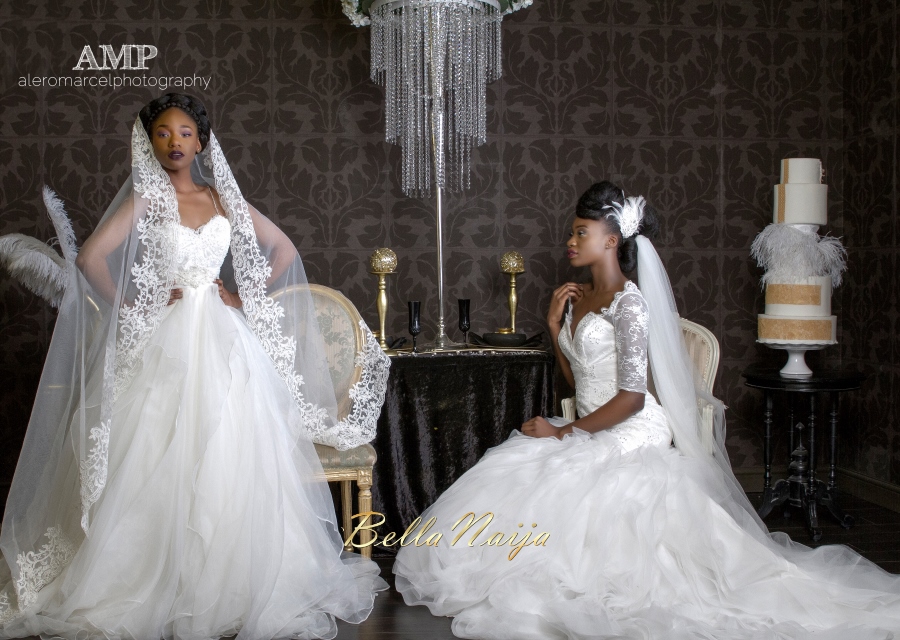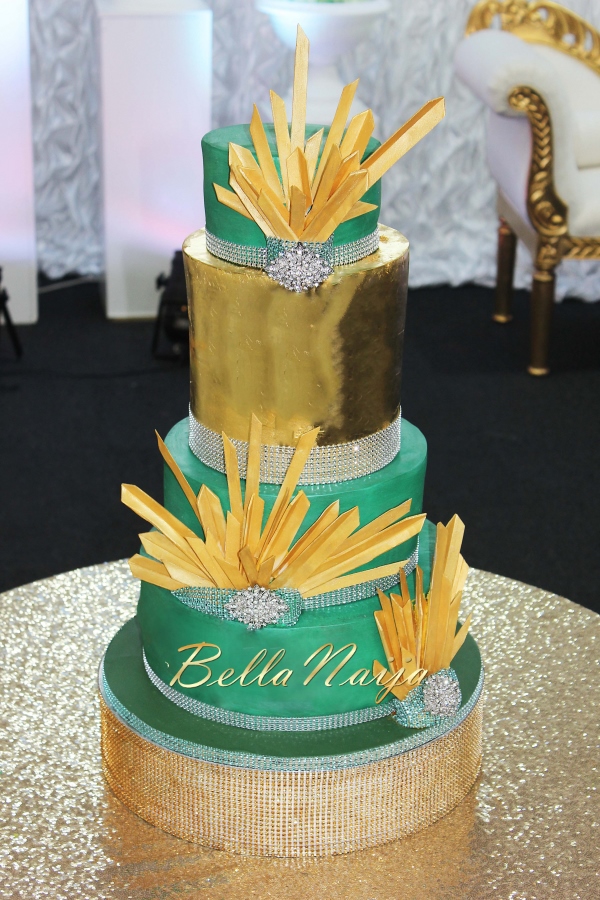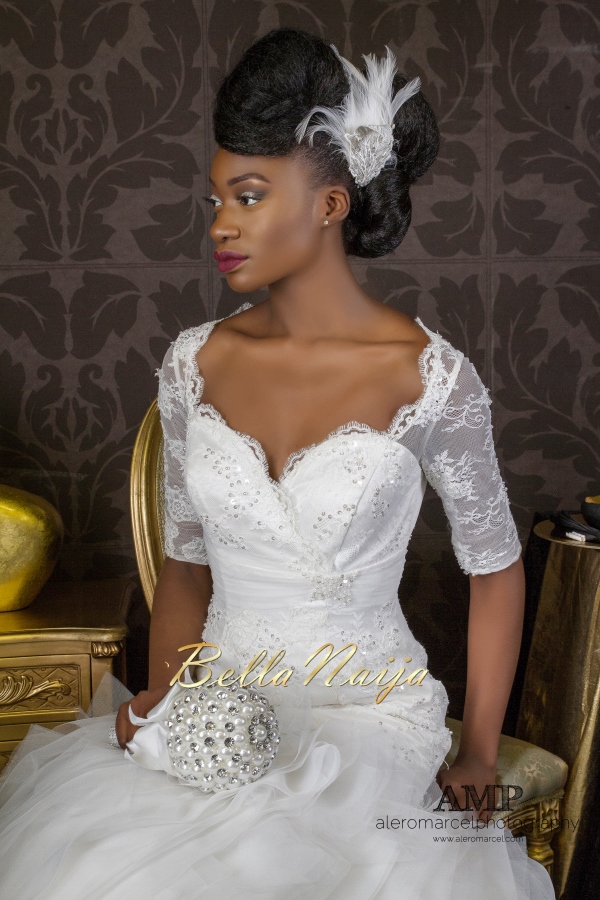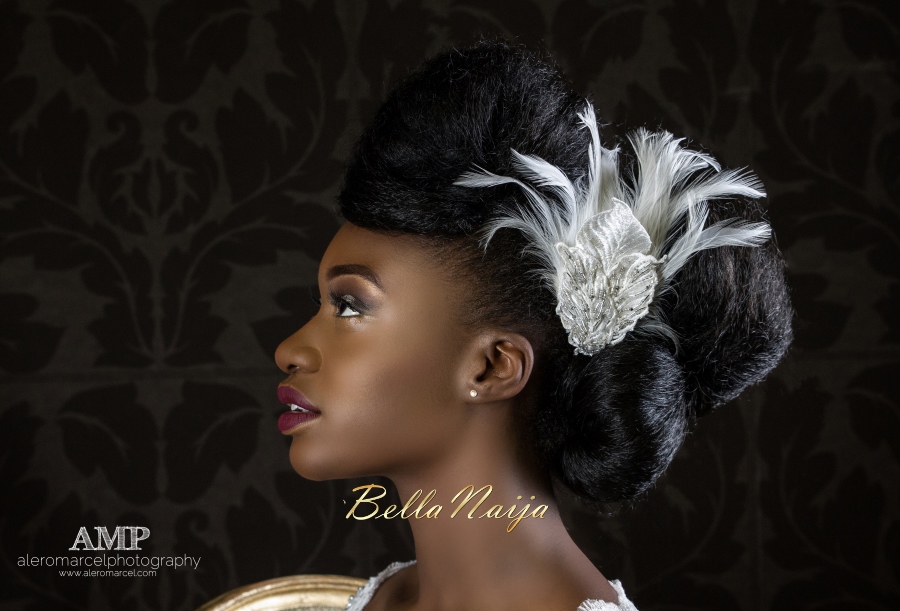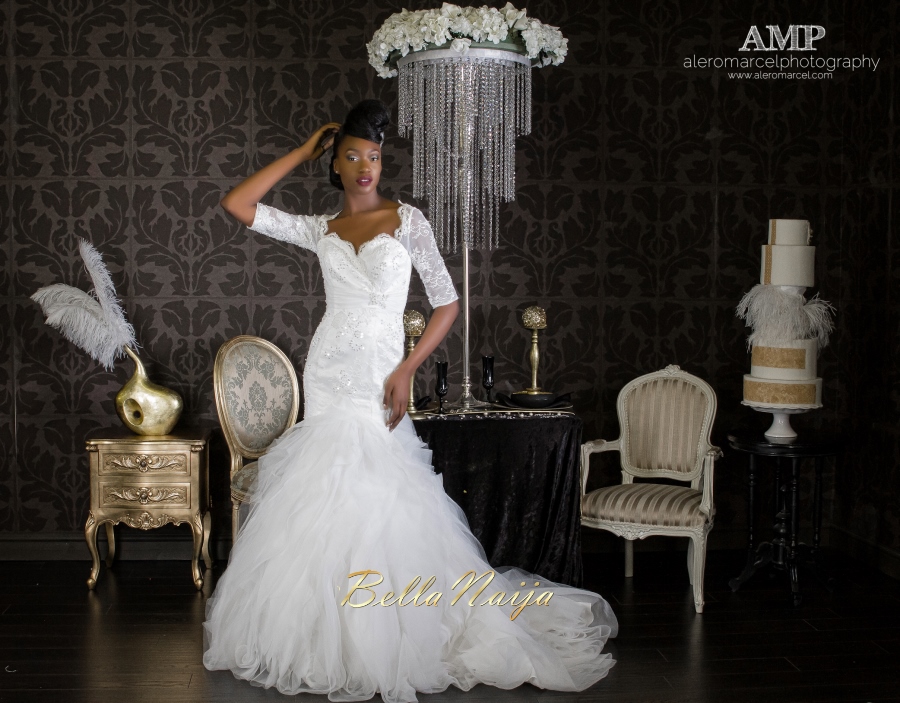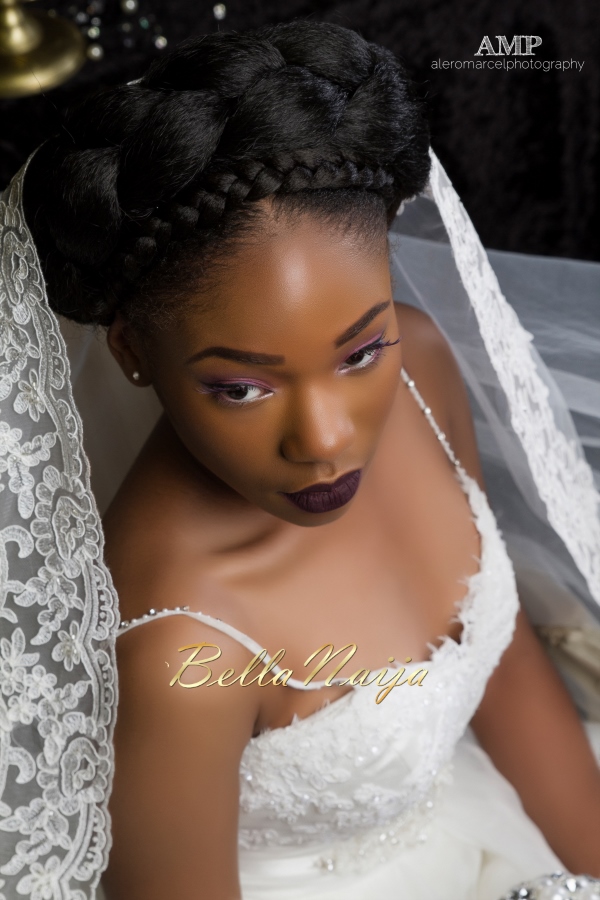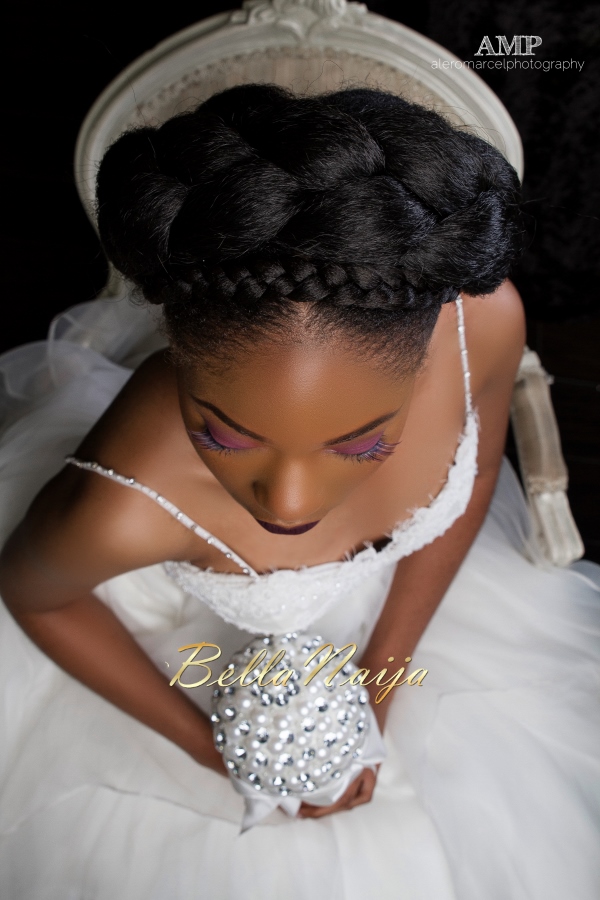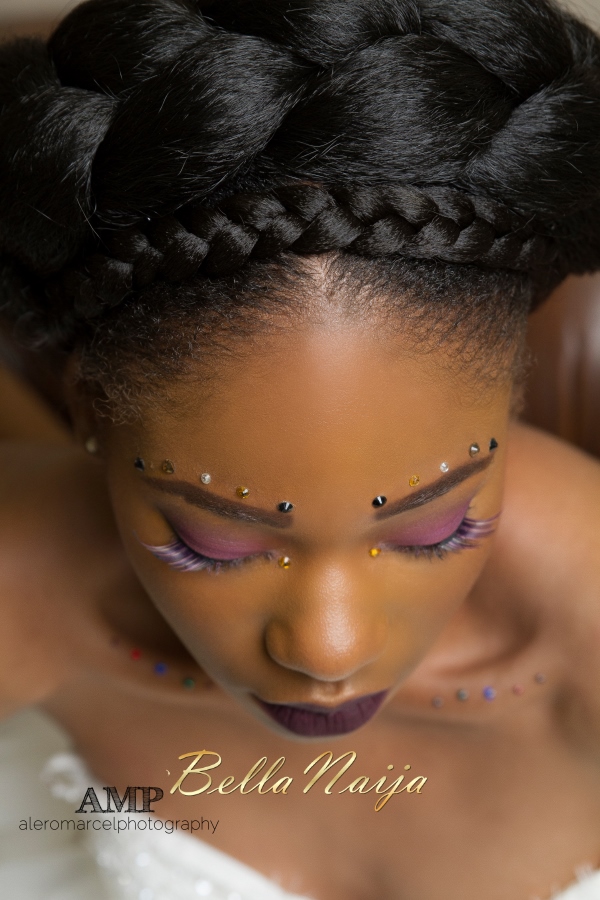 ***
Photography: Alero Marcel Photography | IG: @AleroMarcelPhotography | email: [email protected] | Website: www.aleromarcel.com
Vendors
Hair: Healthy Hair Studio by Enitan | Enitan Agidee | IG: @eniagidee | Email: [email protected]
Makeup: Mo'De Makeupart | IG: @modemakeupart | Email: [email protected]
Attire: Estilo Moda Bridal | IG: @estilomodauk | Website: www.estilomoda.co.uk | Email: [email protected]
Planning, Decor & Rentals: Mo'De Events & Makeovers | IG: @modeevents | website: www.mo-de.co.uk
Cakes: Flakes And Cakes | IG: @flakesandcakes | Email: [email protected] | Website: www.flakesandcakes.london