Today's #BNFroFriday interview is our first 'texlaxed' hair texture! Last week we had our first dreadlocks feature as well, click here if you missed it.
Enitan Agidee is a hair stylist and healthy hair enthusiast who caught my eyes with her lovely hair on her Instagram page @eniagidee. She also happens to be a sister to one of my favourite Nigerians designers, Tope Abiola of FNR Frock it and Rock it (@topefnr). Enitan has a hair salon service where she helps ladies take care of their hair, helping them achieve longer HEALTHY hair. And yes… this is ALL her hair!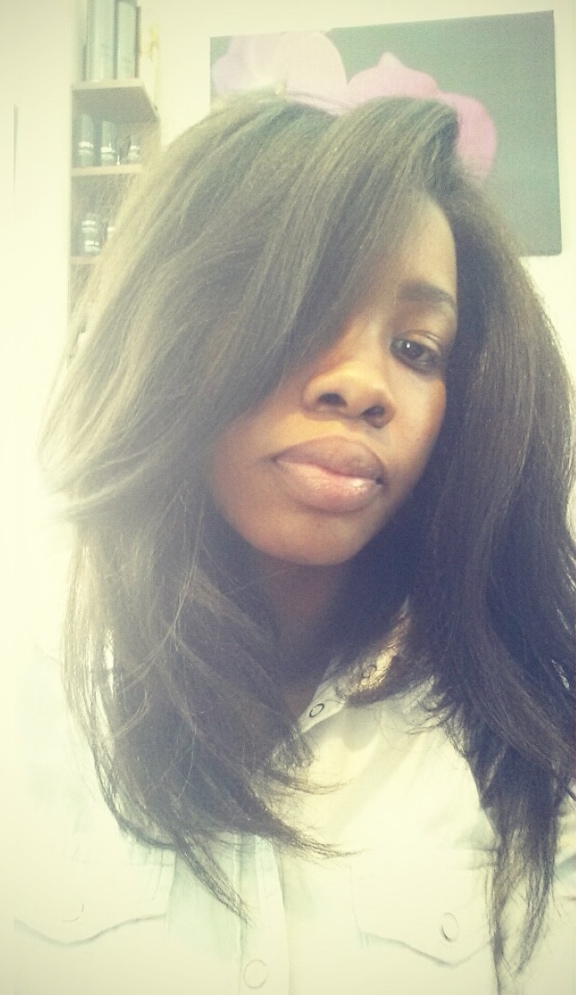 BellaNaija: When did your journey to healthy hair care start and how did it start?
Eniitan Agidee: I started in November 2012. I was confused when I saw a Nigerian with thick long hair because my belief then was that you had to be of mixed race to have long hair. So I started reading how on the science side, to understand how black hair reacts. I experimented on my daughter; she now has tail bone length hair.
BN: Did you cut your hair before or after you decided to start taking care of your hair properly?
EA: No cut. I just purchased my first wig as I had no clue about styling then, and God forbid I went to an event looking like a hot mess rocking my real damaged hair.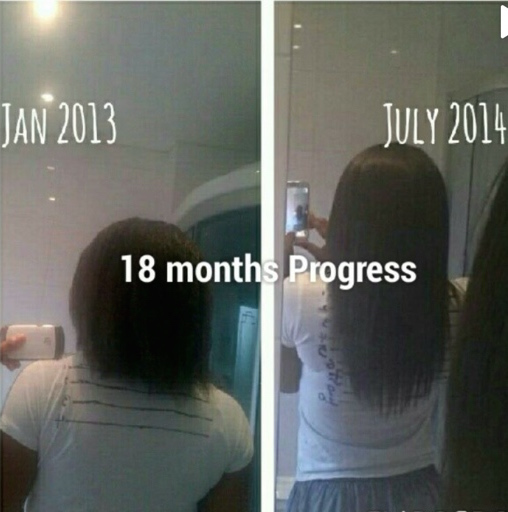 BN: Do you fully relax or is it texlaxed? How often do you relax and do you believe in spacing it out?
EA: My hair is all texlaxed, but to be real, I hated it at first because I was like what is all this?? Go natural if you want to be natural, what is all this mid-point rubbish? Haha…
It took a while before I got comfortable with not having that very bone straight hair, which by the way is also a type of texture. Many think texture only refers to a kink or wave or a coil. No, straight is a type of texture too just like coily is a type of texture.
14 months ago I changed how I manipulate my chemical touch ups to give me a different type of texture on my already texlaxed hair. My texture is more tighter now. I retouch every 5 months.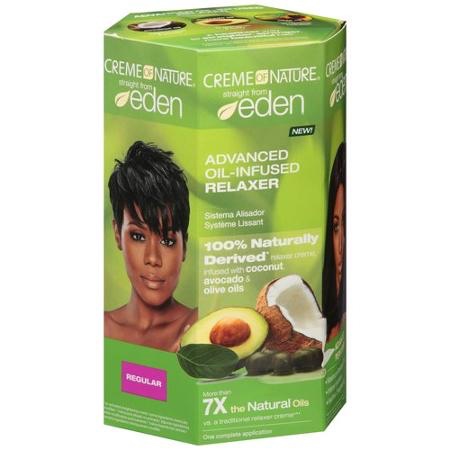 BN: What is texlaxing to you?
EA: Texlaxing is manipulating my relaxer result to leave some of my natural hair texture on my hair. For example on my hair it takes 30 minutes to get my hair to be straight from application time to when I wash off, so I only leave my relaxer on for 15 minutes. I heavily dilute it with an oil to weaken the effect.
There are in total 4 ways to achieve a texlaxed result and of course the technique used will impact your result.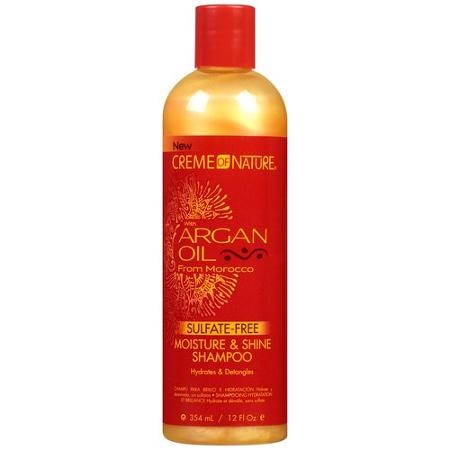 BN: How often do you wash your hair what products do you use
EA: I have been on my hair journey for 3.5 years and washed every 7 days. I took on a huge responsibility Feb 2015 and as a result of that, my free time has now reduced to just a few hours per week.  In the last 2 months I now wash my hair every 2-3 weeks with Argan Oil Sulfate Free Shampoo by Crème of Nature. I know that my hair dries out quickly and too much exposure to the environment and other elements will cause a decline in my hair very quickly – especially because I no longer wash/treat it as often as I used to.
I now put my hair in massive havana/marley like twists. Honestly, the large twists have been a great escape for me. When you have thick and mid back length hair like I do, sometimes you need an escape from washing. I LOVE my Mango and Avocado Hair Butter with Grapeseed Oil and I LOVE me some Joico Treatment Balm too.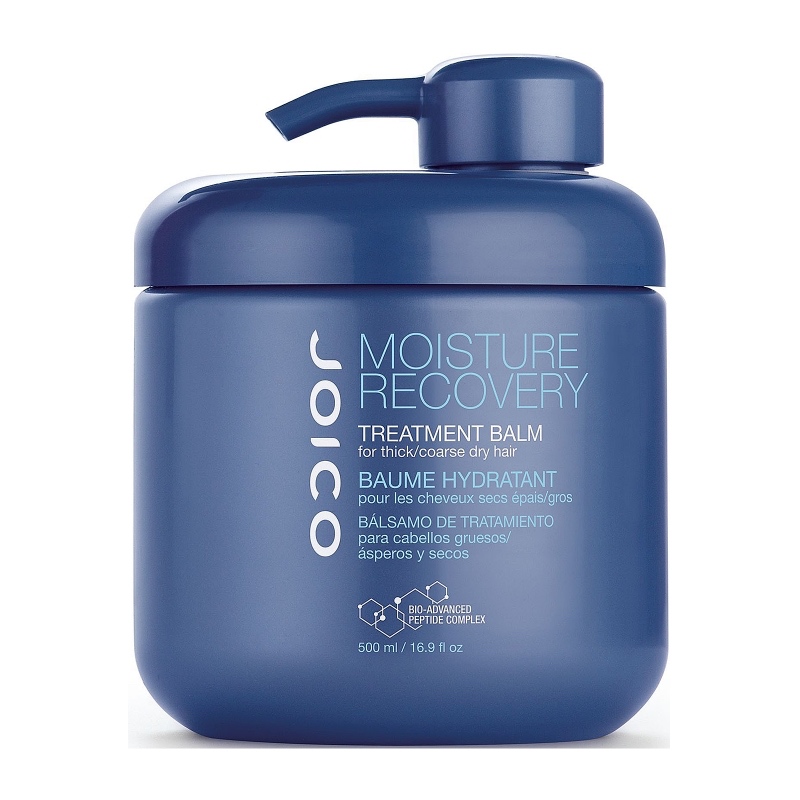 BN: What is your daily, weekly, monthly routine?
EA: Havana Twist; re-install every 2-3 weeks, with about a 2 weeks break
Treatments every week if I can, otherwise every 2 weeks depending on what my hair needs.
Moisturise and seal daily.
Chemical retouch every 5 months, implementing protein where needed.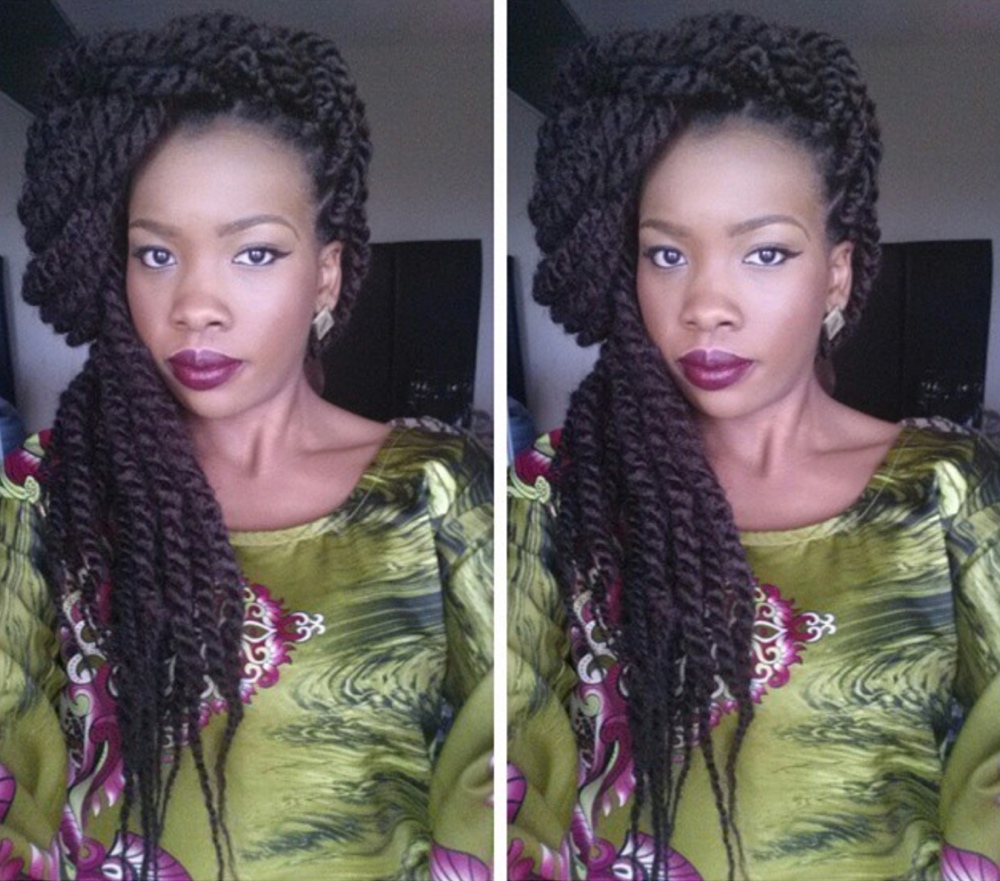 BN: How often do you cut/trim?
EA: Whenever I feel my ends have become unhealthy, I don't have a set time frame. I look at how my hair is behaving and make a decision based on that because the purpose of a trim is cut off unhealthy ends so if I trim it off today, why am I trimming it again in 6 weeks' time if my ends still look healthy?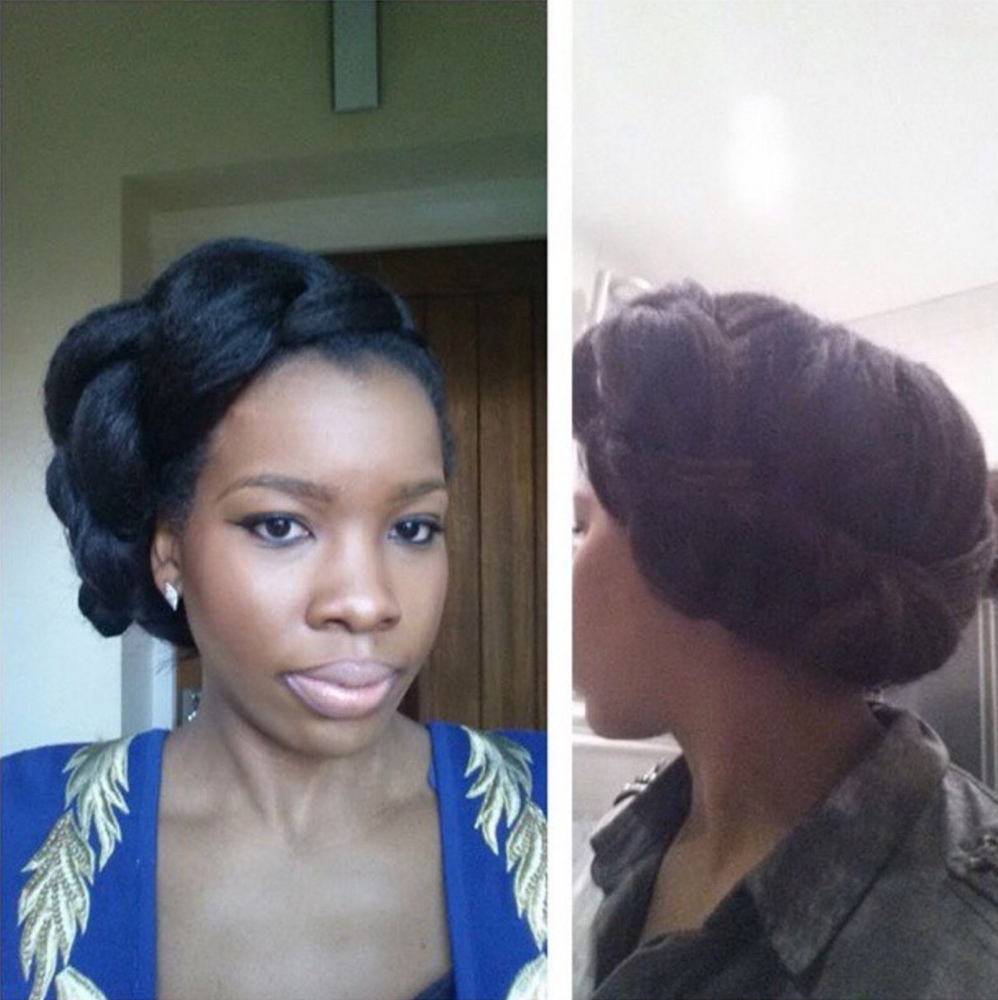 BN: Do you think your long hair is more genes than actually taking care of your hair?
EA: Before my hair journey the longest my hair reached was just below my collar bone and that only lasted a few weeks before it all broke, that specific growth spurt was due to my pregnancy. I knew nothing about hair then so I had no clue how to retain it. Apart from that one instance, the longest my hair had ever been was shoulder length. So if it was genes related my hair should have grown past that length at least once in my existence (pregnancy growth spurt not included) the length didn't start to happen till I started doing things differently with my hair an taking better care of it.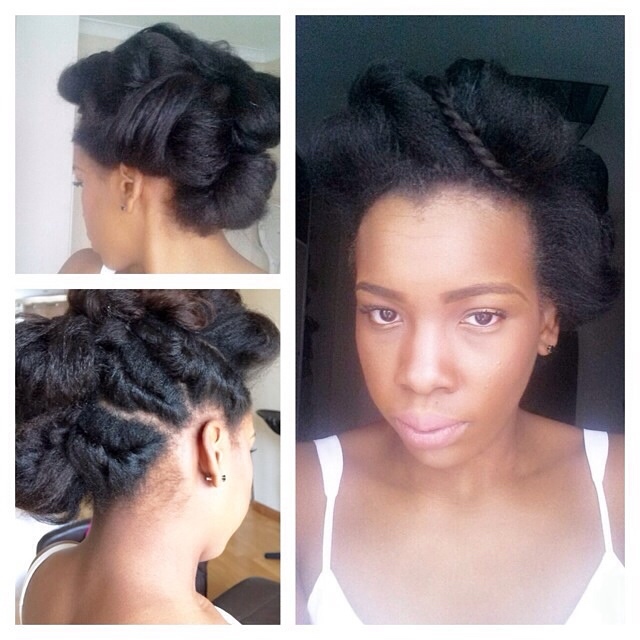 BN: At what age do you think it's suitable for a child to relax their natural hair
EA: Hmm this is tricky because mums have a lot on their plate already; so the reduced frustration that comes when dealing with your child's hair is always welcomed – especially if your child wails every time they see a comb near their hair. The better question is has the mum used all resources and exhausted all other measures to reduce the frustration before going down the chemical route? If yes, then do what will make both your lives more bearable. I hear stories all the time in the Healthy Hair Studio by Enitan of mums saying they get stigmatized for going down that route with his whole "you are teaching your child not to love her true natural self" statement. I think what's more important is that you teach your child not to allow themselves feel condemned or be labelled. Whatever texture hair you decide for your little one, you do you!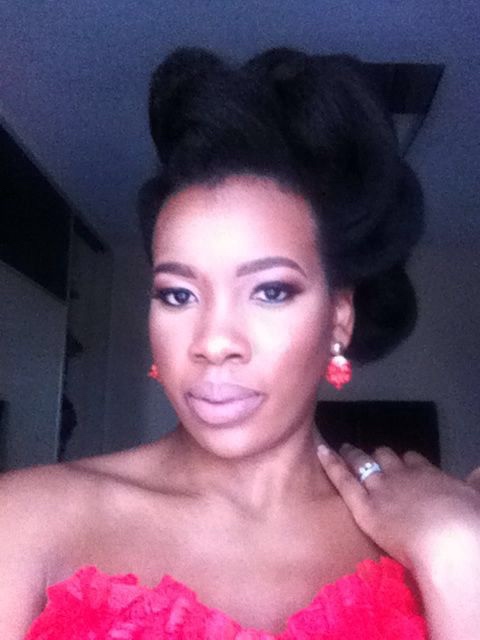 BN: Have you ever coloured your hair? What was the result/outcome? Would you do it again?
EA: I love jet black hair so I used to dye my hair jet black, because in my head it looked shinny and healthier; but since my hair journey days I don't have the liver to do that anymore.
BN: How does climate where you live affect your hair? How do you deal with negative effects of climate?
EA: My hair gets dry when it's very cold. If I am not feeling lazy I will do a hot oil treatment in addition to my usual treatment. I take the fuss-free, but effective approach. If my hair doesn't need it I don't do it. I have no desire to spend 5 hours each Sunday washing and detangling my hair. If I still can achieve amazing results in just 90minutes, I'm here for that life instead. Haha.
BN: Have you ever experienced breakage with your current hair, and if so what did you do battle it?
EA: Have I? Absolutely! It's a journey therefore the hair will break and it will flourish. It will be dry and it will be moisturized. It will be hard and it will be elasticated. I adjust my treatments to meet each requirement. Treatments from moisture focused to protein to caffeine to oil. Again, keeping it fuss free but effective.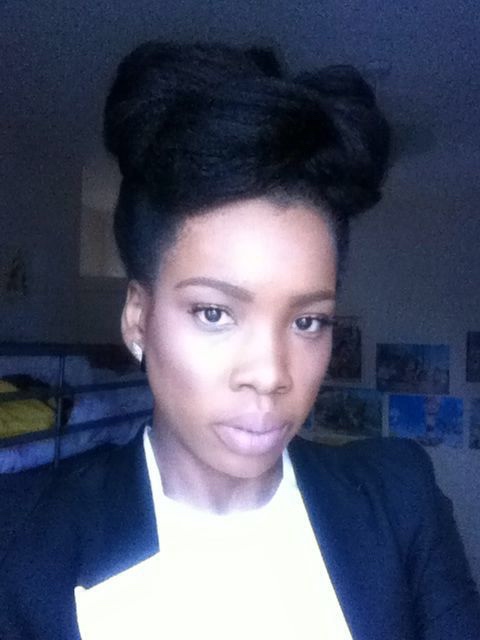 BN: Favourite type of protective style and how do you care for your hair when it's in its protective style?
EA: OMD!! This is me all day every day. I LOVE updos/downdoes on my hair. Some creations are a flop and some come out on FIREE! Any style that hides and protects the ends of my hair is so me! I used to do braids/twist just once per year up until recently where it's become my escape.
BN: Have you ever considered going natural or felt pressured to?
EA: Today, I'm not curious enough about what my natural texture looks like or want to explore that. I may feel differently about it tomorrow though but for now, I'm good. The only time I was attacked or pressured was when the very same person who introduced me to a healthy hair journey (natural hair girl) publicly attacked me by saying, "You don't love your God-given self, you want to look Western with straight hair. You need to embrace your unedited self". I was 6 months into my hair journey at the time and I was shocked by this whole natural hair vs relaxed hair issue. I was even more shocked that it came from someone who introduced me to healthy hair care.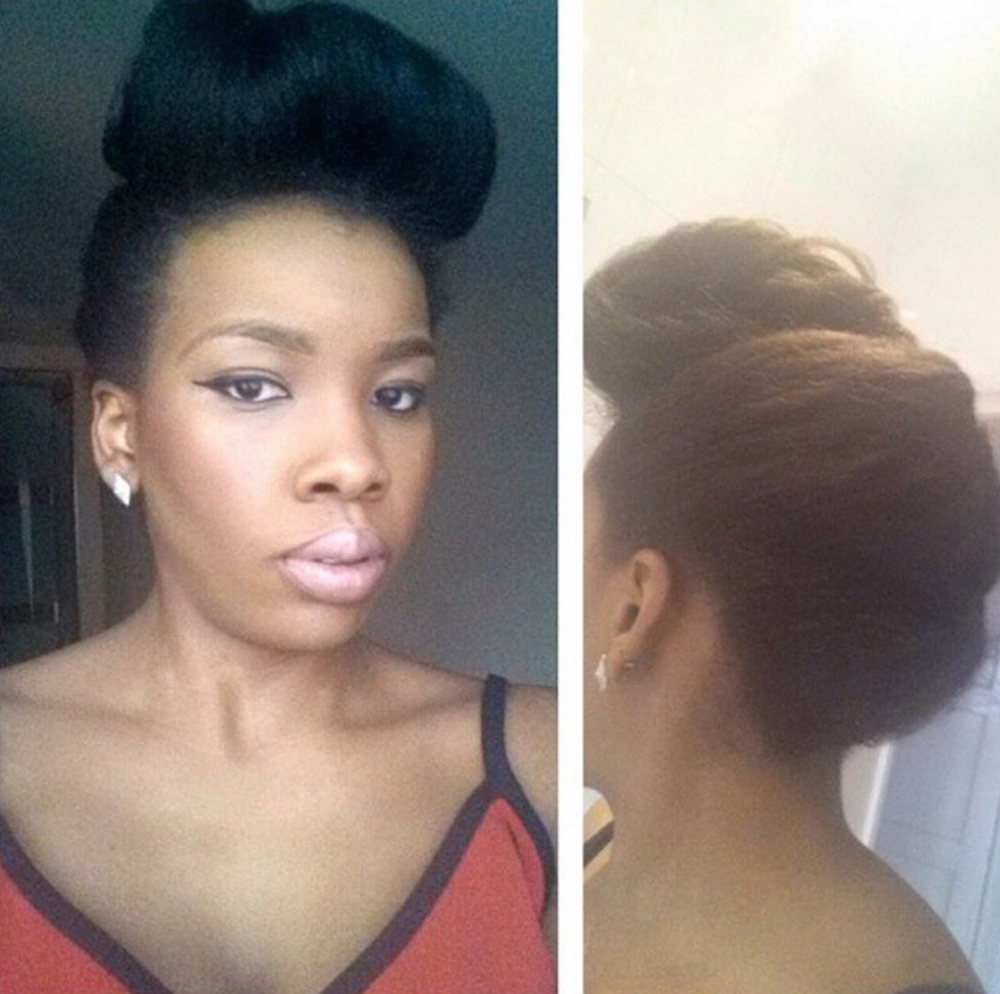 Some hair-related Intagram pages have sent me Direct Messages saying "we love your protective style, are you natural?" When I come back and say no, they say "that's a shame because we can't repost your hair as we encourage natural hair" and that's fine. They have their preferences and I have mine.
BN: What's your stance on natural vs chemical products?
EA: Natural ingredients are always better but some chemicals do help prolong the shelf life of a product. If the man-made ingredient or chemical used is one that will cause damage then I don't use it. However, if it's one that will actually give a healthy boost to softer hair, yes please!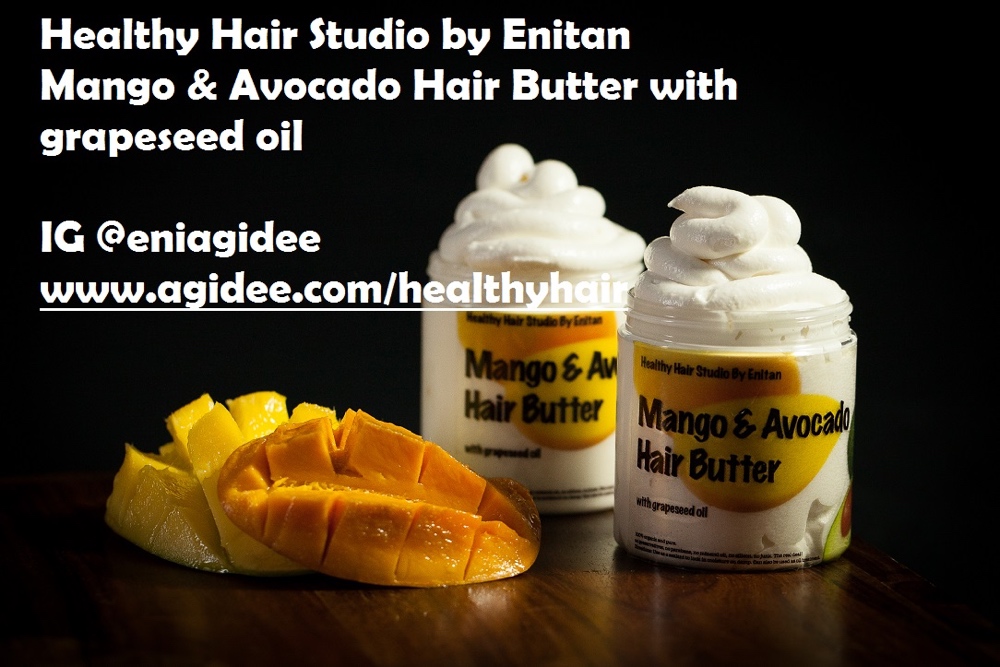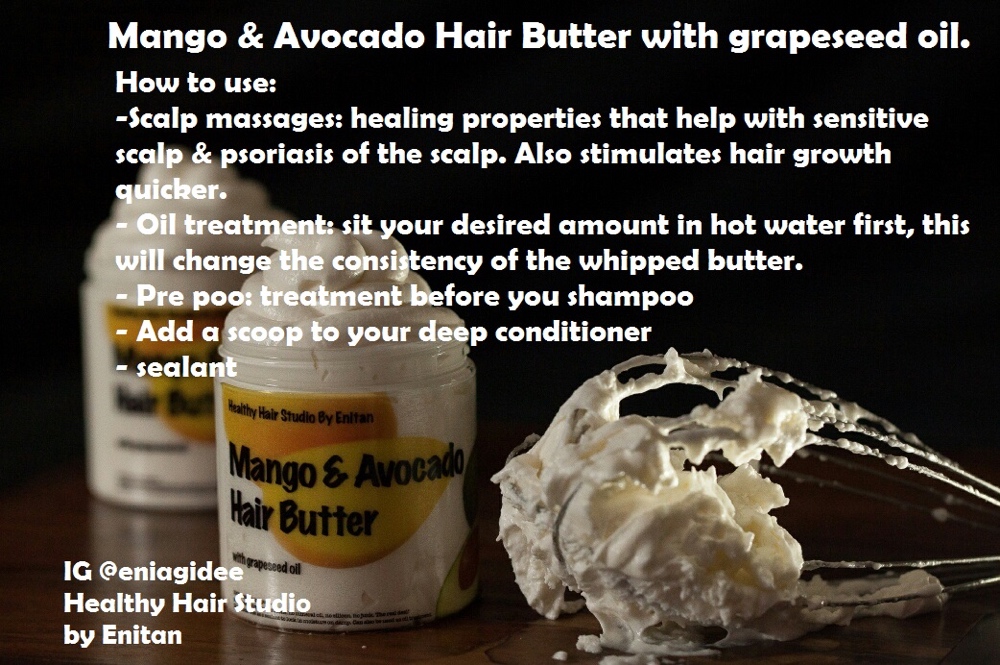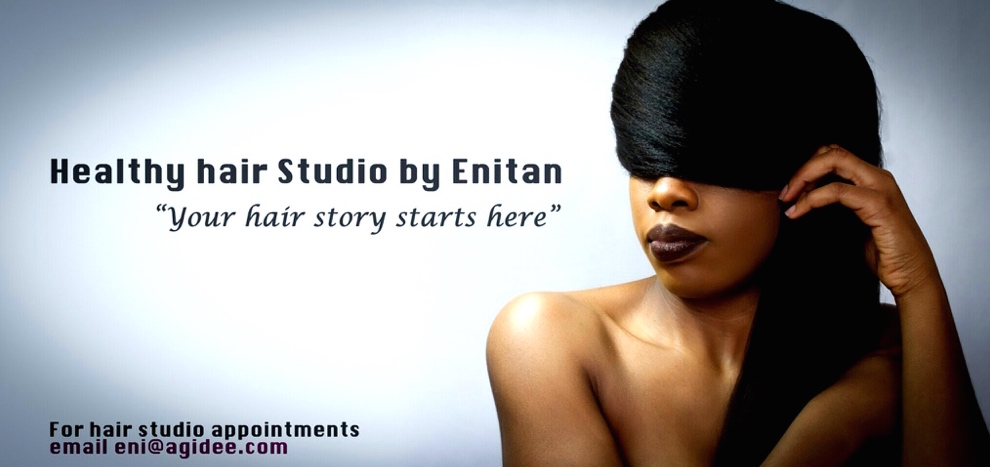 Mango & Avocado Hair Butter with Grapeseed Oil retails for £6.50. For UK delivery www.agidee.com/healthyhair click on the "hair butter" option. Deliveries to Abuja, Lagos and US email [email protected]. Booking on the Healthy hair studio services email [email protected].com
Appointments only.
***
Thanks for sharing your story Enitan!
Remember we accept all hair textures relaxed, texlaxed or natural. So don't be shy to approach us with yours because before any of us add any chemicals to our hair, we still have a fro under there!  We started this series with celebrities initially, but if you're reading this and would like to talk about your real hair journey – natural or relaxed, long or short, do email us – [email protected]!