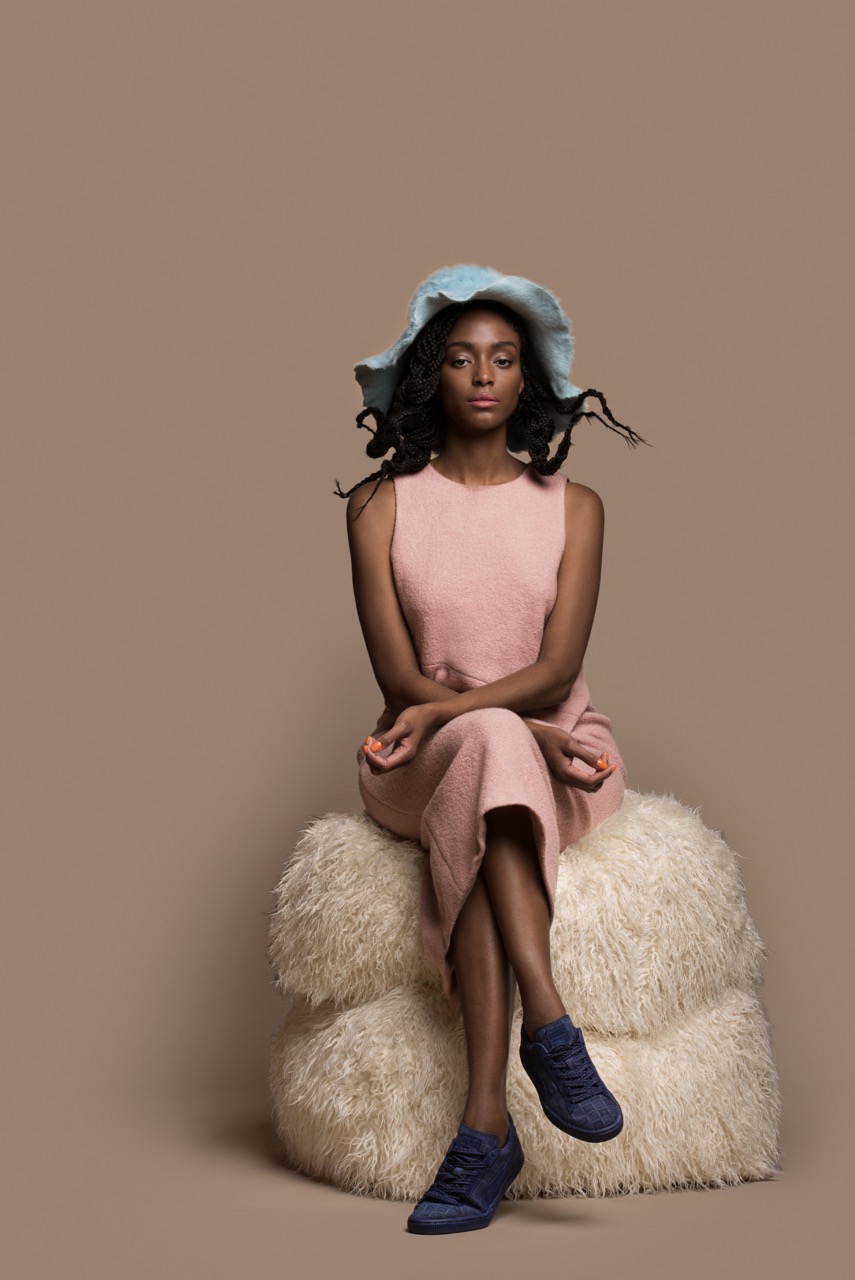 DJ, Singer, and all round fashionista – Solange Knowles has officially released her latest collaboration with sportswear brand, PUMA for a collection of footwear.
The collection, named "Word To The Woman" is aimed at celebrating women who innovate and redefine roles in life. The Saint Heron owner selected 14 women from different backgrounds  to represent that variety of roles between genders. The collaboration also see Solange direct a full editorial and have interviews with the 14 women for the monochrome collection.
They have released the first of the 2-part collection with Sex02 and Saint Heron and have created a website – WordToTheWoman.com to give fans a chance to purchase and have a visual experience with the PUMA collection.
See a selection of the images below;
To find out more and see more from the collection, visit www.wordtothewoman.com | Also check out store.saintheron.com