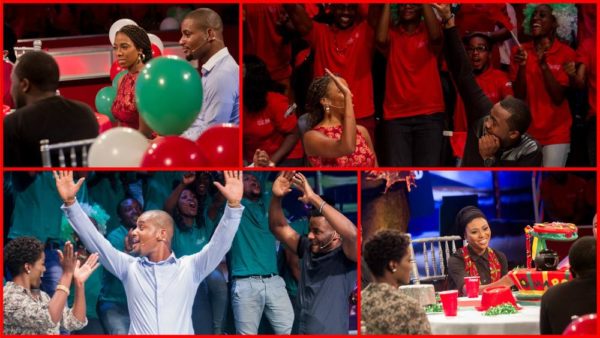 Looking for something to watch for the next hour? The Closeup I Love Nigeria game show may be your remedy.
BN TV brought you Episode 1 to 7 of the show last week, click HERE to view.
Now watch the latest episode right here. If you love Nigerian music, celebrities and trivia, you'll enjoy this.