Have you ever seen a ram (male sheep) with 5 horns before? Well, neither had we until now.
Stumbled on this video and photo on the Internet and just thought we'd share.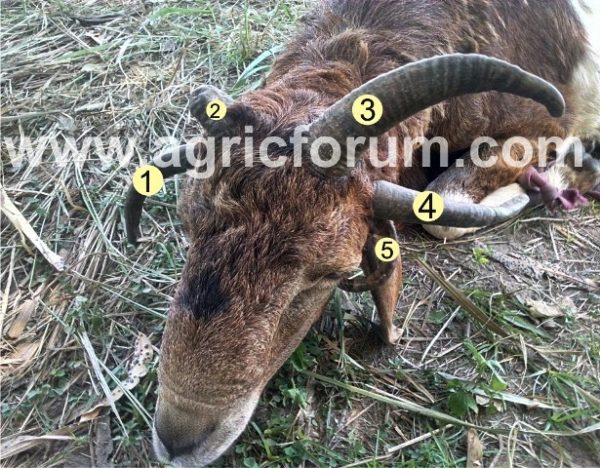 According to online sources, this instance is "a rare case of genetic disorder and the causes of the genetic manipulation are not yet known, as animal scientists are trying to unravel the mystery."
Wow!
Photo/Video Credit: www.agricforum.com/Youtube