Are you ready for an all-new BN Collection to Closet? We are! This feature is our way of showing appreciation for the African fashion industry, by shining a light on those who #BuyAfrican.
Today, we've got writer, fitness enthusiast and PR professional, Ogaga Sakpaide in Nigerian menswear design label, Emmy Kasbit.
Enjoy!
***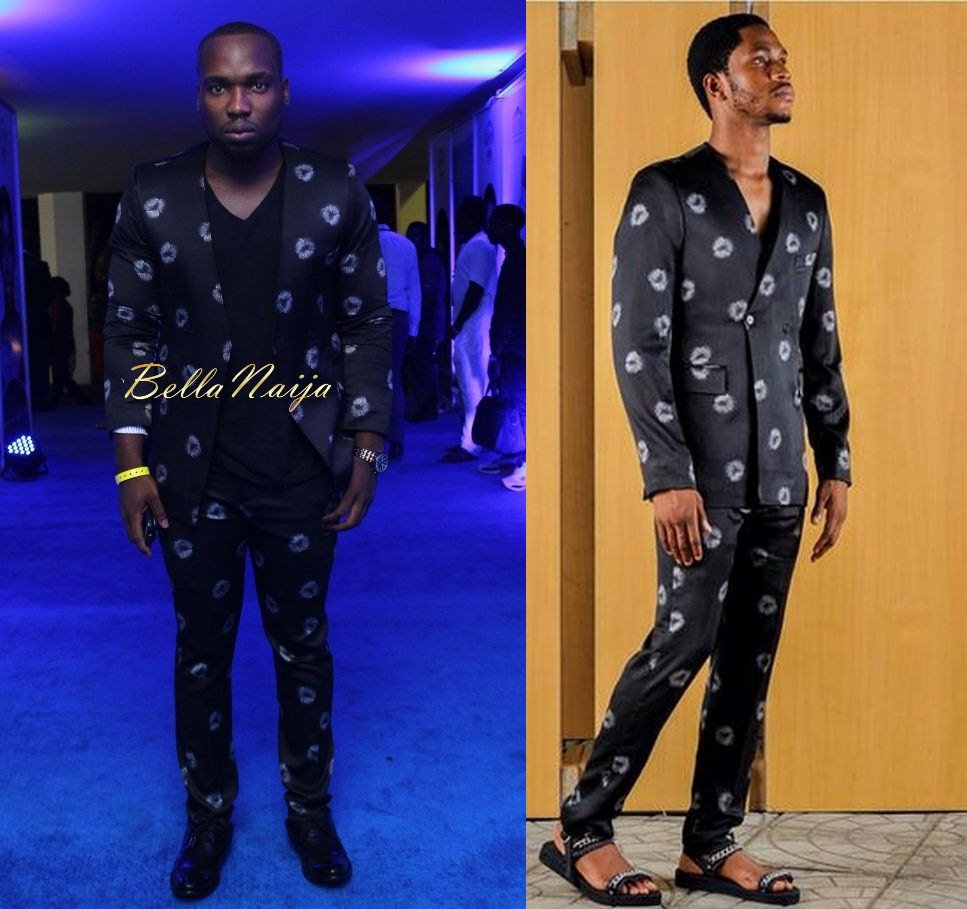 The Emmy Kasbit fashion brand, owned by Emmanuel Okoro, is a relatively young brand with a lot to offer.
We first heard about the budding label during the 2013 International Fashion Week, where we got to see some of the it's pieces. A year after, the world got a better look their offerings with the unveiling debut lookbook, "Definition." This collection presented a suave and smooth selection of pieces, that catered to a unique set of fashion lovers. And it's all been uphill from there.
Today, the brand has created custom pieces for a long list of clients that includes Uti Nwachukwu, Joseph Benjamin, Alexx Ekubo, Ezinne Chinkata, Sharon Ojong, Keneth Okolie, Zina Anumudu, Moses Ebite, Praiz, Ubi Franklyn and our style focus for today, Ogaga.
At the Aquafina Elite Model Look Nigeria 2015 grand finale, the Public Relations professional, A&R consultant and writer took on the brand's silk jacquard print set from it's "Fortis" collection. He paired the blazer and pants with a black t-shirt, shoes, and left accessories simple with a silver watch.
His outfit was casual and laid back with an edge courtesy of the prints.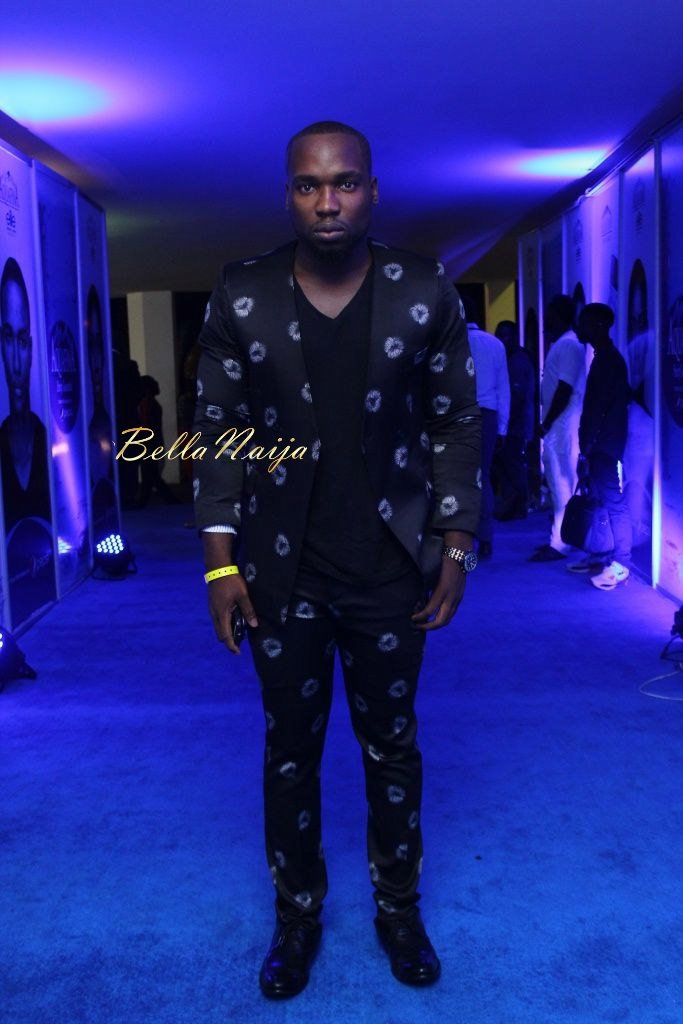 Find out more on Emmy Kasbit brand, send an e-mail to: [email protected] | Call: 08064722802 | Visit EmmyKasbit.com | Follow them on Instagram: @EmmyKasbit