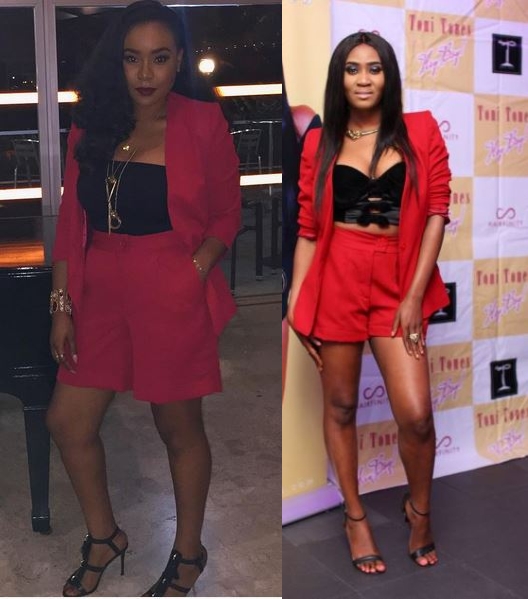 Hi BNers,
It's time for another edition of our BN Pick Your Fave and today we have two stylistas, TV presenter Mimi Onalaja and music star Toni Tones, both rocking a shorts suit by Nigerian designer Amarelis by Lara.
Toni Tones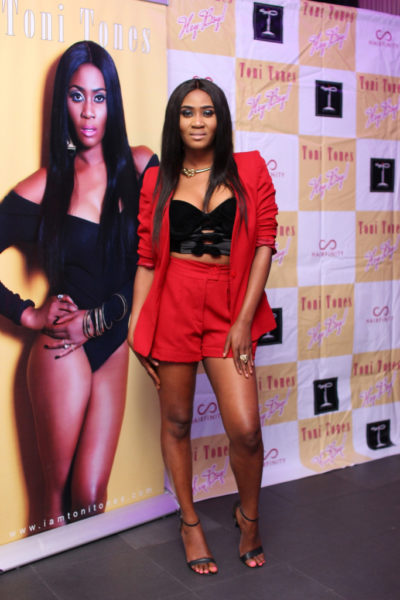 Toni Tones rocked her look a couple of weeks ago when she was promoting her new single 'Hey Boy' at a media listening event.
She paired the shorts suit with a cute crop top that featured cut-outs and bows. She kept the rest of her look simple with a simple gold neck piece and a pair of black sandal heels.
Mimi Onalaja
Mimi rocked a somewhat longer pair of shorts and paired the suit with a black vest. She accessorized with layers of gold jewelry and finished off her look with a pair of black strap heels.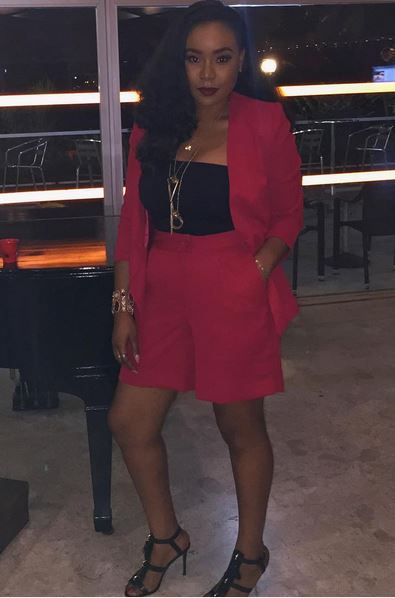 Which look is your fave?