Oh my! First Lady of the United States, Michelle Obama was the center of attention at the White House state dinner held for Chinese president, Xi Jinping on Friday.
The modelesque beauty looked sexy yet classy in her black, floor-length Vera Wang dress, gorgeous curls, and understated yet lovely makeup.
And judging from the photos below, we're sure President Obama was totally blown away by his beautiful wife.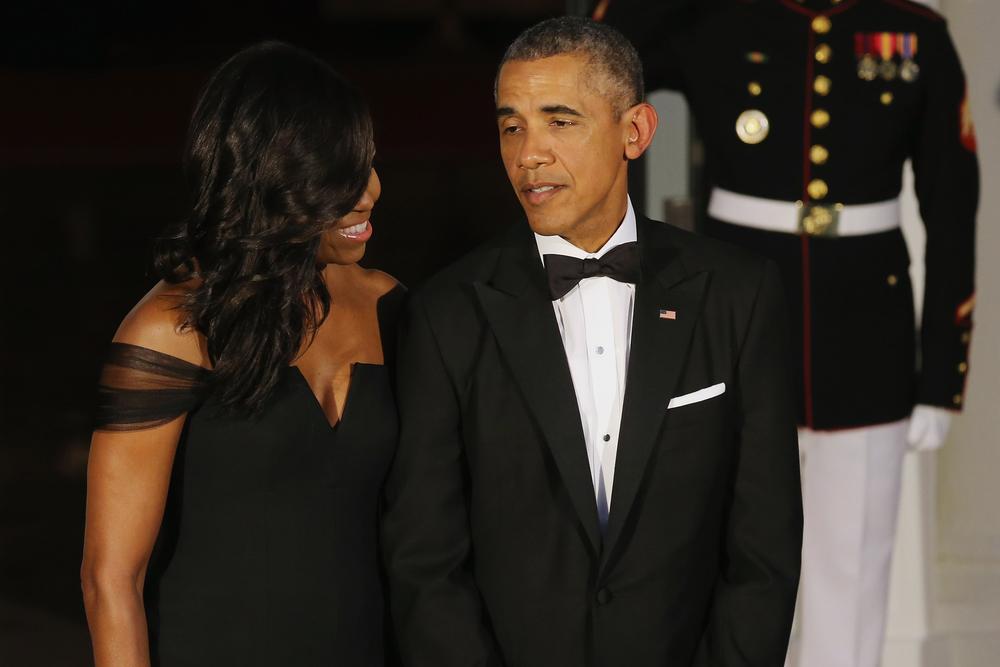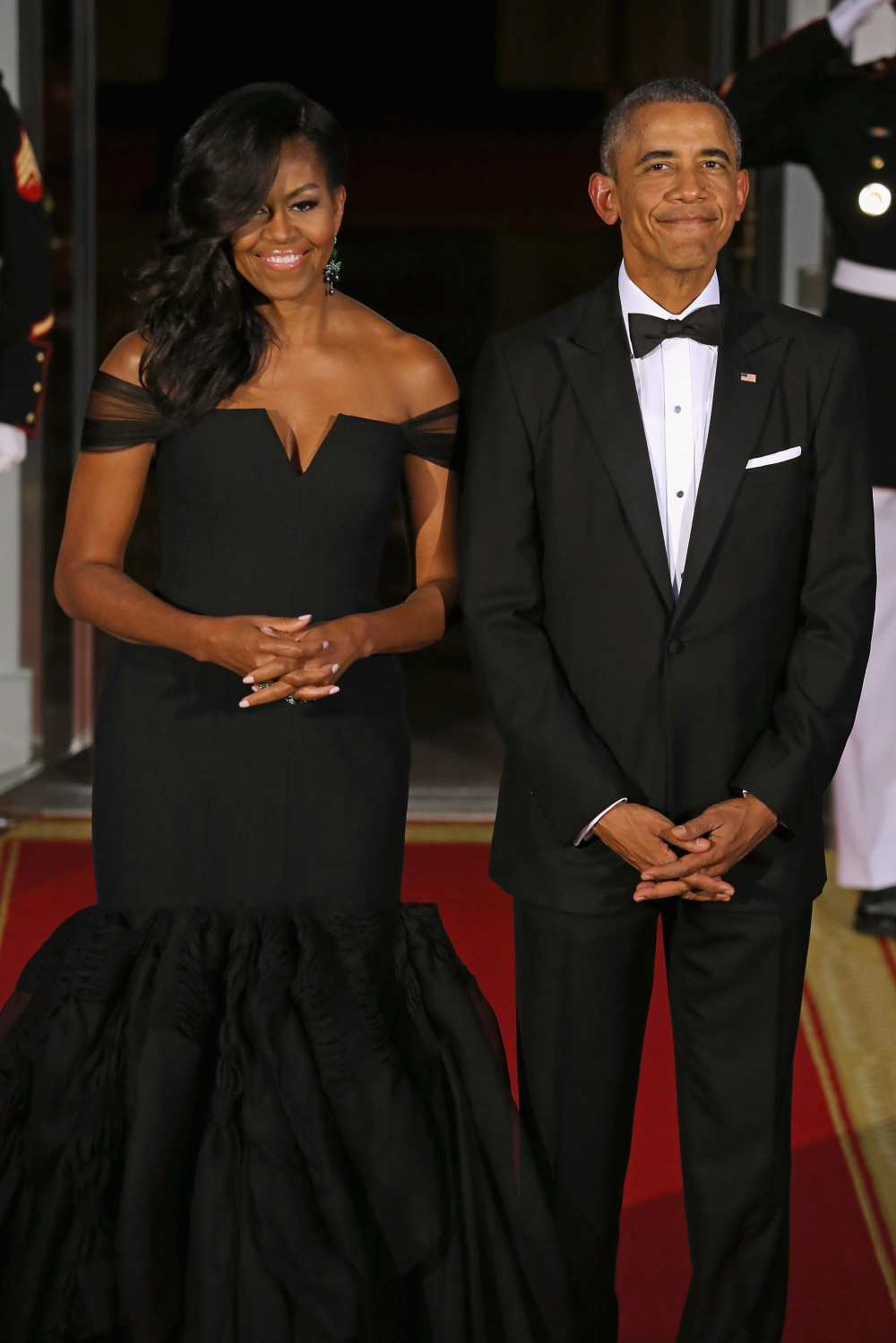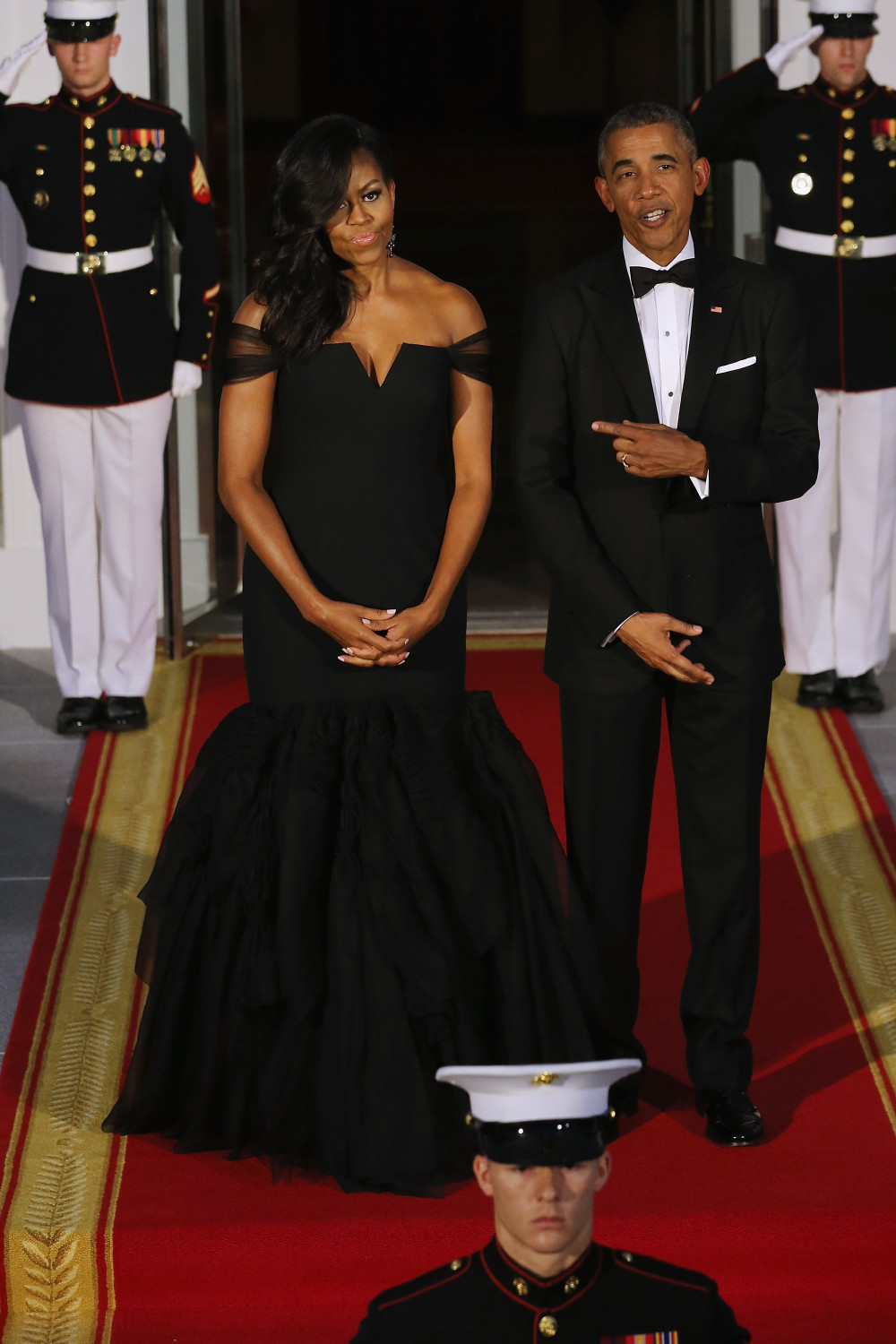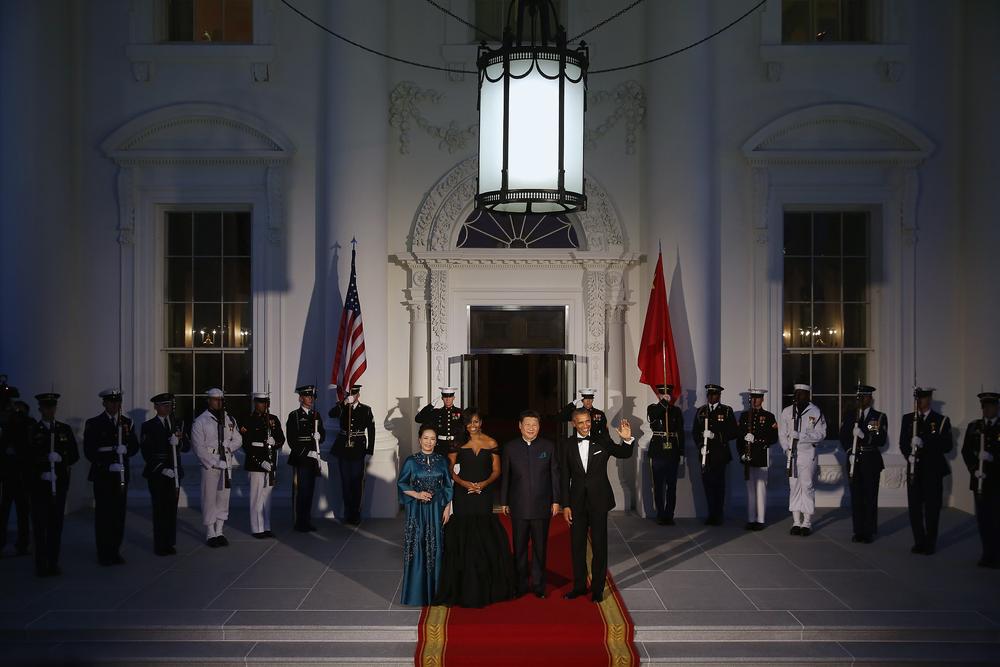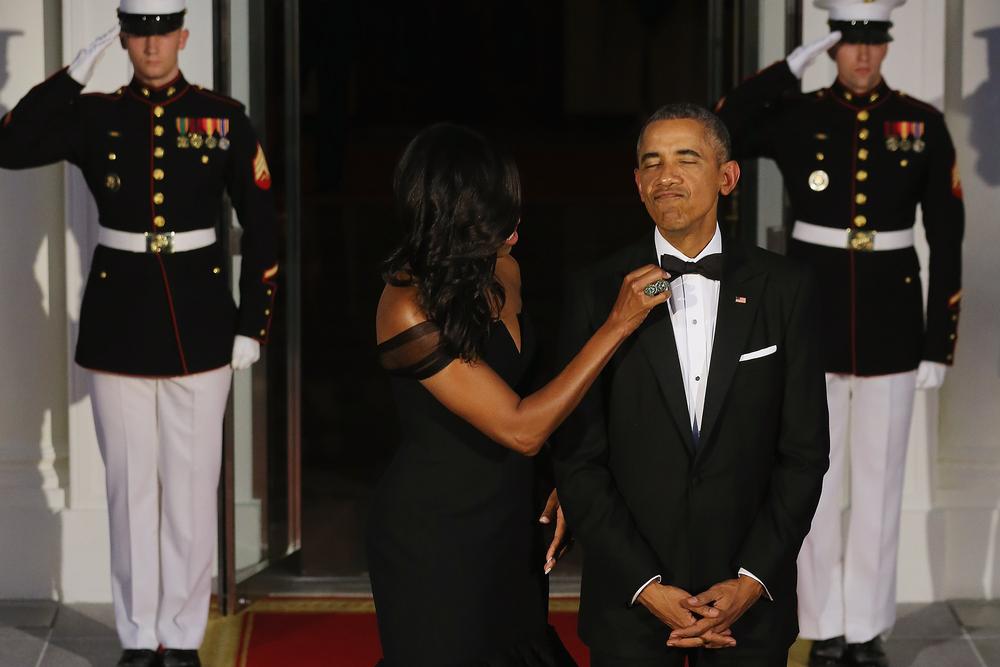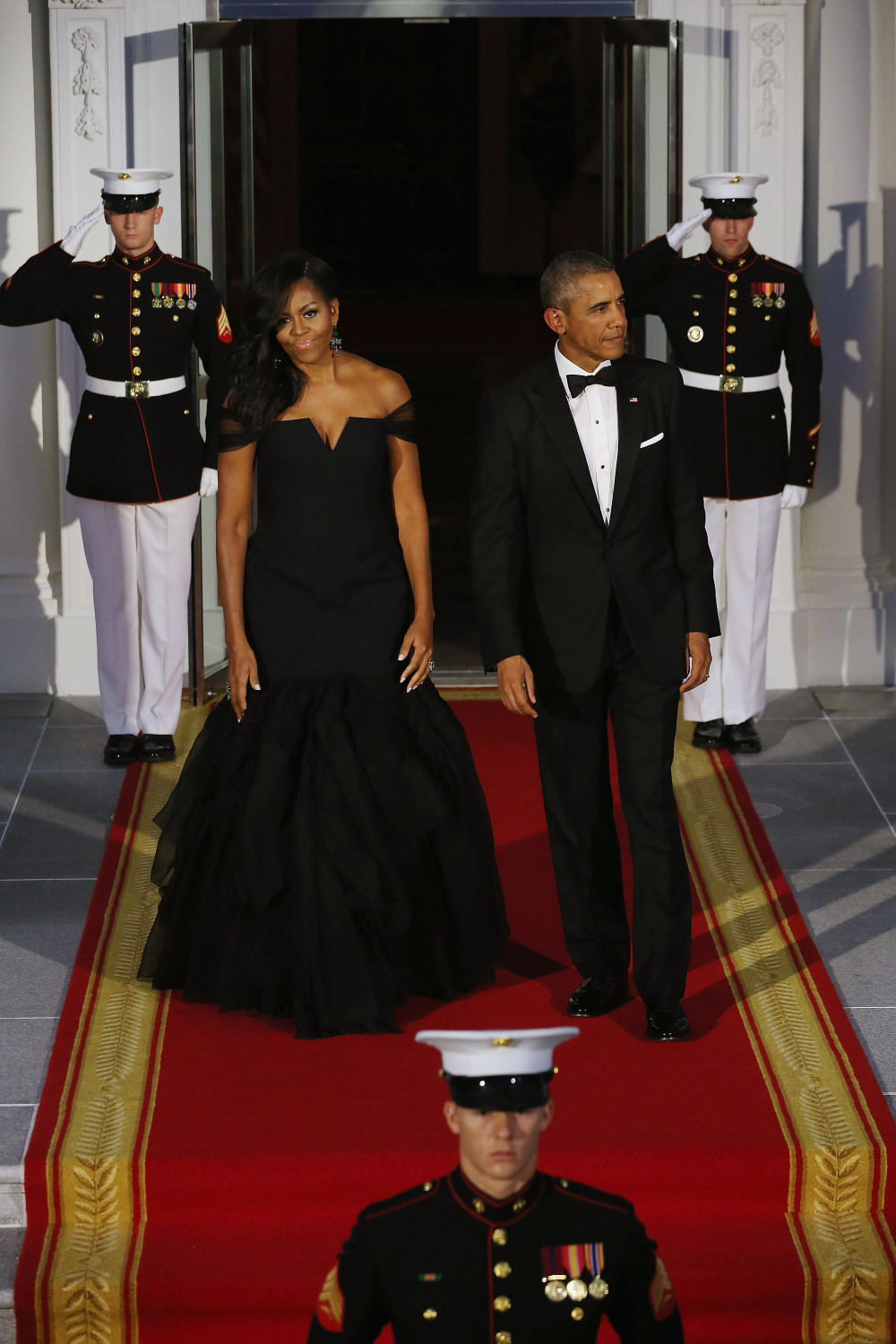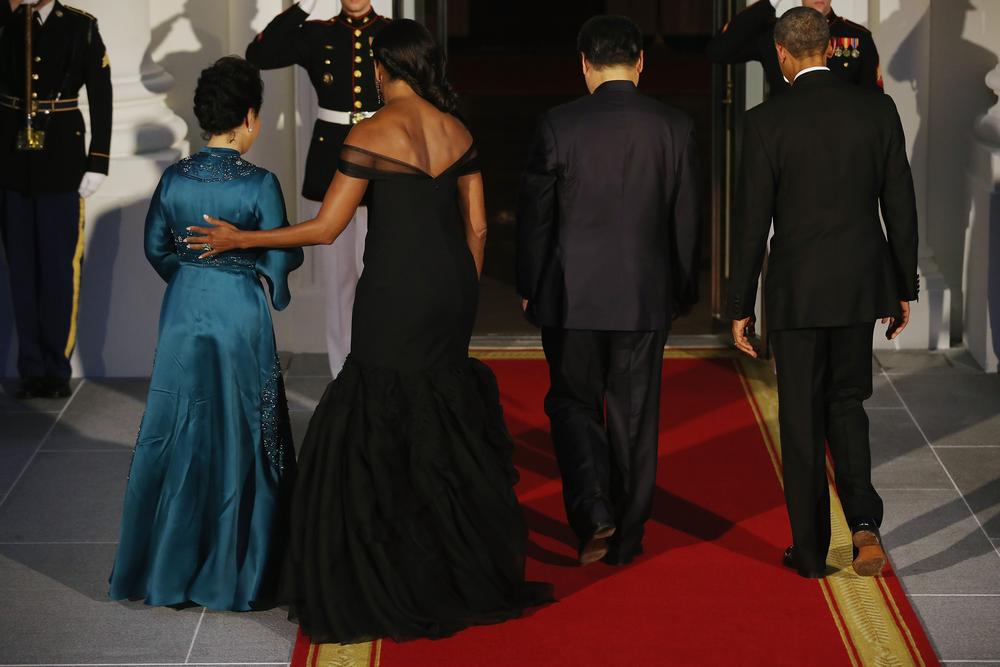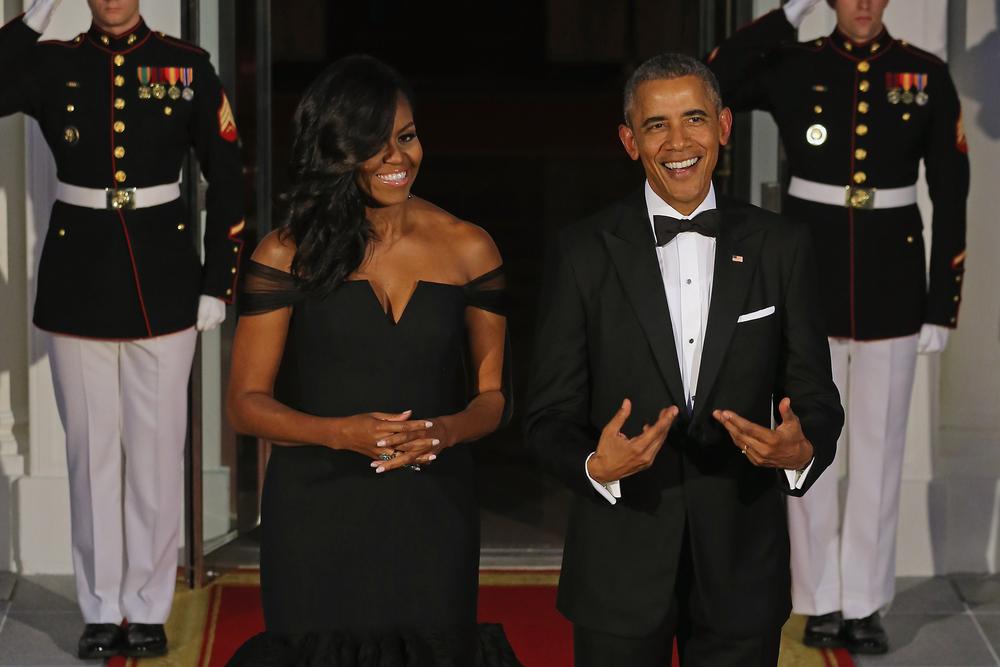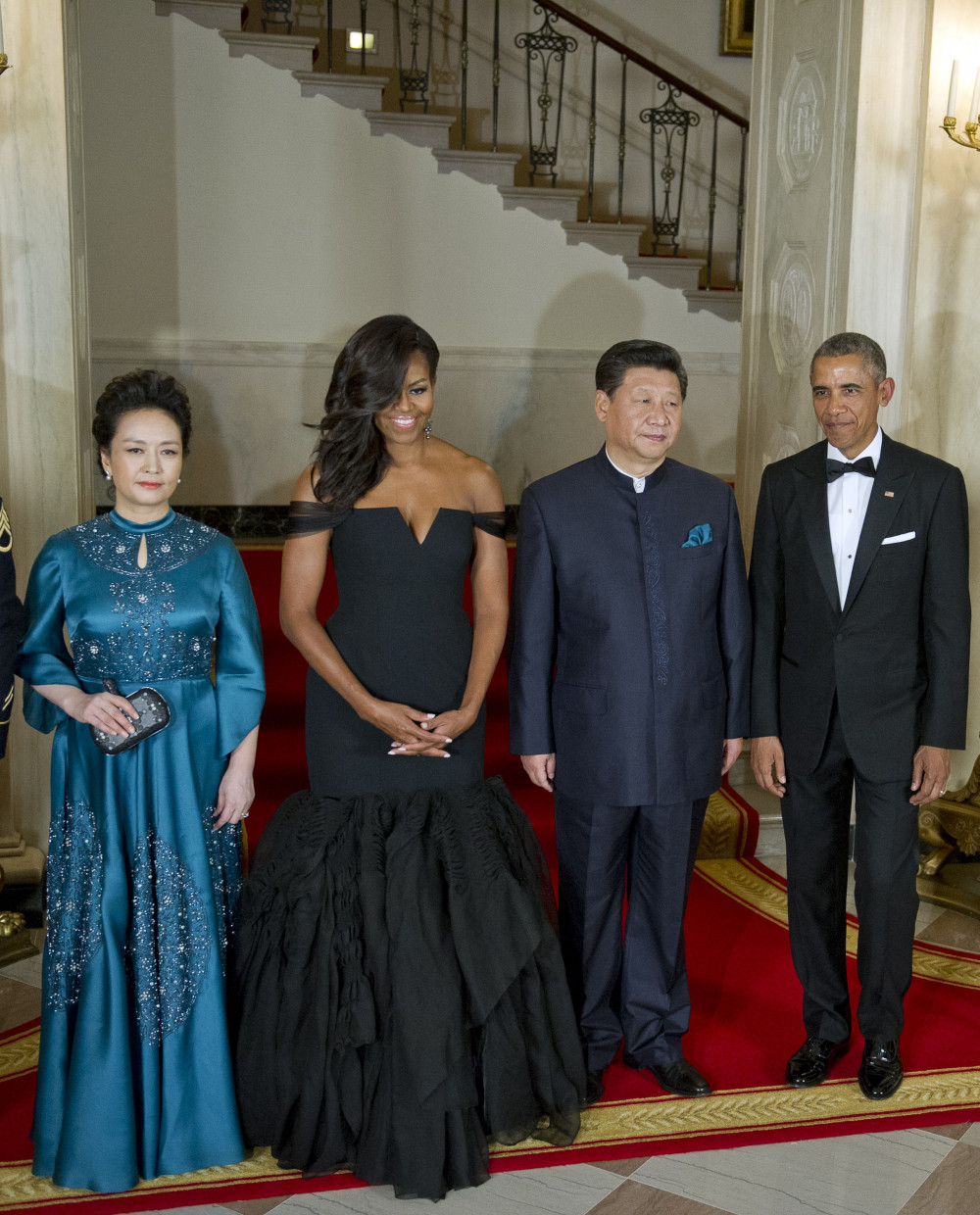 Lovely.
Photo Credit: Chip Somodevilla/Getty Images