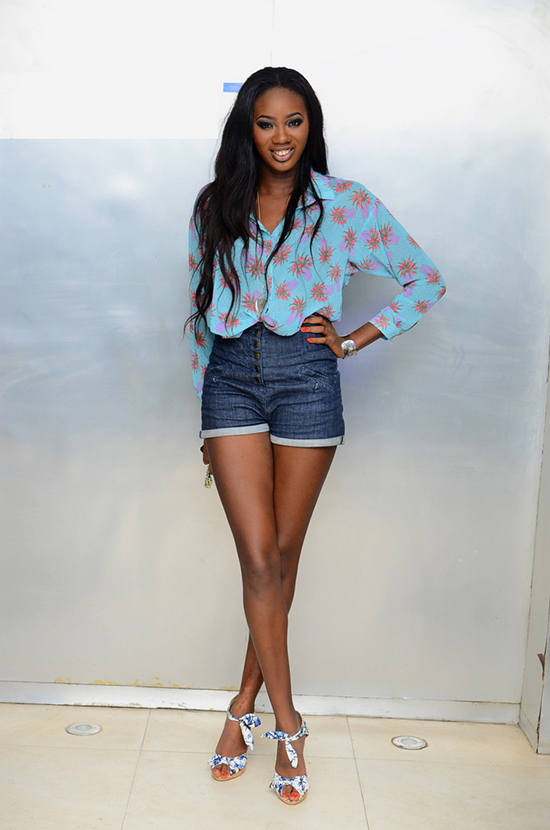 Hola beautiful BellaNaijarians, I'm super excited and can hardly sit still because… tonight, I'll be flying to South Africa courtesy of South African Tourism. *whoop whoop*
My name is Mercy Ajisafe, and I'm an actress and media personality. The good people at BellaNaija have ever so graciously invited me to represent the biggest lifestyle blog in Africa, as I attend some of the biggest events in African Entertainment. And of course, I had no choice but to politely say "YES PLEASE"!!!
I'll be taking a South African Airways flight into Johannesburg, and staying at The Maslow Hotel in Sandton. A swift Google search revealed it to be an elegant, high-end hotel located in Sandton's financial district.
Who knows? I might just meet a single, 6'6, gorgeous Krav Maga expert who's a hedge fund manager, fluent in 6 languages including Mandarin with a penchant for literature and 6ft Yoruba women that talk entirely way too much. What? Anything is possible ooo, it all begins with a thought!
I'm also looking forward to staying at the Boardwalk hotel, Convention Centre & Spa in Port Elizabeth. The Spa is meant to be top notch, and I have a slew of treatments booked. *dances Shoki*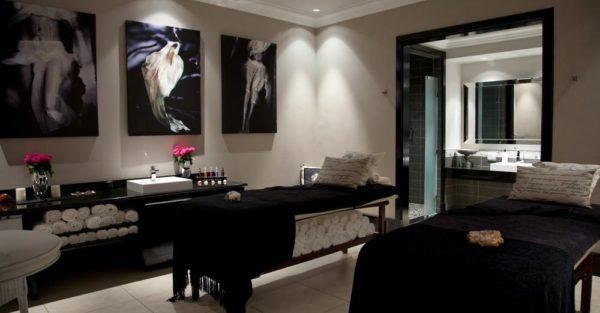 Now guys, I'm gonna tell you a secret and you have to promise not to tell anyone, ok? One of the major reasons I'm super excited is because, *whispers* I have NEVER been to South Africa. I was actually meant to go the MAMAs earlier on this year, but lo and behold, I was forced to cancel my trip due to work commitments. Another reason I'm excited is of course, the Standard Bank Joy of Jazz Festival.
The Joy of Jazz is South Africa's oldest jazz festival. The event takes place in Johannesburg, Africa's greatest city, a bold and pulsating metropolis. The 2015 edition will hold from 24 – 26 September at the Sandton Convention Centre. I've always been a lover of Jazz, but after hosting Satchmo's jazz festival earlier this year, I became enamored with Jazz music. The sound, the rhythm, the soul… there's just nothing like it.
With headliners such as Peabo Bryson, Hugh Masekela, Cecile Mclorin Salvant and Marcus Miller. It's bound to be absolutely amazing. I can't wait to hear Dee Alexander serenade us with her velvety vocals. At this point, my excitement is literally palpable.
In addition to that, I'll be flying into the beautiful Port Elizabeth to attend the African Movie Academy Awards, popularly referred to as AMAA.
The AMAAs was founded by Peace Anyiam Osigwe in 2005 and is considered to be one of the most prestigious awards shows held in Africa. I'm especially excited as the African movie industry is finally getting the recognition it deserves.
But it's all not showbiz darling, oh no. I'll be exploring the beautiful city of Johannesburg. Activities planned include a hot balloon ride, a trip to the elephant sanctuary and the lion park.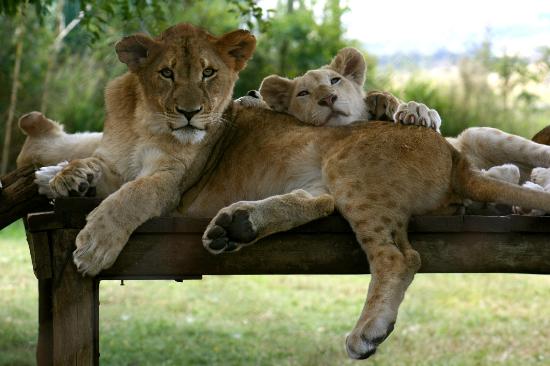 I'll also be taking the official Johannesburg City Tour and tour of Soweto.
Now as the original 'Don Foodie', one of the things I'm most looking forward to is sampling some of the gastronomical delights that SA has become known for. For me, one of the reasons i love to travel is because it gives you an opportunity to expand your palette. I tend to pick vacation spots based on who's local cuisine I've been fantasizing about trying the most, (don't judge me, I know I can't be alone). They have a plethora of highly rated restaurants, and I intend to consume as much as their delicious cuisine as humanly possible. Globally renowned chefs such as Jamie Oliver and Gordon Ramsey cannot seem to sing the praises of the South Africa's dining establishments enough. I am so excited about the food, that i am literally salivating as we speak. Yummmmm
When I get to Port Elizabeth, not only will be I be attending AMAA. I'll also be doing a spot of whale watching and SKY DIVING! Wait did you guys read that? I said, I'm going sky diving *dances shokis again* the adrenaline junkie in me is literally jumping up and down with glee in anticipation.
So sit back and relax, allow me to whisk you away on a virtual trip as #NigeriaMeetsSouthAfrica follow my escapades on Instagram:@bellanaijaonline | Twitter: @bellanaija | Facebook: bellanaija
…and don't forget to tell a friend, to tell a friend, to tell a friend that it's time for #BNinSouthAfrica2015 #SBJOJ
Photo Credit: The Maslow/Trip Advisor UK/www.joyofjazz.co.za