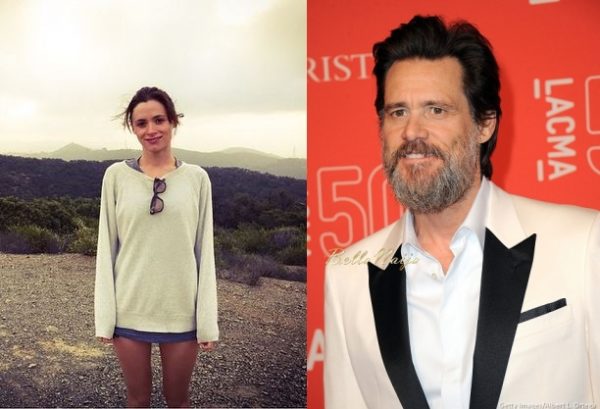 Jim Carrey's on-and-off girlfriend Cathriona White has reportedly committed suicide.
The 28-year-old makeup artist's body was found on Monday evening (September 28) after LAPD responded to a call.
The reports, broken exclusively by TMZ, state that Law enforcement suspect a drug overdose was involved as pills were found next to her body.
They also found a suicide note that was addressed to Jim Carrey. The suicide note reportedly referenced their most recent breakup on September 24.
On September 24, Cathriona tweeted:
According to reports, 53-year-old Jim Carrey and Cathriona met in 2012 and dated for a few months before breaking things off amicably. They rekindled their romance in May 2015.
According to a statement made by Lt. Fred Corral of the Los Angeles County Department of Medical Examiner-Coronerto HollywoodLife.com, "The young woman was brought in at 20:40 hours from a residence in Sherman Oaks of an apparent suicide. Reports on this case are not completed. She's scheduled for an examination tomorrow"