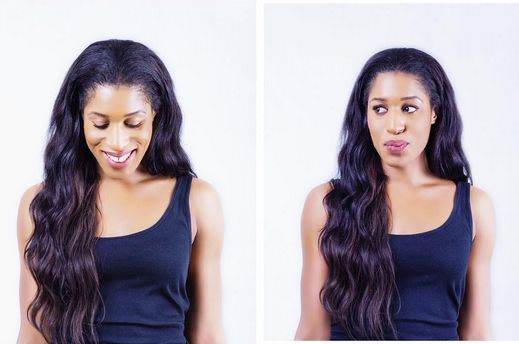 You may know her as Naeto C's wife, but Nicole Chikwe is paving her own way as a 'Beautypreneur'. The mom of 2 has announced the official launch of her beauty website – The Nicole Code.
She shared the news via Instagram saying – "The Nicole Code is finally live! An insider's guide to beauty secrets, not-so-secrets and everything in between. This site offers a peek into my beauty obsession, my endless array of tried and tested products, and general tips on how to be your most beautiful self. Check it out today (and tomorrow! And the next day too!)."
Here's what we know about her new website. She will be dishing on skincare, hair care, makeup and a lot of other topics. She will also be sharing posts on skincare treatments, hauls, and already has some posts live already.
Here's her welcome address to the site – "This has been a long time coming to be honest. Anyone who knows anything about me knows I'm OBSESSED with beauty. This website is going to be about everything beauty I've learnt, but with a skincare focus because that's what I'm most passionate about." See more on TheNicoleCode.com.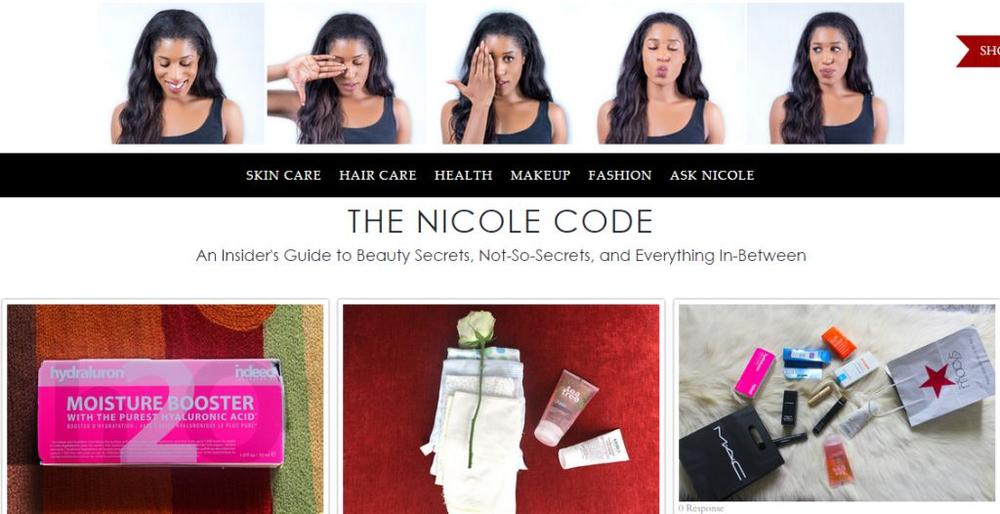 Visit www.thenicolecode.com to check it out!
Photo Credit: @TheNicoleCode (Instagram)