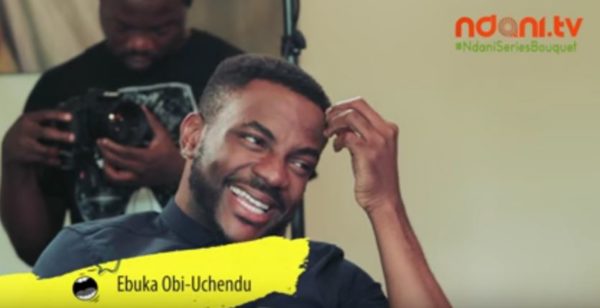 Episode 10 of Ndani TV's 'Real Talk', hosted by Cornelia O'Dwyer is here!
On Episode 10 the host chats with Ebuka Obi-Uchendu, Jimmie and Lola OJ and the topic on the table is 'Pushing Boundaries'.
Will you get in a serious relationship with someone who practices a different religion? Will you date someone who is from another ethnic group? Will you let your family choose your partner based on these differences?
These are questions asked on Today's epsiode.
Watch them share their opinions below.