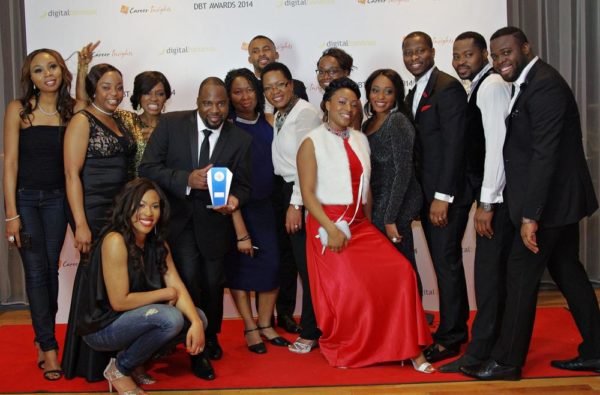 Over the last 10 years, Career Insights, a subsidiary of Digital Bananas Technology Limited in the UK has been adding extreme value to the lives of Nigerians in Diaspora. With over 330 success stories being rolled out each year, Nigerians in the UK & Canada have been securing life changing digital project management and business analysis roles paying up to £132,000 a year, that's an equivalent of N48 million a year. This year, on the 14th of November 2015, Digital Bananas Technology will be hosting their 2nd DBT Awards ceremony.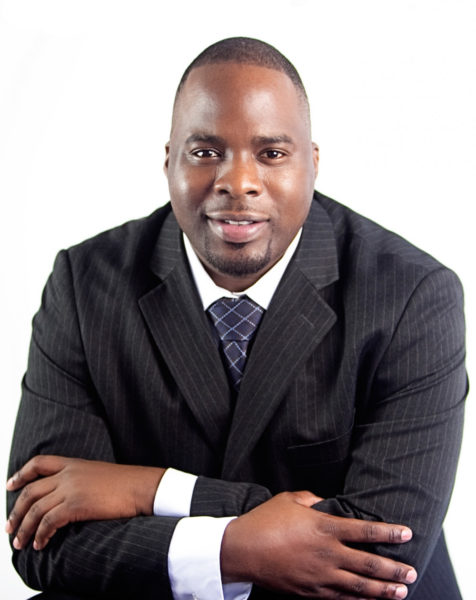 Career Insights is the brain child of Keji Giwa, founder and CEO of Digital Bananas Technology and each year, all successful candidates are celebrated at the DBT Awards ceremony. The DBT Awards was introduced in 2014 to reward excellence, innovation and hard work of its candidates. Since the launch of the first award ceremony, the company has gained recognition among employers and recruiters as the go-to place for hiring the best digital Project Management and Business Analysis professionals.
This year 2015, they have received a record number of high-quality entries, seeing an increase in success stories by 65% percent above 2014 entries! Digital Bananas Technology also became an accredited digital training company by the Digital Marketing Institute. They are now licensed to train and accredit UK and Nigerian delegates at diploma & masters level in digital marketing coupled with practical work experience in delivering digital solutions. Through the prowess of the digital medium, they now have over 2,600+ plus professionals within their ecosystem and support groups, adding value through personal mentoring and eLearning facilities.

With over 100,000 fans on Facebook, all their candidates' success stories are shared on their Facebook page. These candidates have secured life changing roles with companies such as Shell, HSBC, Barclays, Accenture, Oracle, Microsoft, Royal Bank Of Scotland and so much more. As they prepare to set up their work based learning centre in Nigeria this 2016, we felt it was only appropriate to showcase the immense value they have added to the lives of Nigerians in diaspora and let our fellow Nigerians know they are setting up in Nigeria pretty soon.
They deliver a complete overview of the essential digital marketing disciplines, giving their candidates a competitive edge over their peers when it comes to securing project management and business analysis roles globally. The best part of the Digital Bananas platform is that you can gain practical work experience from anywhere in the world and in your own time. The platform bridges the gap between qualification and expertise. A great deal of people have the knowledge gained from a degree or masters but lack the applicable understanding and work experience required to be hired by top blue chip companies.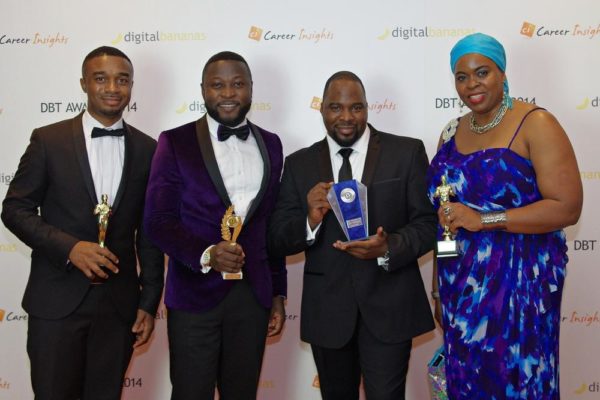 Digital Bananas leverages your time and energy as well as amplify your impact so as to unlock your true income potential! Their popular training arm Career Insights, offers a fully comprehensive and well blended work based learning environment with senior leadership workshops, innovative projects to work on, inspirational sessions, as well as 1-to-1 mentoring to help over 30 candidate secure life changing roles each month. At Career Insights, they are not just trainers but also passionate researchers, analysts, consultants and most importantly, practitioners. Meaning, the insight and advice you get is completely up to date and relevant to your chosen industry so you can be confident what you are learning is cutting edge. The best thing about what Digital Bananas Technology does is their ability to empower their candidates to take the big leap and launch their own start up companies regardless of the industry they specialise in.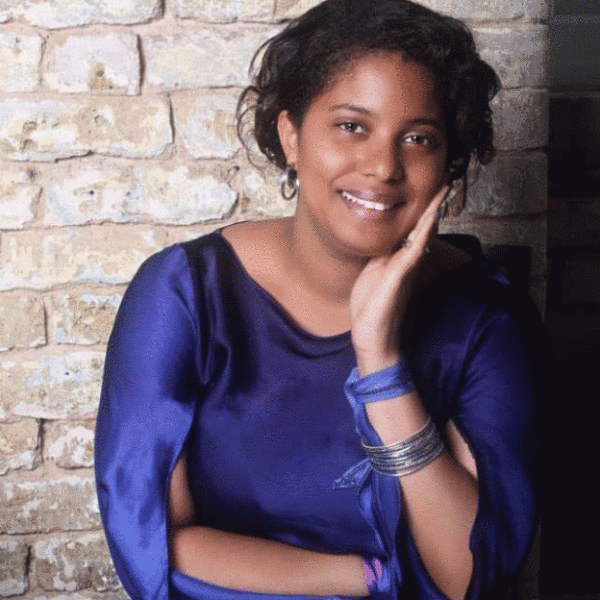 This year they saw Nadine Wright launch her own fashion clothing line, Boastie at the London fashion week House of Ikons show. The show was a complete success for Nadine and it followed up with immediate orders from major high street stores and fashion buyers.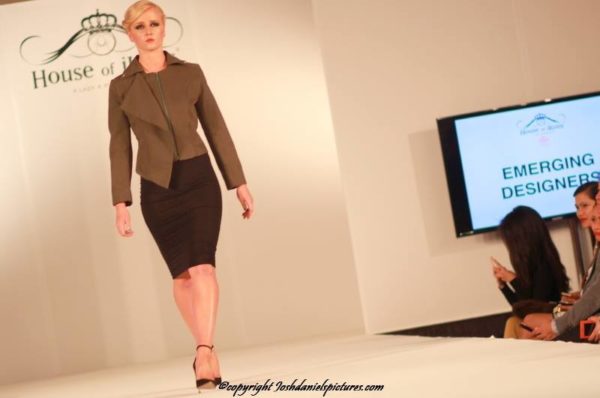 She was able to do this through the work experience gained from Project Managing and Business analysing a number of projects within Digital Bananas Technology. For the first time ever, they will be showcasing Boastie's 2015 high quality Collection at the DBT Awards to celebrate her success.
Watch the 2014 Award Ceremony Coverage below:
Learn more about Career Insights: http://www.careerinsights.tv | Visit the DBT Awards Ceremony: www.dbtawards.co.uk | Learn more about Digital Bananas Technology: www.digitalbananas.co.uk
________________________________________________________________________________________________
Advertorial– Sponsored Content