Hi BNers,
It's time for the BN Bargain of the week.
**
PMS Photography is offering the Nigerian Jollof Wedding Package for N100,000 this 'Ember' Season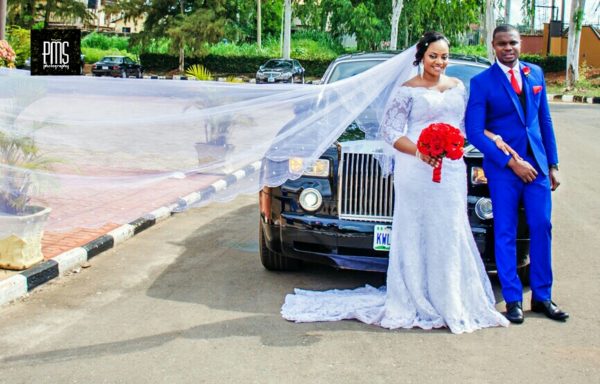 Is your wedding between September and December? Then you'll be glad to know that you can partake in the PMS Photography Nigerian jollof wedding package for just N100,000.
The package includes (for your white and traditional wedding) 2 Photographers as well as 2 Photo frames and an HD Photobook.
It's the fairest deal you can get in the 'ember' months.
For Booking and Enquiry on this and other packages email [email protected] or call 08032738656. You can also visit www.pmsphotography.net
Get 20% More Meals on ALL Plans from SlimerU This Independence Season!
It's #IndependenceMoreForLess! Lose weight fast this Independence season by taking advantage of SlimerU's Independence give away.
Get 20% more meals on all their plans including free delivery within Lagos.
Visit www.SlimerU.com for all the juicy details. Offer valid in the month of October only.
For more information call 08092317555.
Facebook (SlimerUdiet)
Twitter (@slimer_u )
Instagram (@slimer_u)