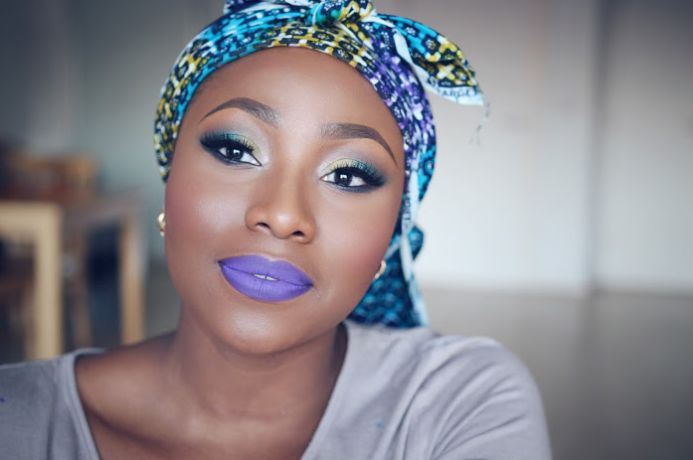 That Igbo Chick returns!
Chidimma Umeh of ThatIgboChick is back to making makeup tutorials and she's kicking them off with an electric ankara inspired makeup tutorial we have dubbed "Neon Flush"!
The look is definitely one that will make heads turn with a combination of white frost, lemon & dark green colours, and a fab liquid-to-matte purple lipstick that's making her face pop!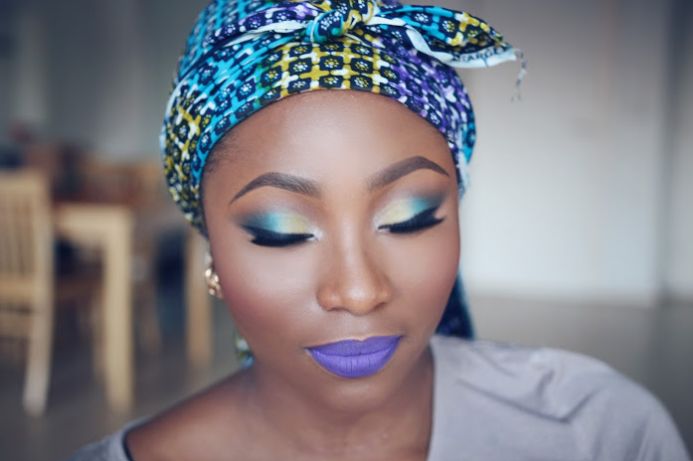 We can't wait to find out how she achieved this flawless look. Check it out!

Photo Credit: ThatIgboChick.com