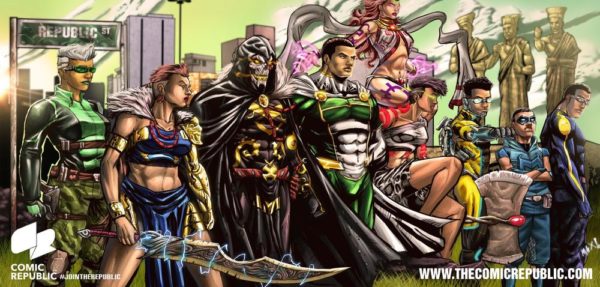 With strength and believe in self, he conquers all the hurdles placed before him. He is only as great as he believes he can be. That's Guardian Prime, a Nigerian super hero. Together with Avonome, Eru, Aje, Ireti and Hero Generation, heroes from the stables of Comic Republic, they demonstrate that we can be the change we seek.
Comic Republic creates comics which are available online free.
Using trending topics, memorable dates, and catchy phrases, they drive people to key messages on www.thecomicrepublic.com.
See some of their previous campaigns below: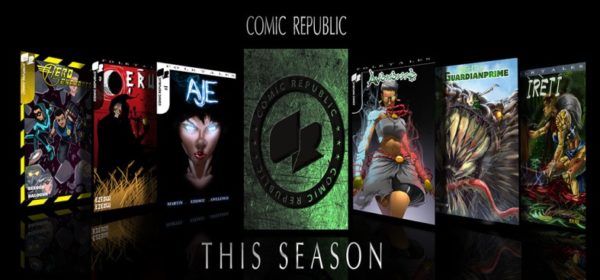 Promoting Ethics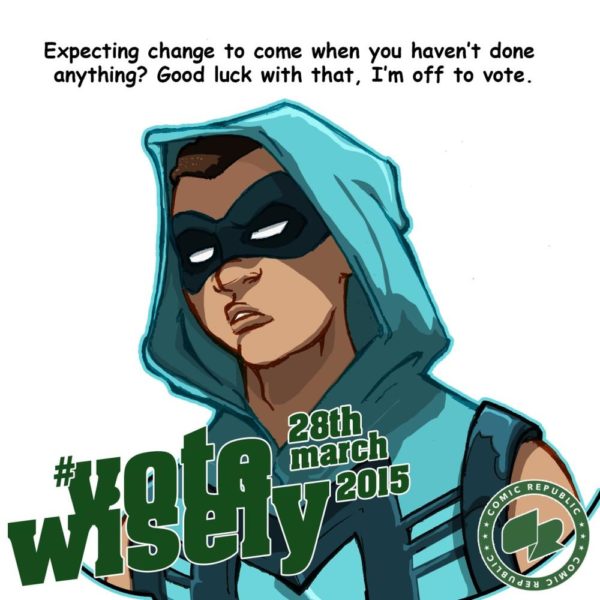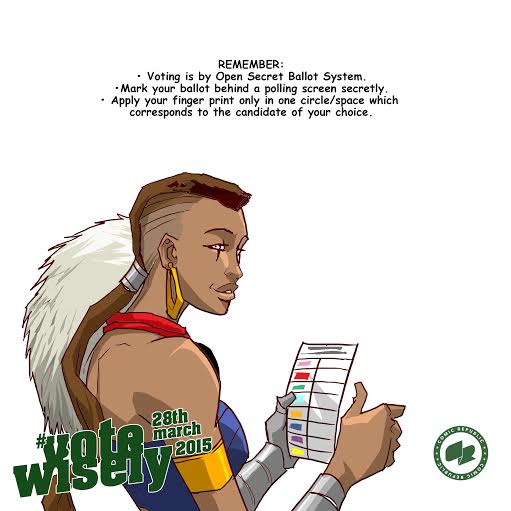 Teaching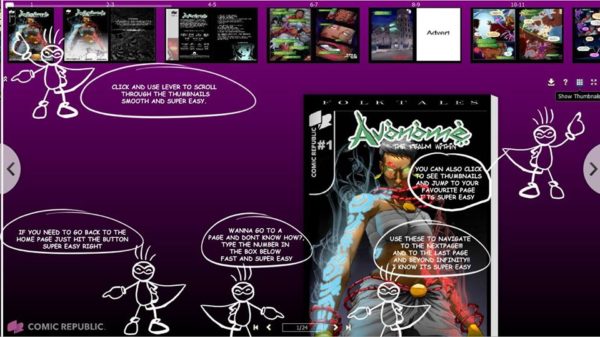 Conferences: Comic Republic at the Lagos Comic Con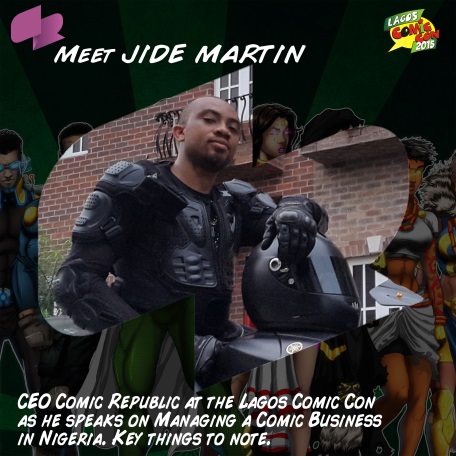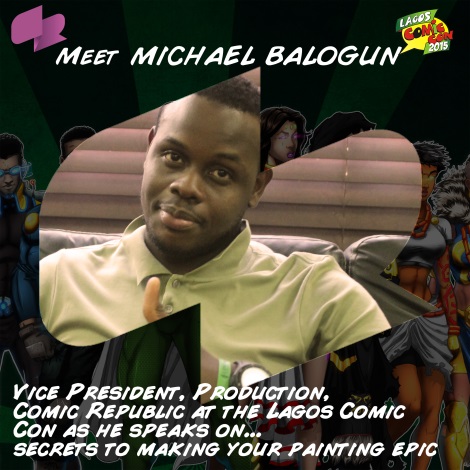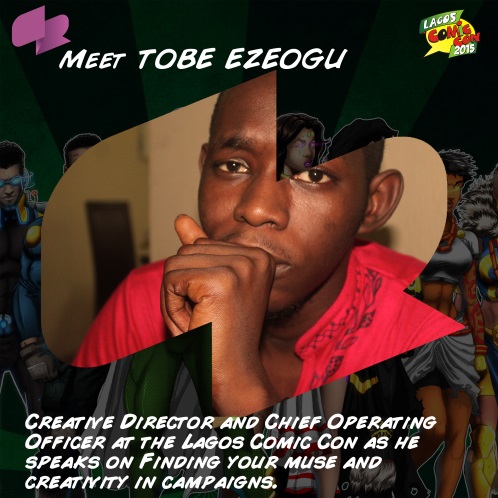 Promoting believing in self
Promoting the holidays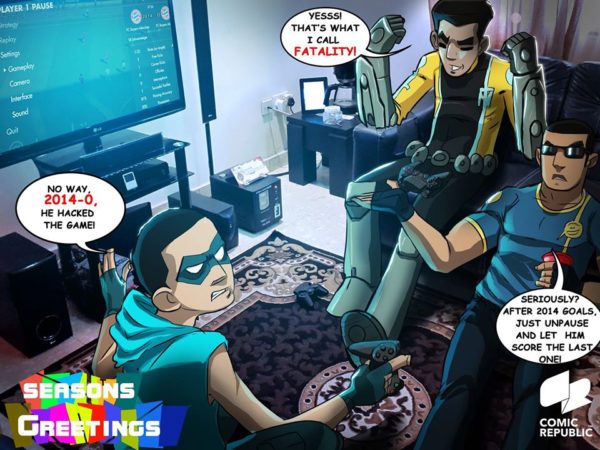 Telling stories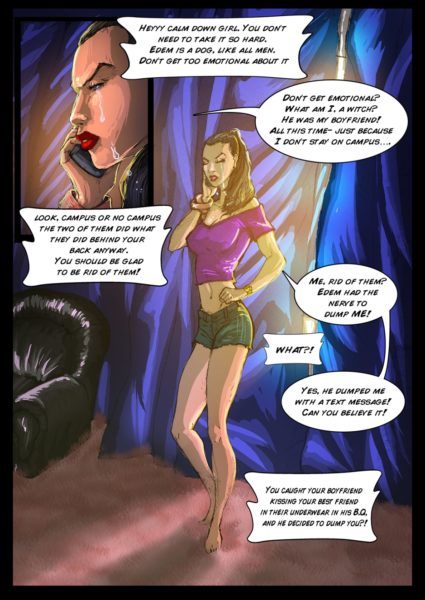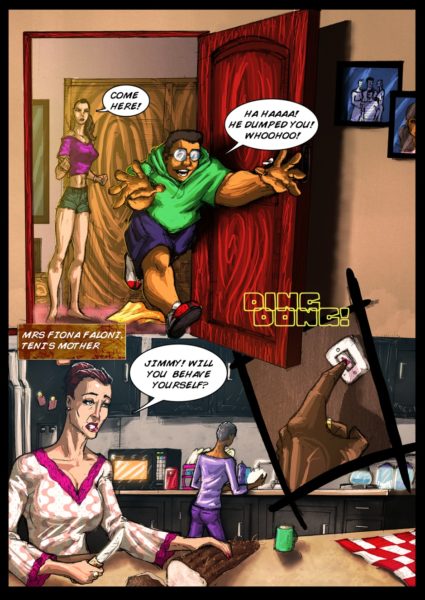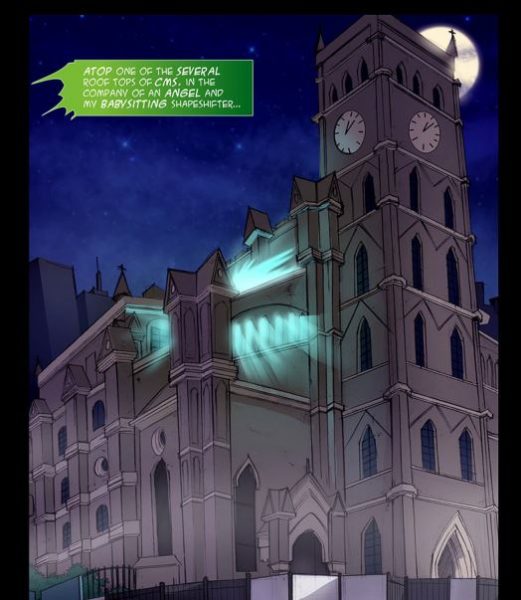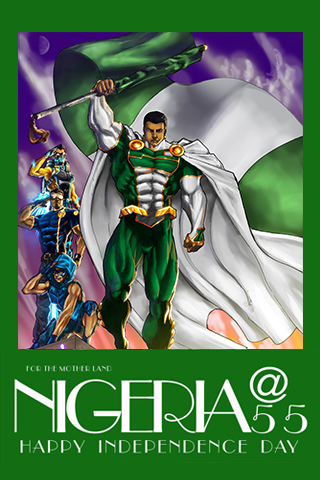 Watch the interview with the CEO on Ebony life TV below:
Team Comic Republic:
Jide Martin – CEO Comic Republic
Wale Awelenje – Director, Comic Republic
Tobe Ezeogu – Chief Operating Officer and Creative Director, Comic Republic
Michael Balogun – Vice President, Comic Production, Comic Republic
Ozo Ezeogu – Editing Director, Comic Republic
Stanley Obende – Creator and artist, Avonome
Xavier Ighorodje – Writer, Avonome
Franklin Ikechukwu – Colorist, Comic Republic
Toheeb Ipaye- Legal Adviser, Comic Republic
Tolu Onewo – Head, Online Operations, Comic Republic
Eduvie Oyaide – Head, Marketing and Corporate Communications, Comic Republic
Read the stories free on www.thecomicrepublic.com
Facebook: facebook.com/comicrepublic | Instagram: @comicrepublicmedia  | Twitter: @comicrepublicng  | BBM Channel: Comic Republic (C0035D72D)
For sponsorship and advert bookings;
Email: [email protected] | Call: +2348022545519
Tell someone to #Jointherepublic
#Weareallguardians!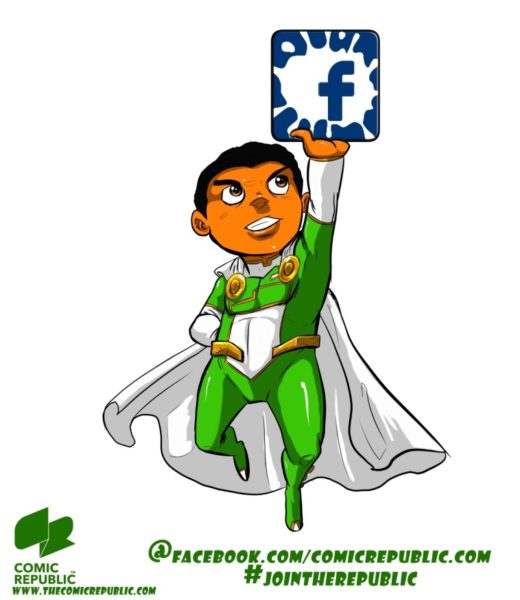 ______________________________________________________________________________________________
Advertorial– Sponsored Content