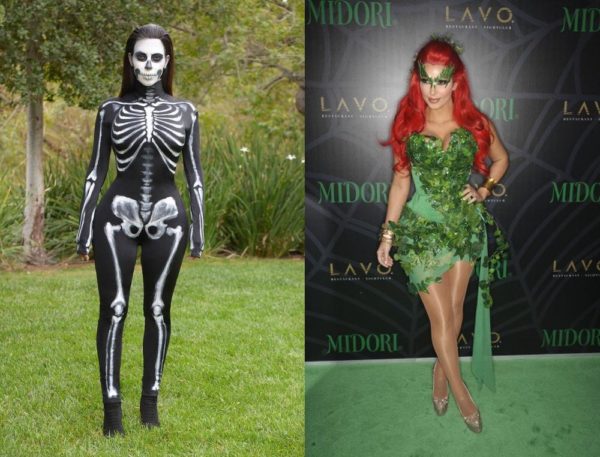 It's just one day till Halloween and while it hasn't always been a very popular culture in Africa, in recent years people have started to be more open to the idea of dressing up for Halloween.
Over the years one international celebrity that has constantly joined the Halloween craze is Kim Kardashian – so we are using her as an inspiration to guide your costume ideas for tomorrow.
There are quite a number of Halloween parties happening tomorrow so here are a few ways you can attend…
…as Catwoman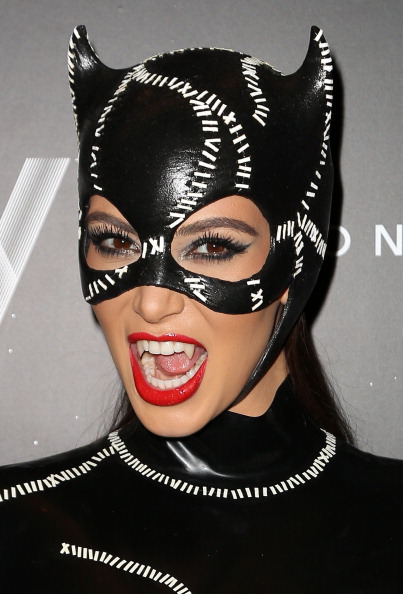 …as a Cheetah 
…as Little Red Riding Hood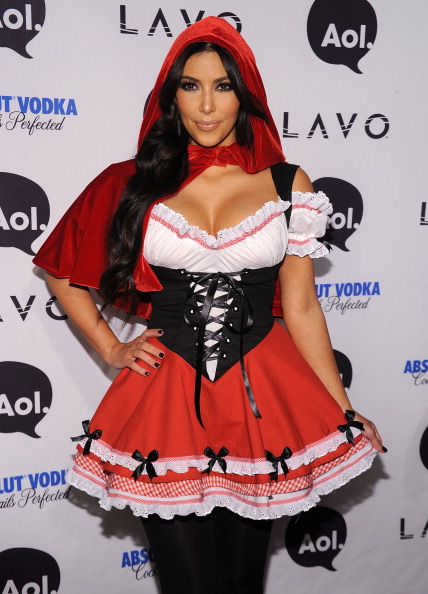 …as a Mermaid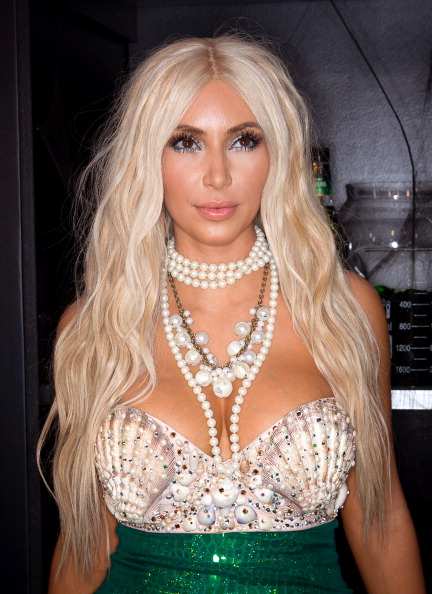 …as Poison Ivy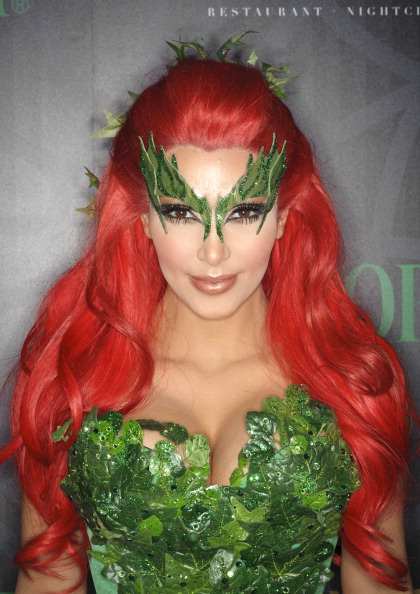 …as Wonder Woman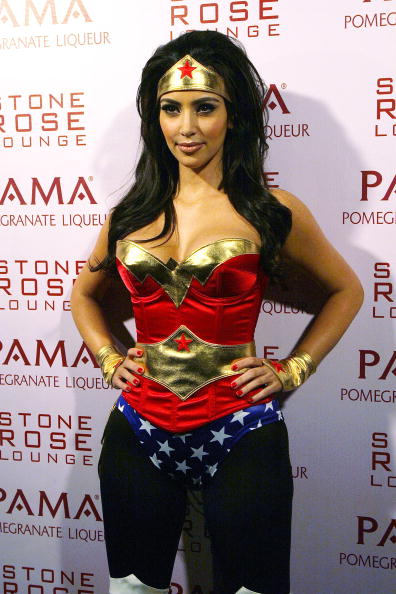 …as a Skeleton
…as a Pirate
Last year our Nigerian celebs had some fun dressing up too (click here).
Will you be dressing up tomorrow?
Photo Credit: Getty Images