Day 3 of the ongoing Heineken Lagos Fashion & Design Week 2015 was nothing short of fabulous!
With so many designers hitting the runway, and the 3rd batch of the British Council Fashion Focus finalists for 2015, everybody showed up in their best fashion week attire, to see and be seen.
Check out some of our best from the day's street style and red carpet.
Enjoy!
Street Style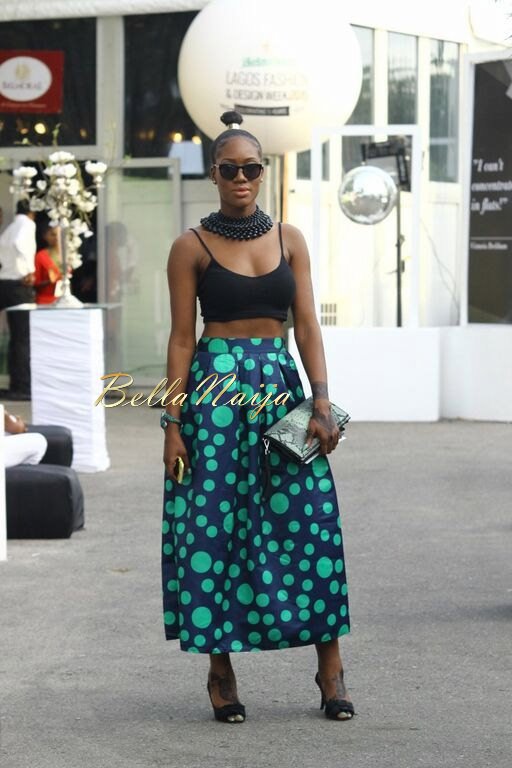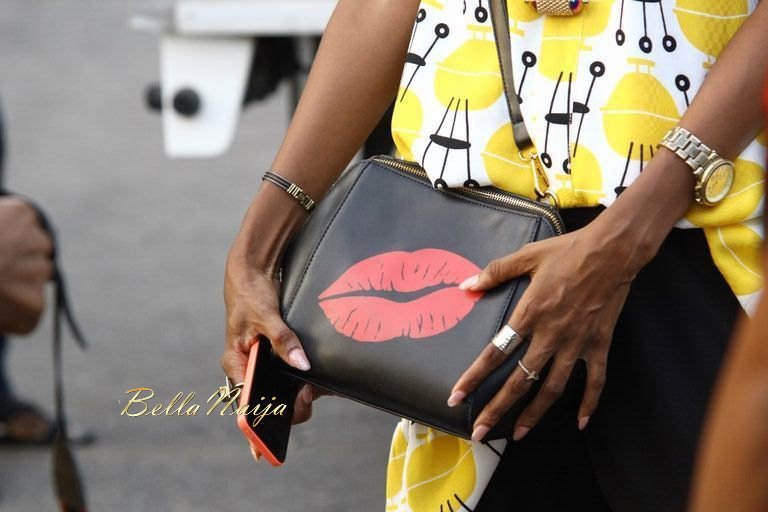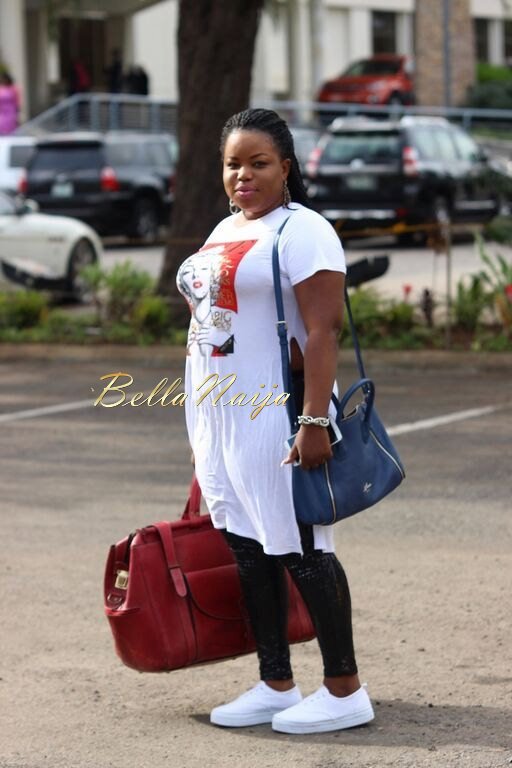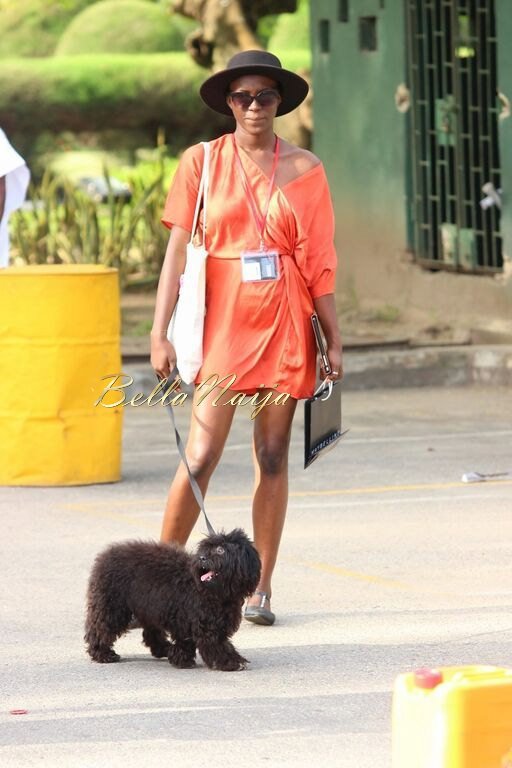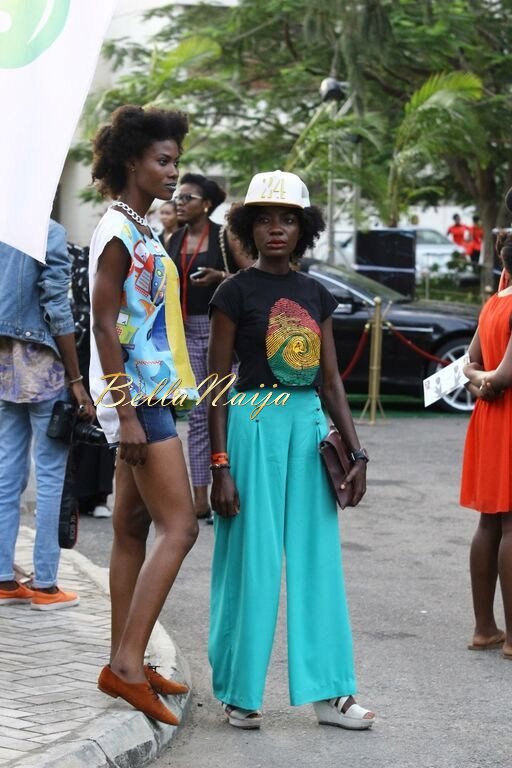 Red Carpet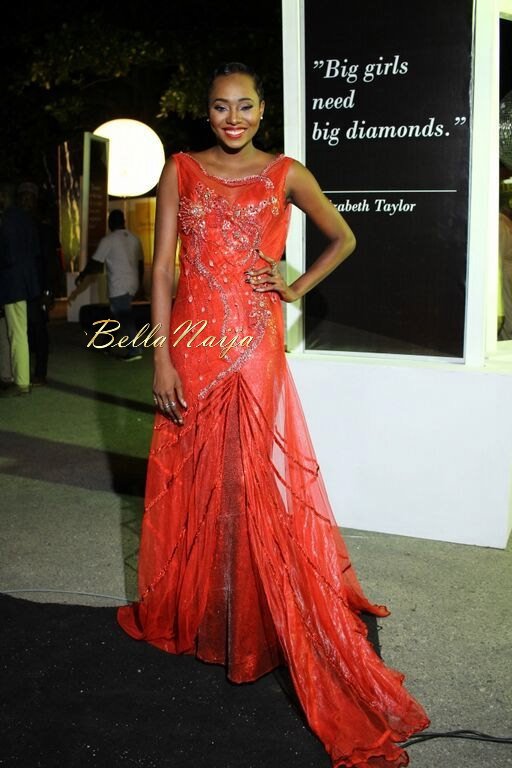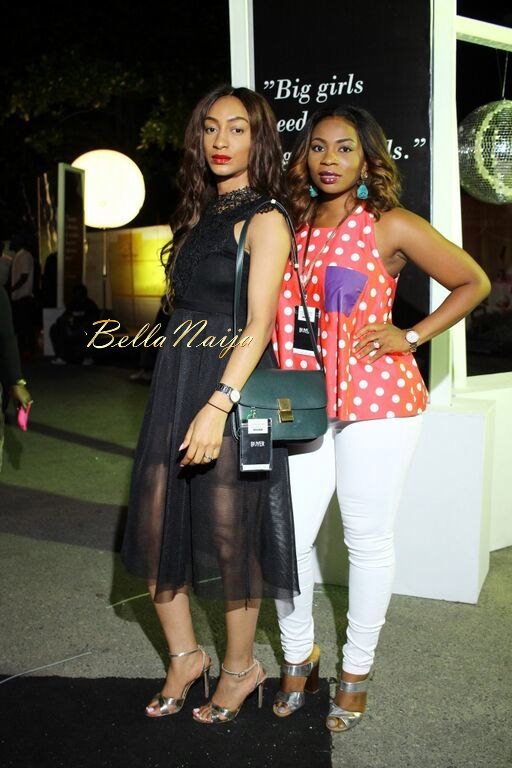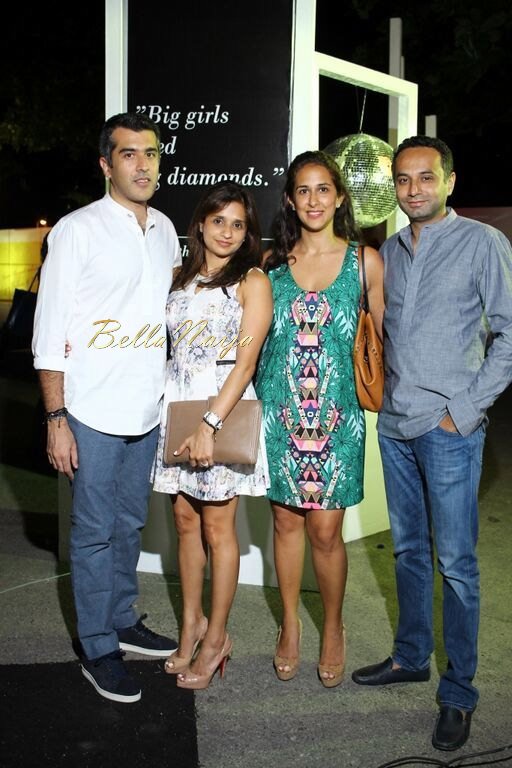 ***
Be sure to check out all the fab collections and former street style and red carpet photos from Red Carpet and Street Style. See you in day 4.
Photo Credit: Ebenezer Dada, Ajisegbede Sniper & Kunle Haastrup (Insigna Media)