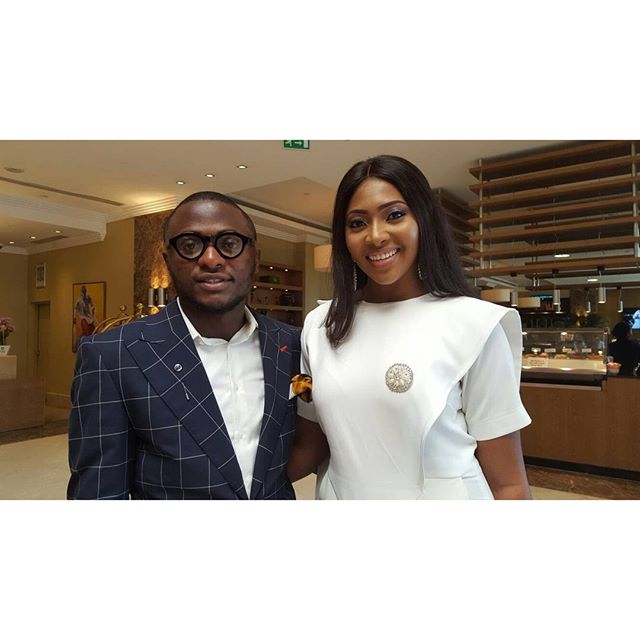 Lilian Esoro and Triple MG boss Ubi Franklin exchanged vows at the registry today. Congratulations!
Look at their creative pre-wedding photos here, and introduction photos here.
The creativity doesn't stop there, as the couple also made their invitations in the shape of a director's cut board, in honor of the bride being an actress (scroll down to see it, below the registry photos.)
November 1, here we come!
***
The Rings!
Leaving the Registry
Celebrating at Four Points